IndyCar: Indy Lights drivers Kirkwood, Malukas, And Lundqvist Test At IMS
Three young drivers who dominated the Indy Lights Series last season are getting more reps in an Indy car this week with hopes of impressing some IndyCar team owners.
Kyle Kirkwood, David Malukas, and Linus Lundqvist all turned laps on the Indianapolis Motor Speedway road course on Monday. Kirkwood tested in the No. 26 car for Andretti Autosport while Lundqvist did the same in the No. 29 car. Malukas turned laps in the Team Penske No. 2 car.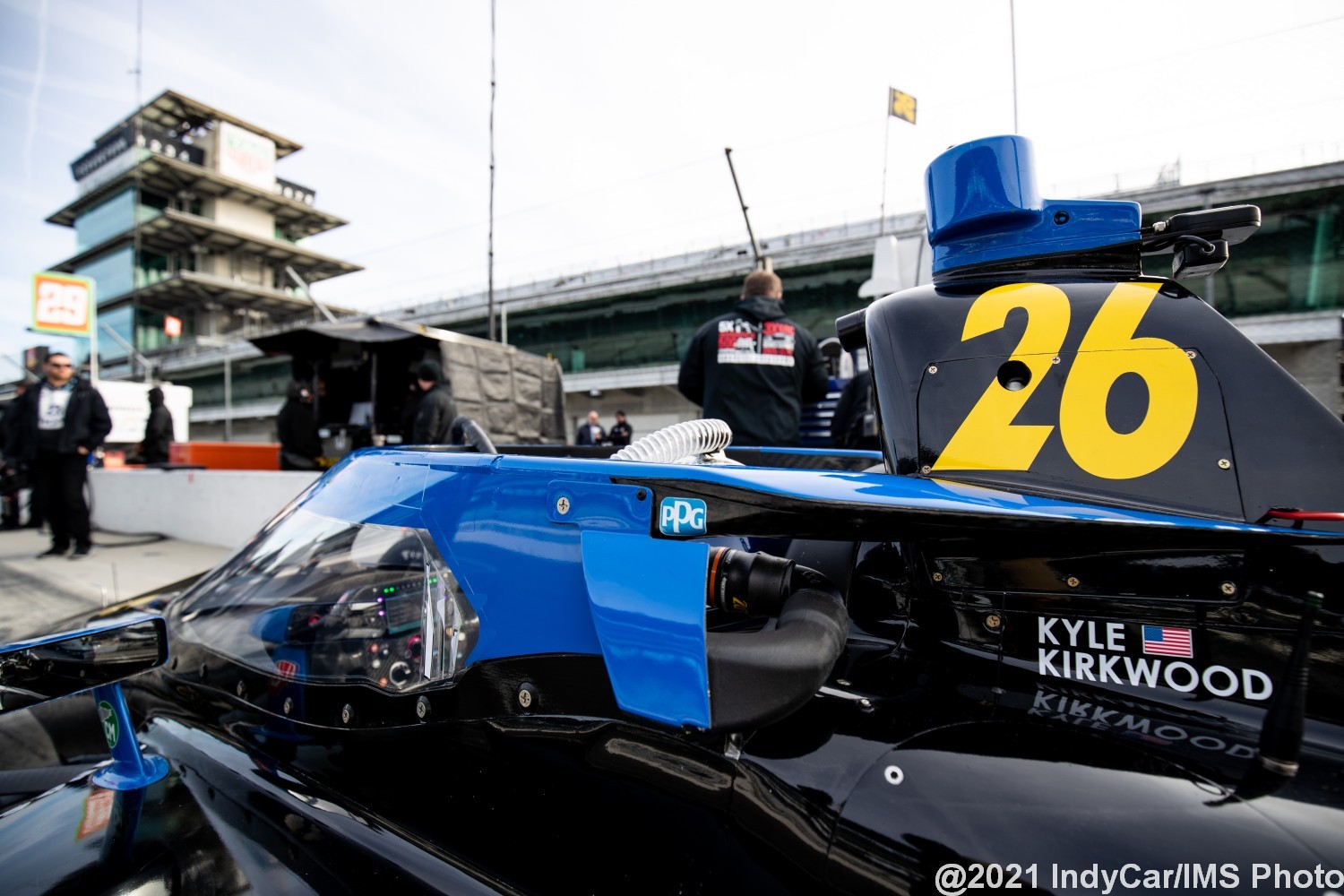 "Overall a great day," Kirkwood said of the test. "We got to drive there for three hours and kept me in it pretty much the entire time. I think we were the quickest overall, but that aside, just an amazing day driving an Indy car!"
Kirkwood won the Indy Lights championship last season with Andretti Autosport but Andretti will not give him a full-time ride and sent him packing to talk to other teams.
Malukas is all but confirmed to drive for Dale Coyne Racing next season.
"Just to even get into the car and see the whole Penske crew and the people working for me, it was a really cool experience," said Malukas. "Any time I get into it I was just getting back into it. The car is beautiful. The braking, the horsepower, just an all-around beautiful car."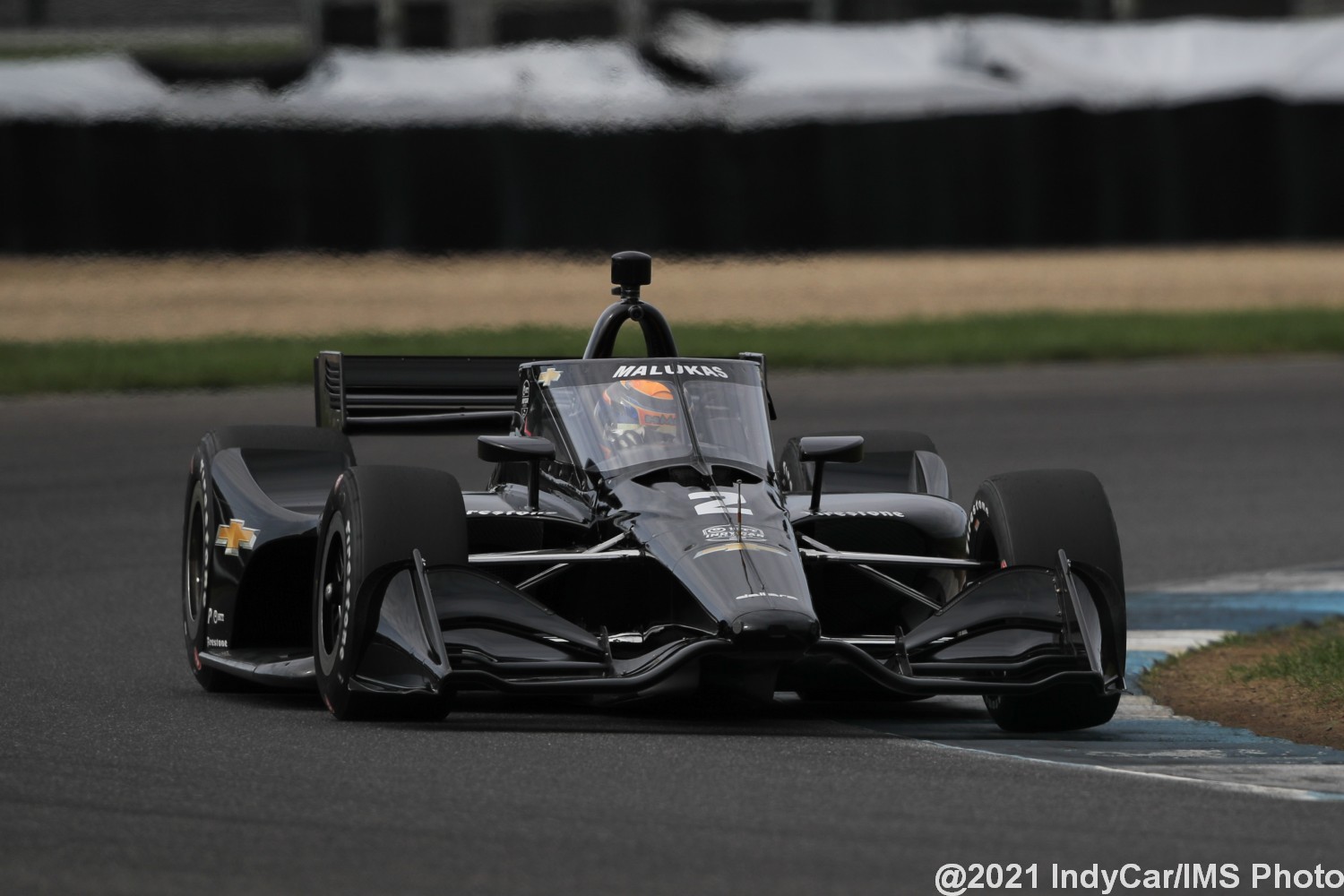 The test session was the first time for Lundqvist in an Indy car.
"I's absolutely incredible," he said. "Been watching these cars for so many years and dreaming of actually having a go at it. This was the place to do it and not to bad of a place to do it as well!"
Lundqvist is hoping for a crack at the top series next season but is also keeping his options open of returning for another year in the Indy Lights Series.