Rumor: Giovinazzi axe 'a matter of time'
(Update)
This rumor is upgraded to 'fact' today.
Alfa Romeo Racing ORLEN driver, Antonio Giovinazzi, will leave the team at the end of the 2021 Formula One championship, following three seasons with the Hinwil-based team.
The Martina Franca-born racer, the first Italian to compete in a full F1 season since 2011 when he lined up for the team on the Melbourne grid in 2019, has taken part in 59 races with the Swiss squad so far – including two for Sauber in 2017, when he made his debut in lieu of an injured Pascal Wehrlein.
A popular driver with team personnel and fans alike, Antonio has been an incredible professional throughout his experience with the team, contributing to its growth and giving 100% both on and off the track. He scored a best result of fifth in the 2019 Brazilian Grand Prix and created some special moments, such as leading the race under the lights of Singapore in his debut season and hauling the car in Q3 several times this season.
Alfa Romeo Racing ORLEN wishes Antonio, a great team-mate and a fantastic person, the best for his future endeavors as he embarks on a new chapter of his career.
Frédéric Vasseur, Team Principal Alfa Romeo Racing ORLEN: "Saying goodbye to a driver is never easy, especially so in the case of Antonio, who has been part of the team for so long. As we part ways, we will cherish the memories of the good times and learn lessons from the bad ones, knowing these moments all made us grow together as a team. We wish Antonio the best for his future after the 2021 season: before then, we still have three races to achieve some good results together and finish the year strongly."
---
November 4, 2021
(GMM) One of F1's most respected and longest-serving journalists thinks Antonio Giovinazzi's days at Alfa Romeo are numbered.
Days ago, Formula 1 veteran David Coulthard called the 27-year-old Italian a "quality driver" who may nevertheless struggle to keep his seat for 2022.
That is because Guanyu Zhou's Chinese backers are offering Alfa-branded Sauber $30 million, Formula 2 star Oscar Piastri is also in the running, and Sauber team boss Frederic Vasseur favors his protégé Theo Pourchaire.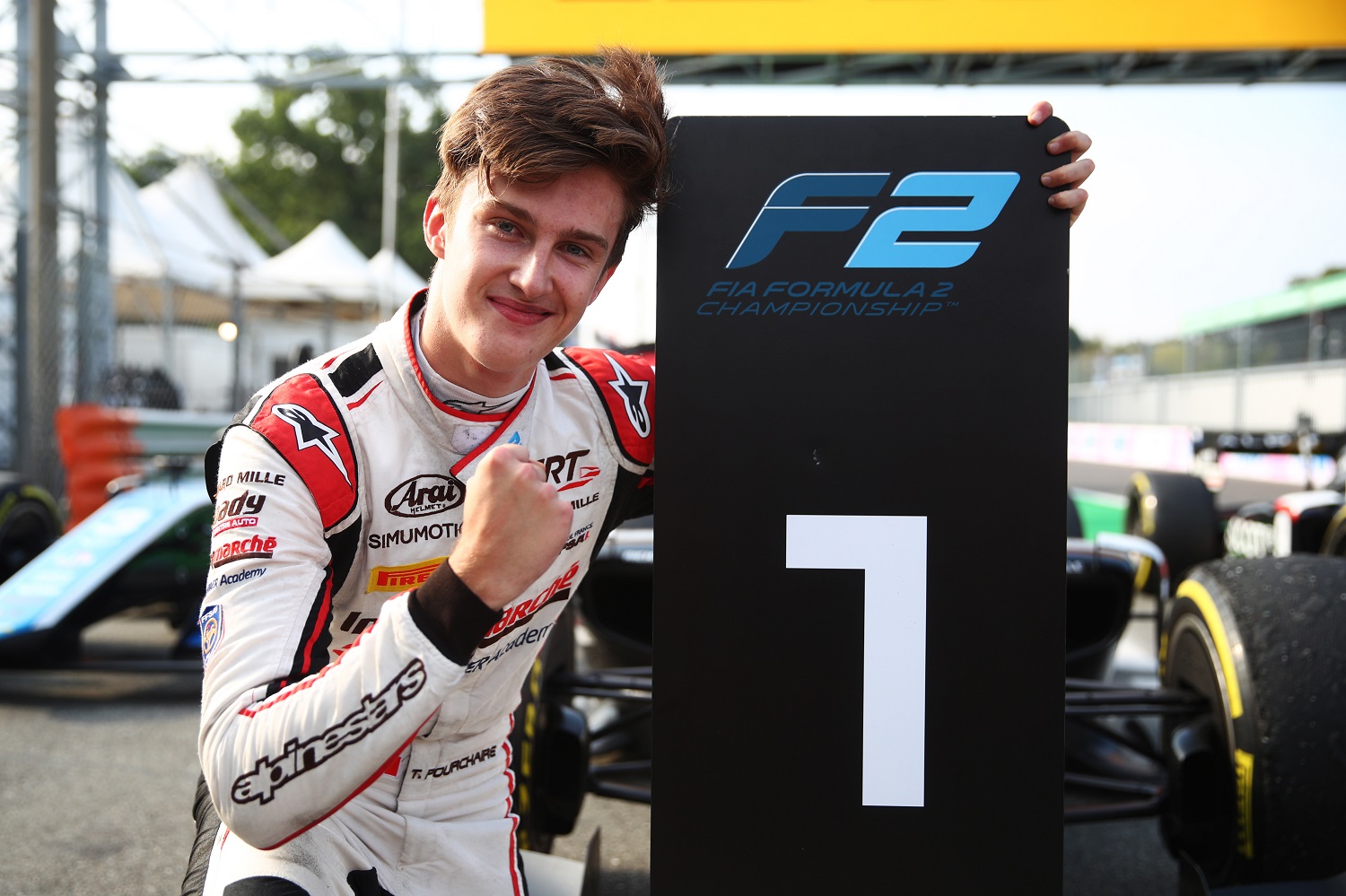 According to Roger Benoit, who has reported on F1 for decades, "Italy has to prepare for the fact that they will be without a grand prix driver" in 2022.
"Giovinazzi's dismissal is only a matter of time," he told the Swiss newspaper Blick.
Benoit claims Formula 1 has "simply overwhelmed" the Ferrari-linked driver, and also committed a "mortal sin" in Turkey that Vasseur "will not forgive him for".
That 'sin' was Giovinazzi failing to obey a team order to let teammate Kimi Räikkönen past, which cost the Hinwil based team a points scoring result.
"When the team orders came again in Austin, Giovinazzi obeyed immediately. Otherwise, he would have been sacked," Benoit claims.
"But when Bottas comes to the team as the clear number 1 in 2022, Vasseur does not need a rebellious driver next to him, but a helper who also scores points."
Benoit claims Vasseur will make his decision about Valtteri Bottas' teammate in December, after watching the final rounds of the Formula 2 season.