IndyCar may be 'too polite' for Netflix
It has been rumored that IndyCar is trying to get Netflix or Prime Video (Amazon) to do a compelling series on IndyCar and its drivers, similar to the Netflix success story Drive to Survive for F1.
There's only one problem.
IndyCar may be too boring, its characters not compelling enough.
Long gone are IndyCar characters like AJ Foyt or Paul Tracy, whose theatrics in and out of the car made great theater.
Today, IndyCar drivers are best friends who hang out together between races. There is no visible politics in the paddock, shouting, fights, or a no-holds 'take the other guy out' rivalry.
IndyCar is just too boring for TV, and it's been that way for years.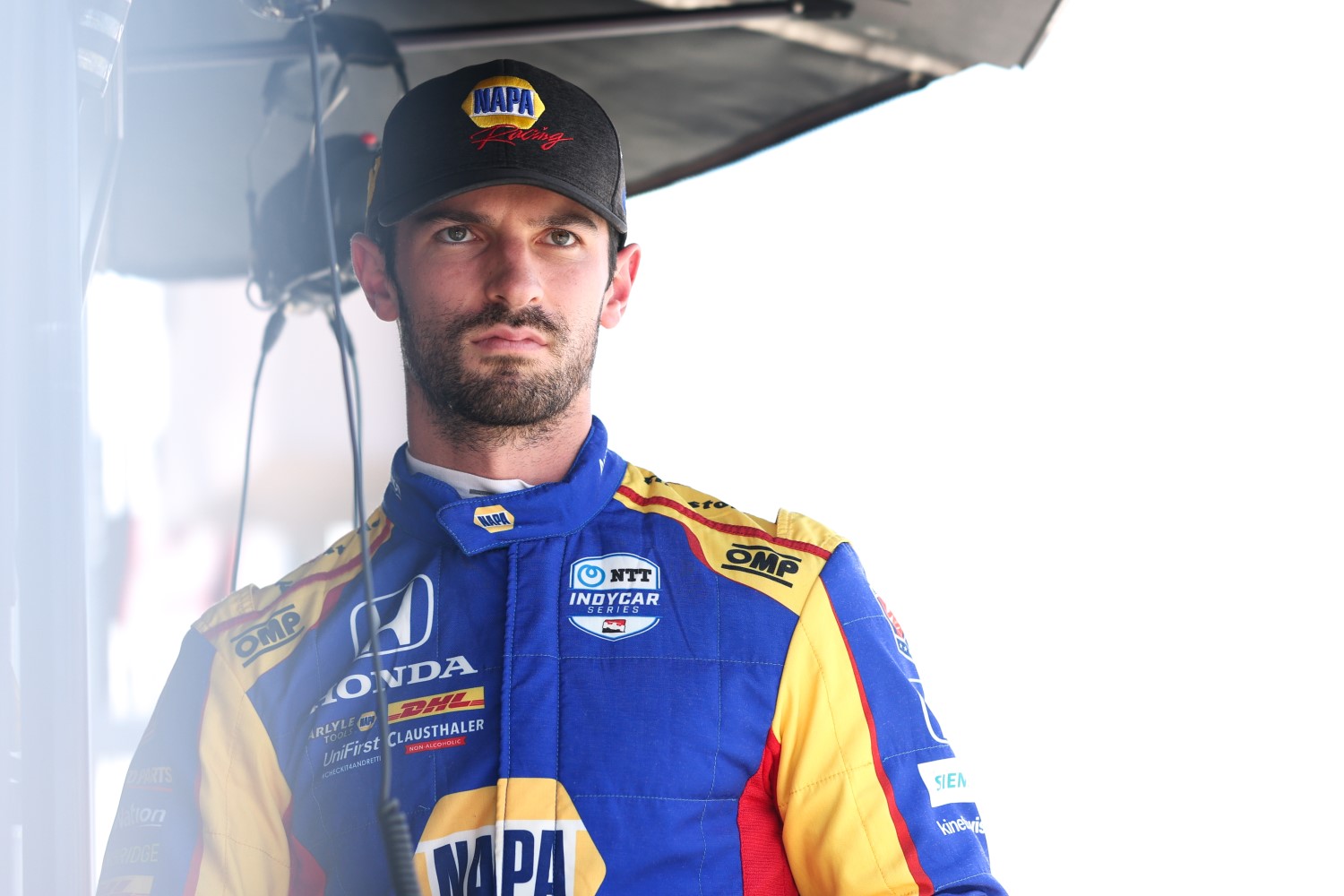 In yesterday's Press Conference announcing Devlin DeFrancesco as Andretti Autosport's 4th driver for 2022, team owner Michael Andretti seemed to agree.
"I guess it could be good," Andretti says. "I just don't want it to be done to try to do the same thing. I don't know if it will have the same effect. The politics and the stories are a little different in IndyCar."
"I think there's a more theatrical aspect to F1 because there's a lot more backstabbing, and things like that. I think here there's a lot more camaraderie, and it's more about racing than politics off the track."
On the other hand, he believes that a series like Drive to Survive could have its place in IndyCar if the approach was different: "I'm not sure it would have the same value, but maybe if they can find a different angle it would be good."
"I think what makes these stories interesting in F1 is that everyone hates each other and everyone has their knife out to stab themselves in the back. You don't really have that in IndyCar, so you don't have that same kind of ugly policy."
The most compelling thing about IndyCar – the chance of death the drivers face every time out on an oval track, and there are plenty of walking wounded, and tombstones to prove it.
Could that be woven into a compelling story? Perhaps, but it's an ugly story we doubt IndyCar wants to tell.