IndyCar: Before long Herta will be too old to start an F1 career
Until only last week, the Andretti group was set to take over Sauber in Formula 1. This would've meant their IndyCar driver, Colton Herta, advancing to the pinnacle of motorsports in Europe from America.
But an 'almost done' Andretti takeover fell through, and Herta's chances of racing an F1 car were hit. Or were they?
While admitting racing in F1 is something he wants to do, it isn't the only aspiration he has for his career, including racing in the iconic Daytona 500 in NASCAR.
"..there's a lot of things that I want to do in my career and they don't all revolve around IndyCar. Whether that be doing the Daytona 500, or the 24 Hours of Le Mans, or competing in IMSA some more; there's a lot of different stuff in racing that I want to do," said Herta.
If Herta is to be believed, it's clear he was neither rooting for nor got disappointed when the eventual deal fell through. It seems the driver is more focused on staying in America and cementing his name there before making the move to Europe.
And he has good reason to do so.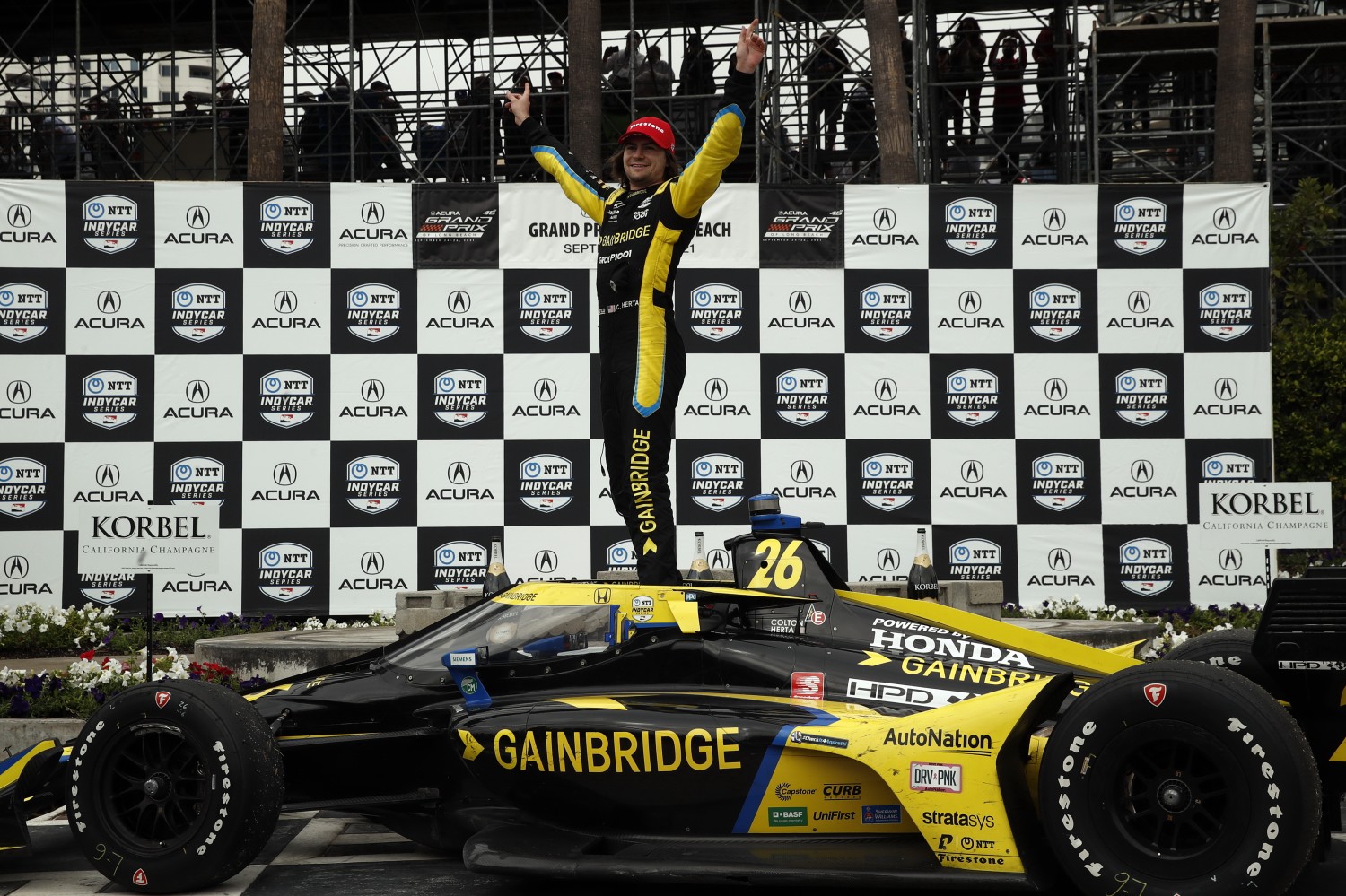 Herta further explained that at a point in his career in which he's winning races and fighting for the championship.
"But IndyCar, that's what gave me my love for racing. And yeah, it's gonna take a lot to drag me away from it at this point with the situation I'm in, able to gun for a championship, able to win races."
Despite the end of his bid for Sauber, Michael Andretti remains eager to take Colton Herta to F1.
However, today, if you start F1 in your mid-20's it is already too late.  All the top drivers in F1 today come in at 19 or 20 because it takes time to learn the F1 ropes.
Herta will turn 22 on March 30th.  In another 3 years, he may have already missed the F1 boat.
Another American driver, perhaps the one with the most talent that might actually challenge Lewis Hamilton and Max Verstappen in F1, Kyle Larson, is 29 and now probably too old.
By the time Larson gets an F1 ride and learns all the tracks, he will be much too old.  It would have to happen by next year,  and even then he would be in his mid-30s before long.
Plus, in NASCAR Larson earns 10 times the money Herta does in IndyCar, so he likely has no reason to leave NASCAR.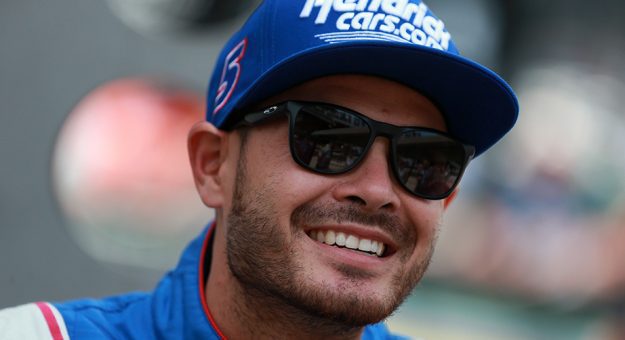 Mark C. reporting for AutoRacing1.com