F1: Perez tops Practice 3, sends fans into a frenzy
Mexican Sergio Perez gave his fans something to cheer, as he came home in P1 with a 1m 17.024s, nearly two tenths clear of his team mate in final practice for the Mexican GP.
Mercedes ace Lewis Hamilton wound up third, over six tenths back.
So much like FP2 yesterday, it looks to all the world like Red Bull have a commanding advantage here. Verstappen didn't perhaps get a fully representative time in at the end there but even so, it looks like Perez has brought his A-Game to his home race.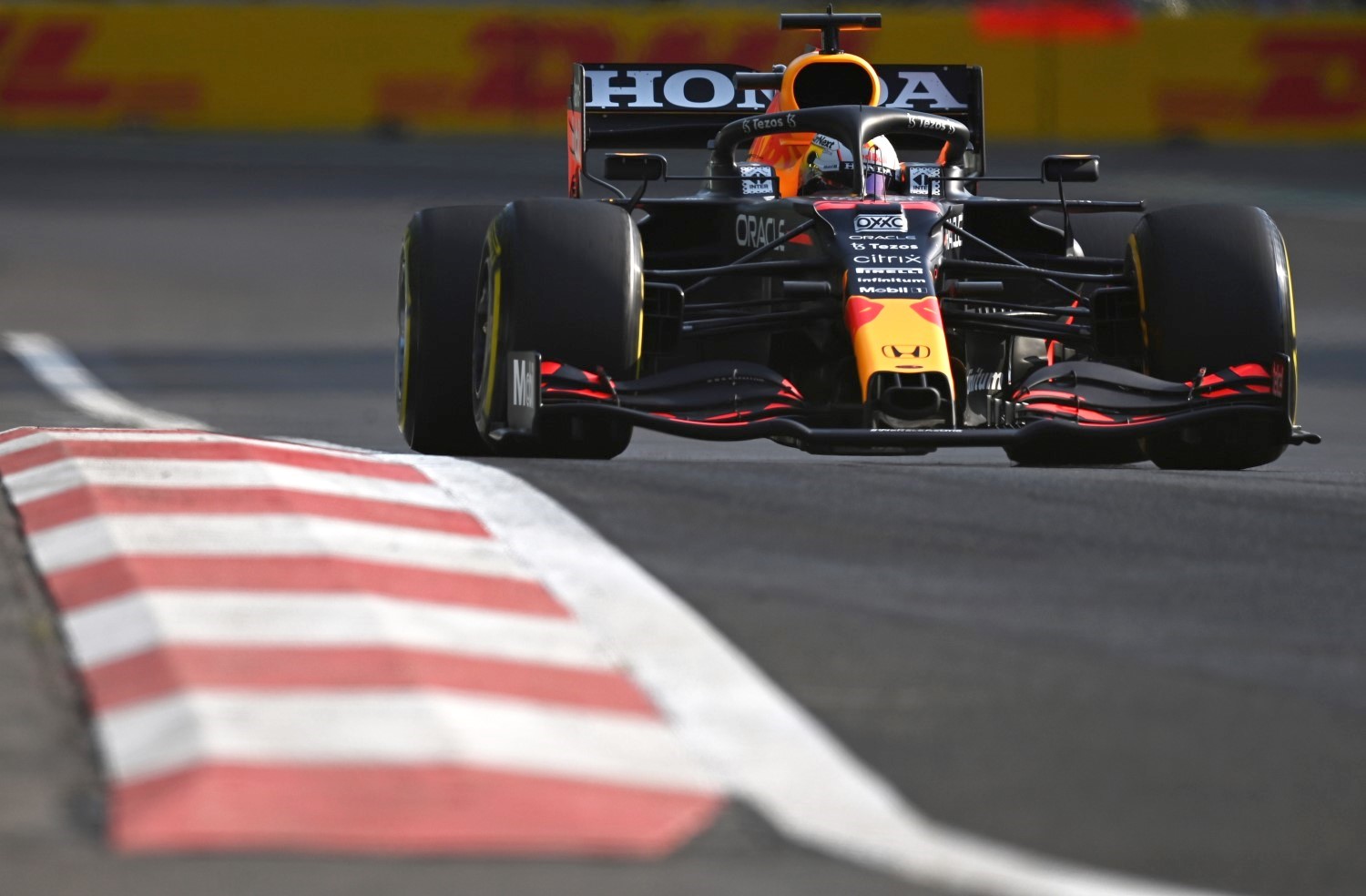 But as for Mercedes, it doesn't look like they've found any answers overnight. Hamilton sounded totally incredulous when he was told of the gap to the Bulls out front, and six tenths is not exactly a small margin to try and close down here.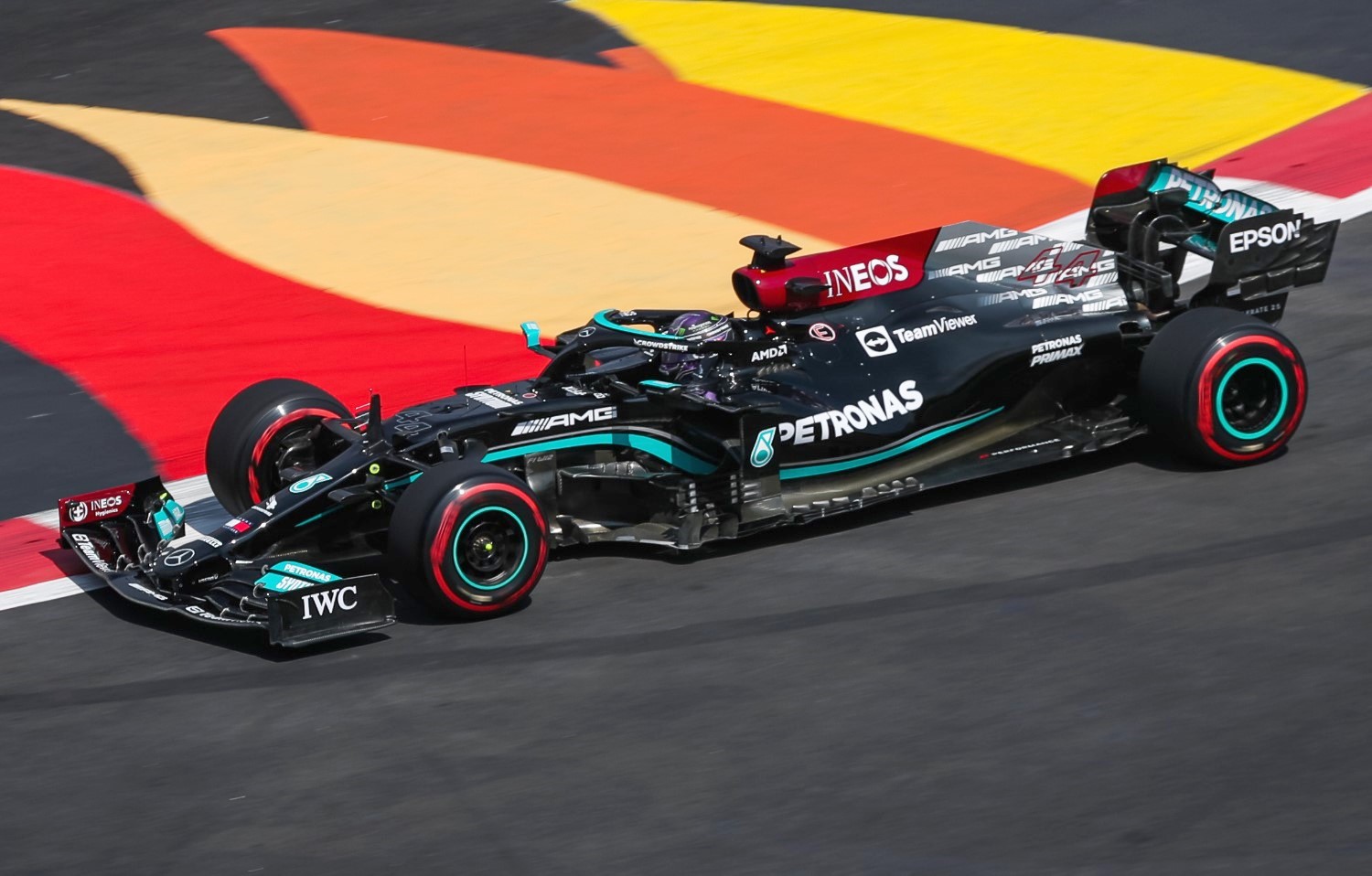 Behind the top two teams, Carlos Sainz had another solid outing and looks well placed heading into qualifying – he certainly looks more comfortable than his teammate, who was slipping and sliding all over the place there.
AlphaTauri impressed again, with Yukon Tsunoda in sixth and Pierre Gasly eighth. That is tempered slightly by the fact the rookie will start towards the back thanks to grid penalties – but he might try and stick around in qualifying to give his team mate a tow…
Speaking of, it is going to be an interesting grid tomorrow regardless of what happens in qualifying. Joining Tsunoda with grid penalties are – drum roll please – Ocon, Norris, Stroll and Russell.
All of those drivers could come into play later on in the support role for their team mates, plus they want to out-qualify each other to make sure they don't start last.
With so many drivers serving penalties, there are real opportunities today for the likes of the Haas boys to maybe make Q2, Latifi to out-shine his team mate on a Saturday, and the Alfa drivers who only have two Q3 appearances between them this season.
So qualifying is up next, in just under a couple of hours' time.
Who will grab pole?
But can Perez keep his nose in front when the pressure is really, really on? No Mexican driver has ever had a pole in F1, and Verstappen is quite some foe to go up against here. But with the crowd on his side, and as a driver who has tasted victory and thus knows he can handle the pressure, this is perfectly set up for Perez to do something special.
Practice 3 Results
POS
DRIVER
TIME
GAP
LAPS
1
11
1:17.024
+0.000s
15
2
33
1:17.217
+0.193

s

12
3
44
1:17.675
+0.651

s

14
4
77
1:17.708
+0.684

s

17
5
55
1:18.029
+1.005

s

20
6
22
1:18.037
+1.013

s

25
7
3
1:18.121
+1.097

s

15
8
10
1:18.202
+1.178

s

18
9
16
1:18.213
+1.189

s

20
10
4
1:18.312
+1.288

s

16
11
18
1:18.352
+1.328

s

20
12
7
1:18.531
+1.507

s

22
13
99
1:18.556
+1.532

s

19
14
5
1:18.614
+1.590

s

17
15
14
1:18.847
+1.823

s

15
16
31
1:18.999
+1.975

s

17
17
63
1:19.211
+2.187

s

19
18
47
1:19.238
+2.214

s

14
19
6
1:19.313
+2.289

s

12
20
9
1:20.479
+3.455

s

15