F1: With season ending in 4 races, catch up with all the latest F1 news
There are many people out there who don't like F1. They claim that it is rubbish, that it is just cars going round and round the same track, with very little excitement. They will also say the same person wins nearly every race; it used to be Michael Schumacher, and now it's Lewis Hamilton. Boring, boring, boring.
While this sort of idiotic claims would have held some water in years gone by, this couldn't be further from the truth in this current F1 season.
We have experienced a title fight between the two best drivers in the world right now.
In one corner we have Hamilton, the 7 times World Champion, who for so long has been untouchable, both with his former team McLaren, and his current one Mercedes.
In the other corner, we have the young challenger, Max Verstappen, who over the past few years has shown promise, if not the consistency. Now, he has an equal car to Hamilton, and he and his team Red Bull will be pushing for both the driver's and the constructor's championships.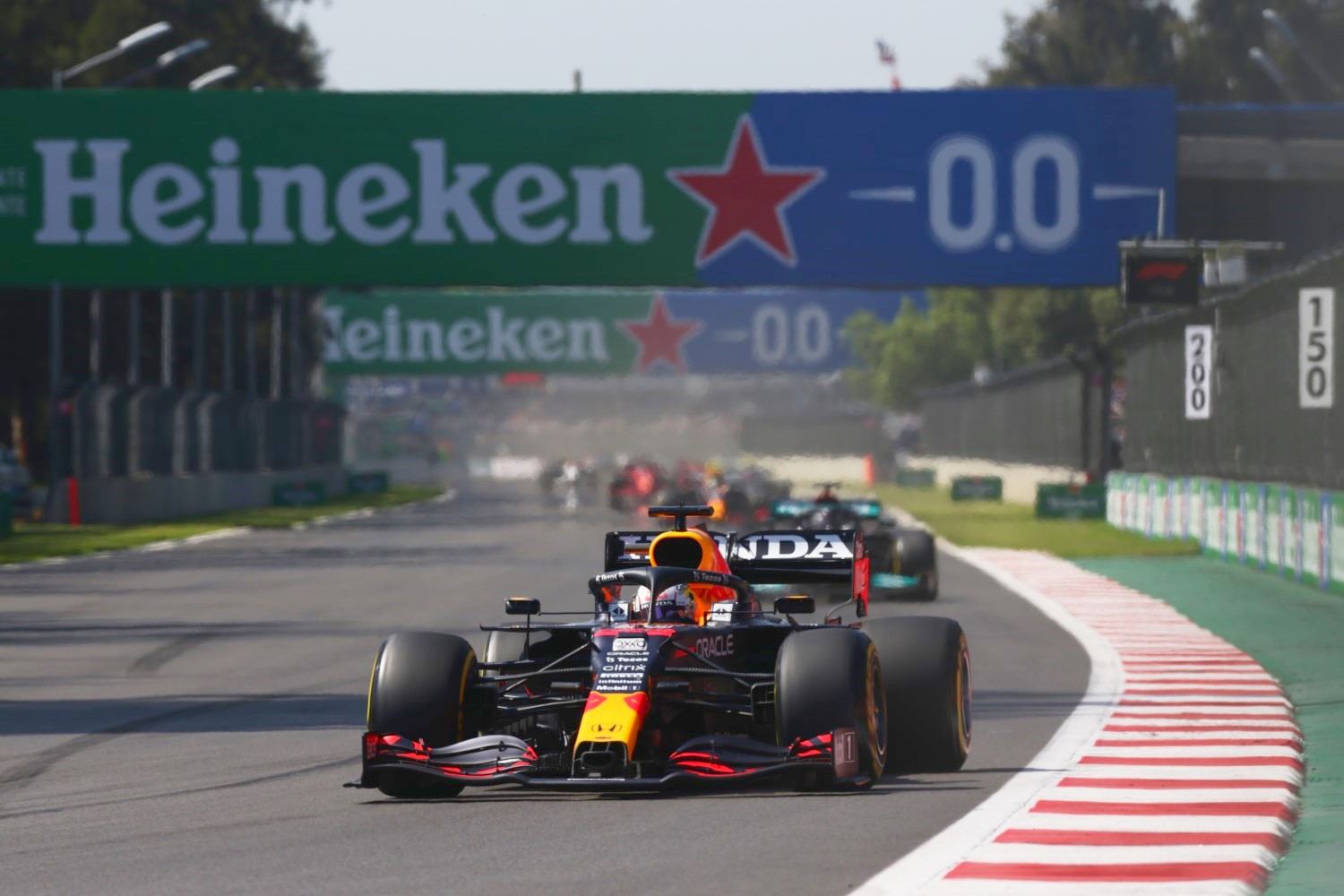 It really has got to a point where each race is becoming incredibly difficult to call, that pre-race predictions often go out the window within a few laps. That's why it is becoming incredibly important for bettors to carefully examine the betting stats before placing money on the outcomes, as Verstappen and Hamilton are always capable of winning each race.
That is not to say that the fight between the Mercedes and Red Bull drivers is the only interesting story in the sport right now, far from it.
Who will win the 'Constructors' championship?
Honestly, our answer to this question has changed almost daily over the past few months. The beginning of the season looked like Mercedes would dominate again, as Hamilton won three of the first four races. However, Red Bull fought back, winning in five consecutive races, with Verstappen picking up four wins and his teammate Sergio Perez winning in Azerbaijan.
Since then, honors have been fairly even, with Mercedes winning the British, Russian and Turkish Grand Prixs, while Red Bull won in Belgium, the Netherlands and the United States. As it stands, Mercedes are currently on 460.5 points, with Red Bull not far behind on 437.5 in the Constructors Championship that pays out the big money to teams.
With 5 races left in the season, it is possible that it goes right down to the wire, that the 'constructors' championship is decided only after the final race in Abu Dhabi has been completed. Who will finish the season happier, Mercedes boss Toto Wolf, or Red Bull leader Christian Horner? It really is too close to call right now.