W Series Academy drivers complete Formula 3 Test
W Series Academy drivers Nerea Marti and Irina Sidorkova took part in a FIA Formula 3 test today Tuesday 9th November, at Circuit de Nevers Magny-Cours, France. As previously announced, the purpose of this session was to introduce both drivers to the category, the car, its set-ups, and the demands and challenges of F3's environment.
For this test, each driver was provided with 3 sets of slick Pirelli tires and 3 sets of wet weather compounds.
2021 FIA Formula 3 Champion Dennis Hauger served as a reference driver and coach, alongside Magny-Cours Racing School's instructor Julien Gilbert.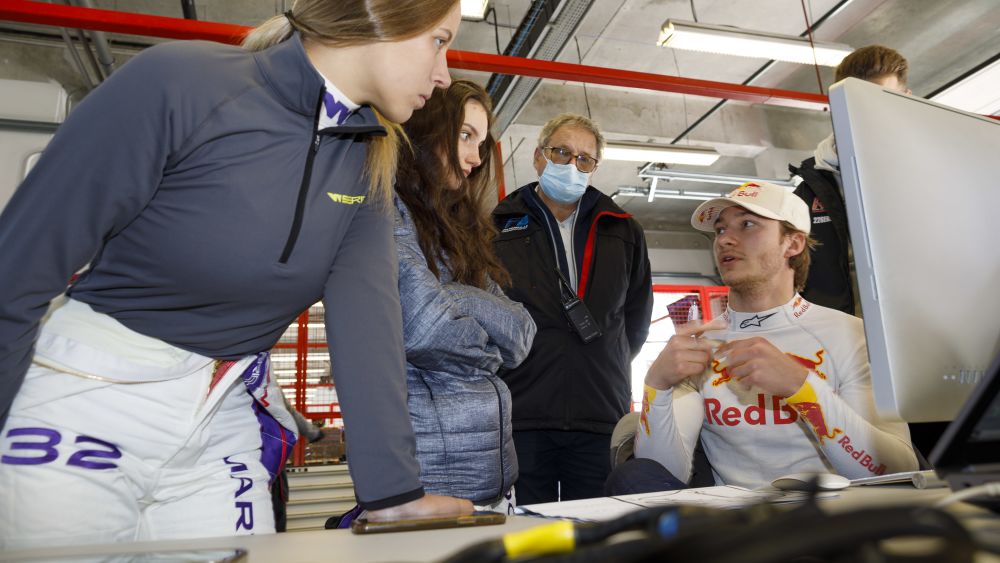 The morning session opened under blue skies, with Hauger going out on the Magny-Cours Grand Prix track on the F3 development car, confirming the chosen set-up and establishing a few reference lap times. Marti and Sidorkova then took to the track with the aim of getting comfortable behind the wheel and learning how to use the DRS, with one zone located between the Estoril and the Adelaide corners. The program then included short runs and data analysis. A first qualifying session concluded the morning's running.
The afternoon session kicked off with a first race simulation of 15 laps, on race set-up and high fuel load. After a debrief, a second qualifying session took place ahead of a second race simulation of again 14 laps, followed by more data analysis.
IA Formula 3 Technical Director Didier Perrin said: "It has been a very productive day for both Nerea and Irina. There was a lot of information to take on, but they adapted quickly and have provided us with interesting feedback. All in all, it's been very positive, and we are quite pleased with both drivers' work today."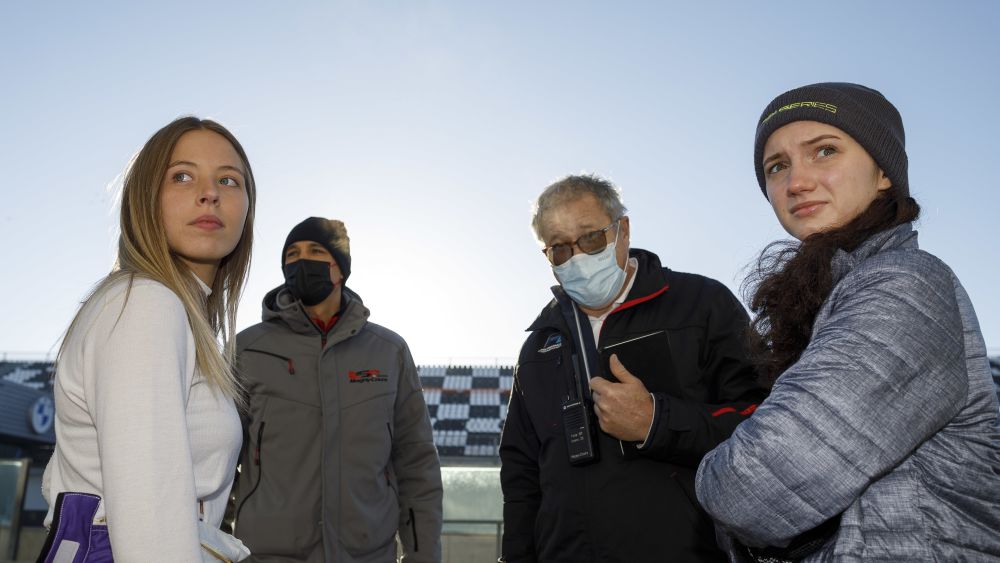 W Series Academy driver Nerea Marti commented: "It was a very good day. I enjoyed it a lot! It was a very good day for me and my career. It was my first time on this car and on this track. I would like to thank the FIA Formula 3 and W Series for this great opportunity.
"It was amazing to drive the F3 car. It's very different from the Regional car. For example, as the tires are different from the ones I am used to, the lines change a bit. Also, the DRS is something new for me.
"Managing the Pirelli tires is key. During the race simulation, it was perfect at the beginning, but then, the tires started to grain. It is difficult. But it is something that I need to learn, and I need to put in practice in the longer runs.
"I think we did great work with Dennis (Hauger) and Julien (Gilbert). They helped me a lot during the day. I learned a lot of things that I did not know before. That was a lot of information in one day. Now I have to assimilate everything. Next test, I will be even better prepared.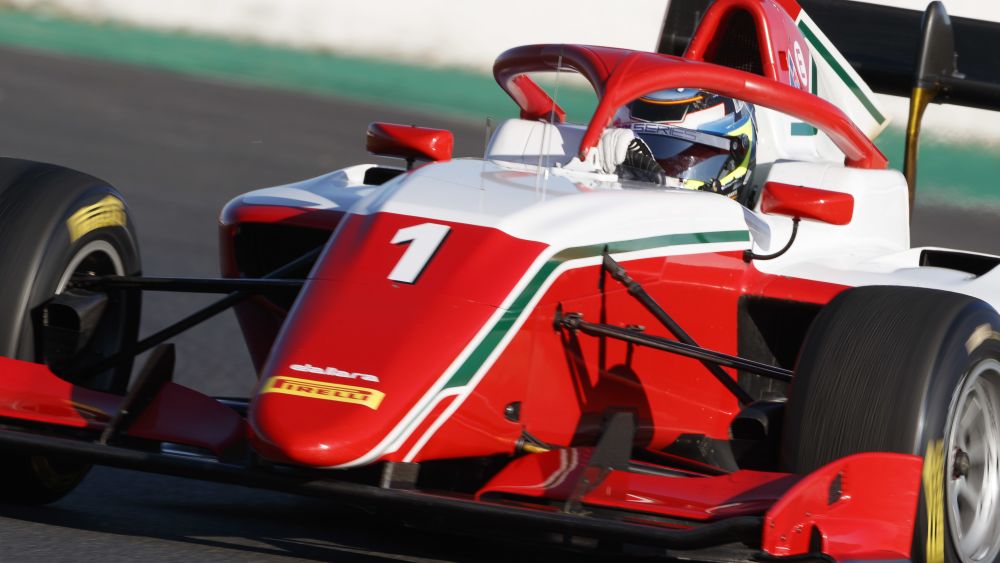 "It is the best way to finish the 2021 season. I hope to do more tests in the future because I enjoyed it a lot, and I hope to be back behind the F3 wheel very soon."
W Series Academy driver Irina Sidorkova said: "It was quite a good day. I learned a lot of new things: a new car, new tires, DRS… There was a lot of information to absorb today! I usually need time to adapt, but I was improving session by session. I am quite happy about this.
"I really like the car. It's amazing to drive. It is so fast. I was quite surprised regarding the steering wheel because I could manage easier than I expected.
"I really like the Pirelli tires as well. I think I would like more time with these tires and this car. The track temperatures were quite cold, so it was not easy to find a good grip.
"Thank you to the FIA Formula 3. Everyone involved with this test has been amazing. I also want to thank Dennis Hauger for all his help and advice today. He is a fast and experienced driver. He knows what to say to help us improve."