Formula E: Sette Camara re-signs with Dragon/Penske Autosport
Ahead of the eighth Formula E season, the Los Angeles based Racing Team is pleased to announce that Sérgio Sette Câmara will continue to pilot the #7 Penske EV-5 in the all-electric World Championship.
This season will be the Brazilian Driver's second full season in the all-electric series competing in an FIA World Championship, after his debut in Berlin in Season 6.
Sergio continued to play a pivotal role in supporting the development of the software and other control systems through the fall, working at the squad's Silverstone facility to refine the Season 8 package.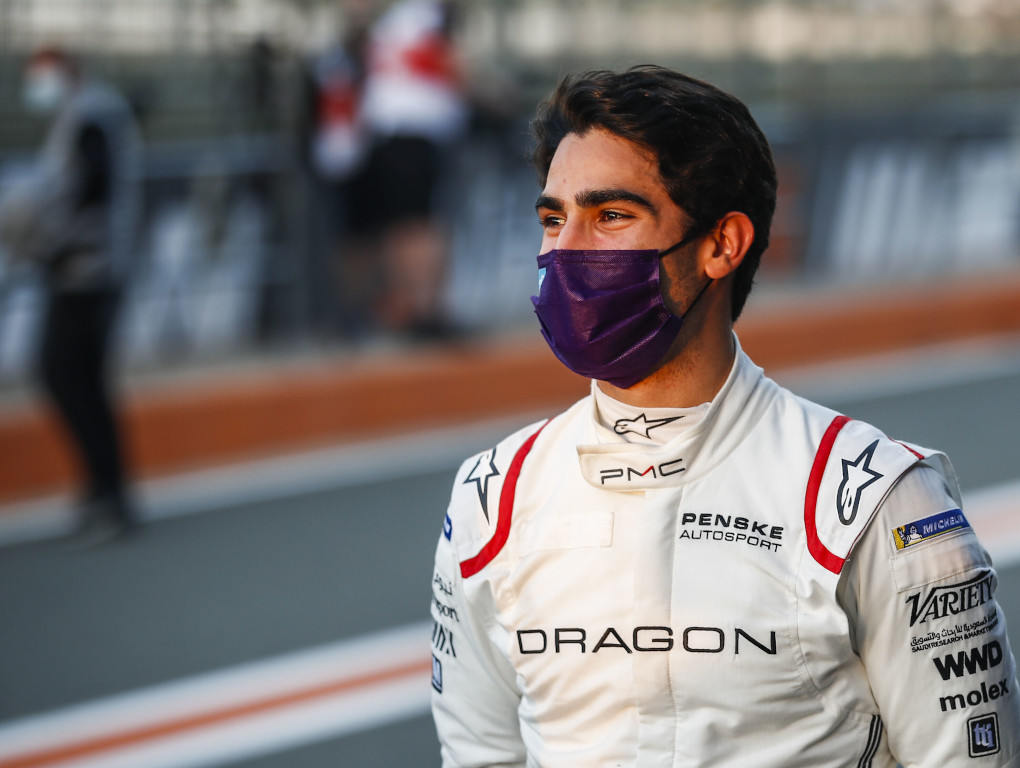 Ahead of the new season, the young Brazilian said "I am very happy and proud to continue with DRAGON / PENSKE AUTOSPORT in Season 8. Formula E is one of the most competitive championships in the world and I will give my absolute best in every single race to obtain the results the Team deserves. I am determined to come back strong!"
Jay Penske, Owner and Team Principal of DRAGON / PENSKE AUTOSPORT added " I am very pleased to continue our journey with Sergio. He already demonstrated his great race craft, I expect him to deliver consistent solid results. Sergio is a fierce competitor and I look forward to seeing him to raise the bar together this upcoming season."