F1: Who are the most successful teams in F1 history
Since its first season all the way back in 1950, Formula 1 has been a sport that has offered a unique blend of entertainment, excitement, and also danger. Even 70 years ago, the cars being driven were incredibly fast, with only the most confident (or possibly foolhardy) person would have dared to drive.
Of course, for a long long period, there would be a death in the sport most seasons. Thankfully over time the numbers of men losing their lives has drastically decreased, with only 1 man, Jules Bianchi, dying since the fateful 1994 race at Imola, where both Roland Ratzenberger and Ayrton Senna tragically lost their lives.
These days, huge dangerous crashes are much less common, meaning we get to see the world's best drivers competing at incredibly quick speeds, all the while keeping control of their cars. This season has been an enjoyable one, as we have had a genuine title fight between two excellent drivers, Lewis Hamilton and Max Verstappen. Each week, fans have to carefully look through their favorite sports forum, to decide who they think will come out on top.
The two teams at the top of F1 right now are Mercedes, who re-entered the sport as their own team in 2010, and Red Bull Racing, who have been around slightly longer, as their first race was in 2005. But how do these teams shape up when compared to the other F1 constructors? Which outfit has the most race wins and constructors championships since the sport began back in the mid-20th century? Let's look at some of the most triumphant teams in F1 history.
The Italian Prancing Horse leads the way
The best way to win the most races is to be the team who sticks around for the longest. Ferrari are one of the sport's original teams, and have participated in every single race since 1950. As they are the only team still left from 71 years ago, it doesn't come as a huge surprise to see them on top of the list.
To put their success just down to longevity would be doing them a massive disservice, however. They have also dominated the sport too, no matter who their rivals were. In total, they have 16 constructors' titles, as well as 15 drivers championships.
They had periods of strength during the 1960s, 70s and 80s, but it was in the late 1990s and early 2000s where they had their best period, when no other team or driver could touch them. This was largely down to the sublime skill of Michael Schumacher, the German driver who could be described as the best the sport has ever seen. With him in their side, they won the 1999, 2000, 2001, 2002, 2003 and 2004 constructor's championships, while Schumacher won the 2000, 2001, 2002, 2003 and 2004 driver's titles.
They have had other great drivers too, such as Nikki Lauda and Sebastian Vettel, who also won a huge number of races for the Scuderia. In total, they have 238 wins, 50 more than the next closest side.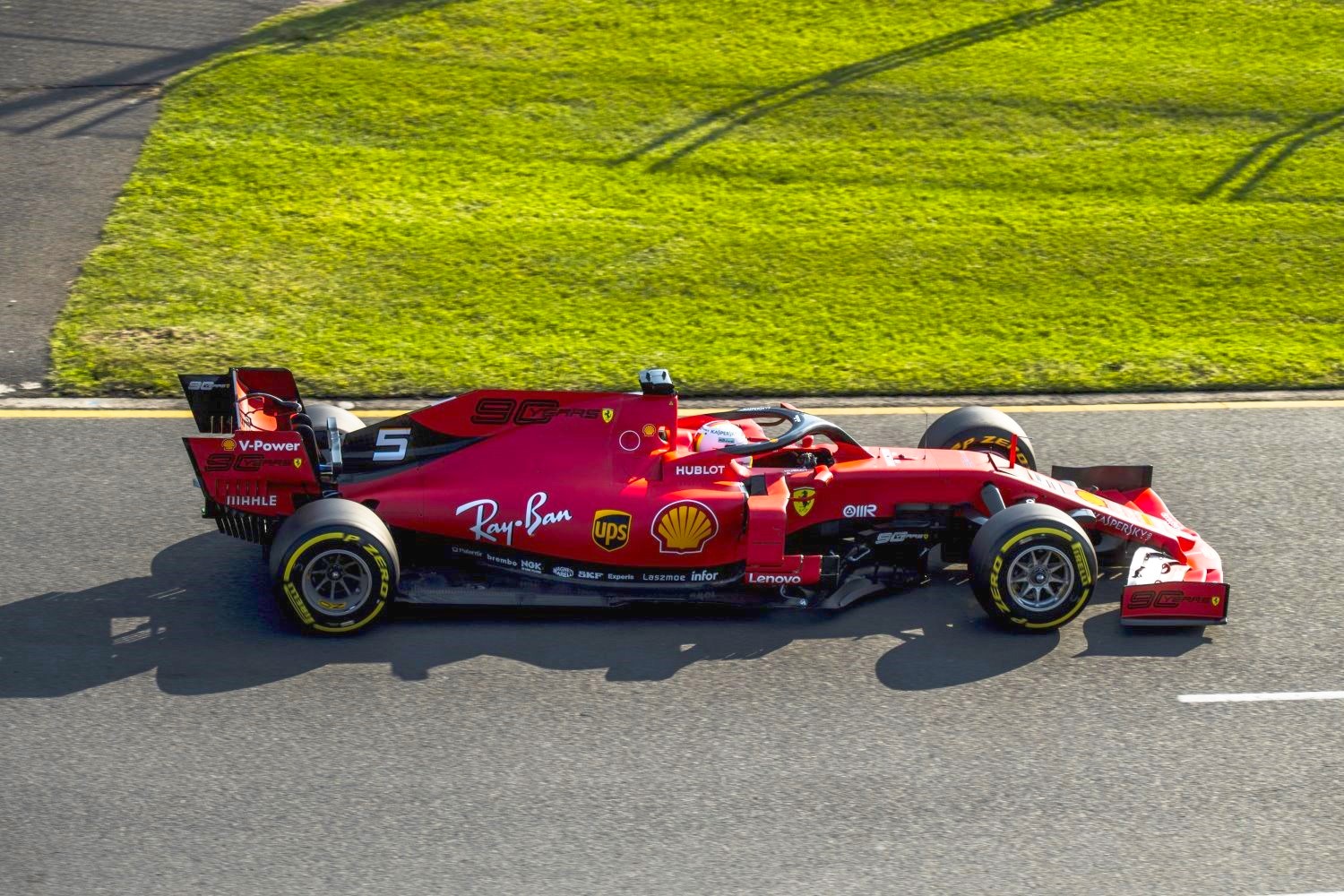 McLaren the best of the rest
Another team who have been around for a long time, ever since 1966, is McLaren. They themselves have won 183 races, as well as 8 constructor's titles, and 12 driver championships. They were far and away the best team in the 1980s, winning 4 team titles, whilst their drivers were also victorious in 5 of the 6 seasons between 1984 and 1989.
These years saw the likes of Lauda, Senna, and the Frenchman Alan Prost dominate the sport. The rivalry between Senna and Prost, who were teammates in name only, was absolutely fascinating to watch. While they were McLaren men, they only really cared about beating the other one, which came to a head on several occasions, most famously in Japan in 1989, where Prost crashed into Senna, which ended the championship in the Frenchman's favor.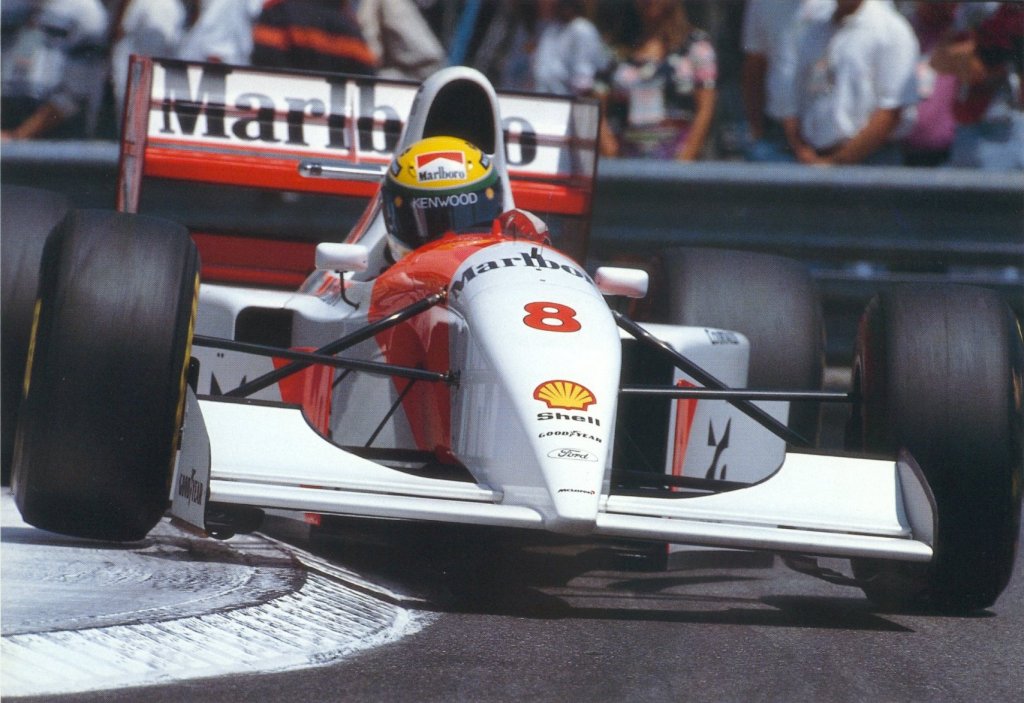 Since then, they have had a number of successful drivers, such as Mika Häkkinen, Fernando Alonso and Hamilton, who won McLaren's last drivers title back in 2008.
Williams fallen on hard times
Williams have actually won more constructor's titles than McLaren, with 9 to their 8. However, when it comes to race wins, they have only managed 114. Considering they have only been in the sport since 1978, the fact that they have won more team titles than McLaren is truly impressive.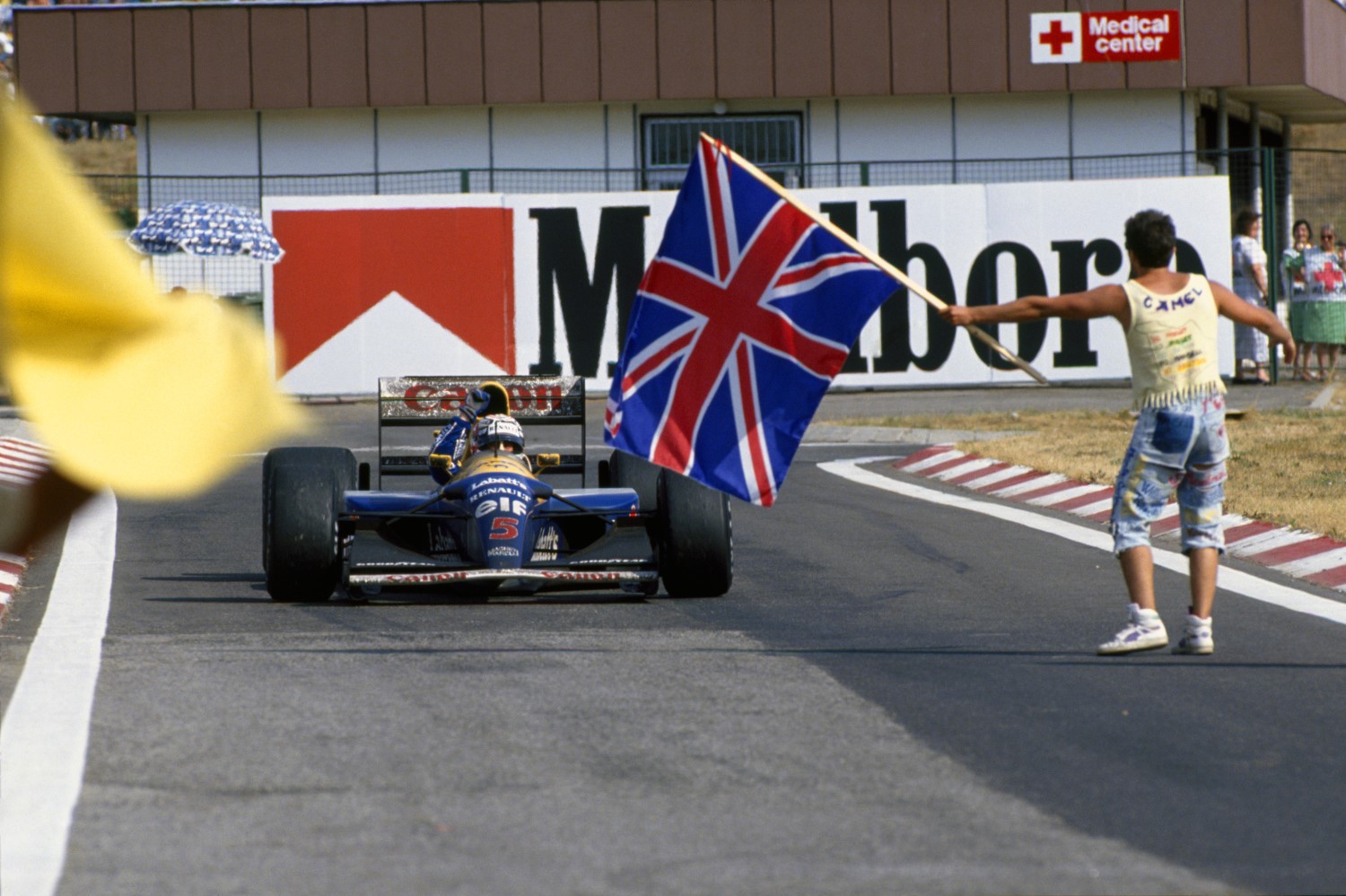 With Drivers like Nigel Mansell, Damon Hill and Senna, the team was in great shape. Unfortunately, since then, they've struggled to compete, and routinely find themselves nearer the back of the grid these days.
Best of the rest
Behind these 3 teams are Mercedes (121 race wins, 7 constructor's titles) and Red Bull (74 race wins, 4 constructor's titles). If both sides carry on at their current rate, they will soon be challenging Ferrari and McLaren as the top 2 teams in F1 history.