NASCAR: Pit stops not expected to change much with Next Gen car
Pit-crew members' muscle memory can remain intact for the Next Gen, mostly.
Instead of removing and fastening five lug nuts, tire changers will only have to worry about one per round. That will be the biggest difference with live stops in 2022. It changes the flow a little bit but helps with the overall speed.
"Most of us, we're used to like a pop five times," Josh Thomas, a front-tire changer for the No. 3 Richard Childress Racing Chevrolet, told NASCAR.com. "Other than that right now, it's all the same — pulling tires, getting to the car quick, hitting that one lug nut. It's not really retraining much because everything's like tenths of seconds. Kind of like the same time as last year, might be a second faster."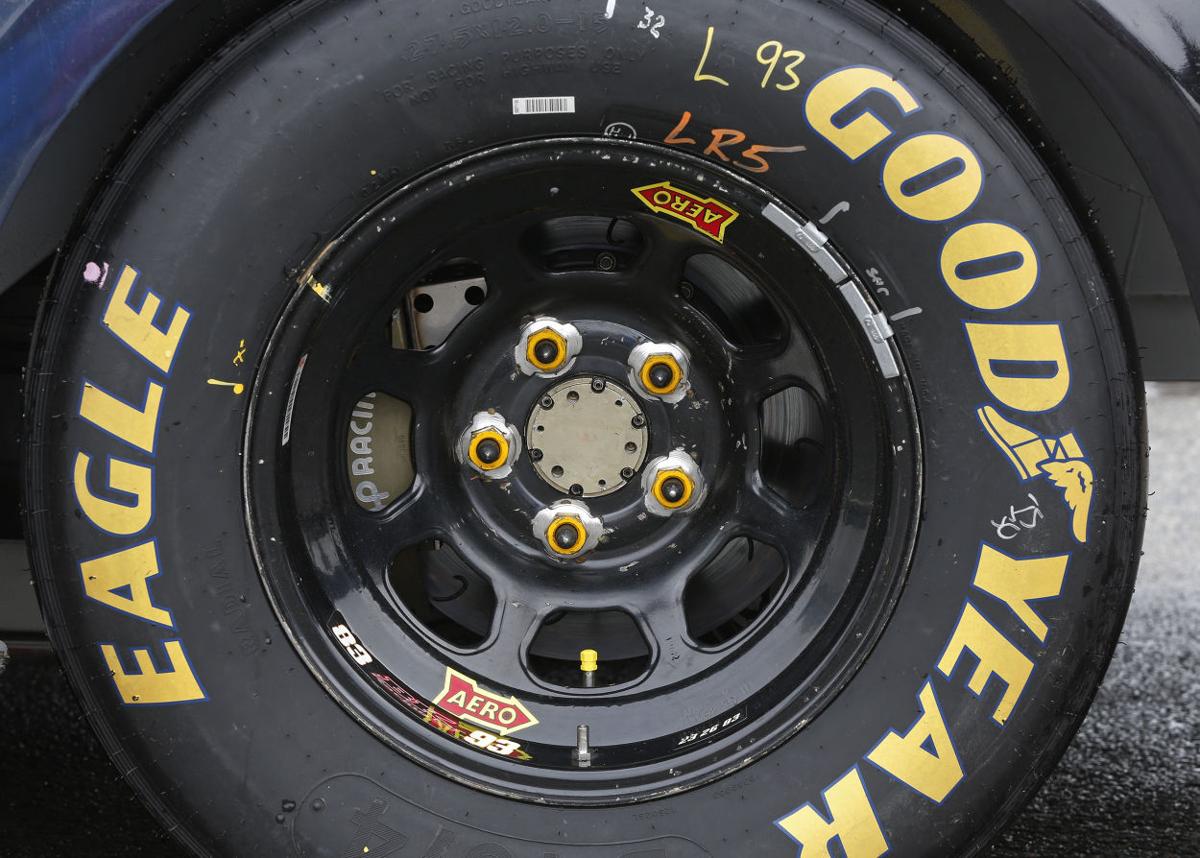 Teams had their first chance at Next Gen pit practice Thursday during the second day of testing at Charlotte Motor Speedway. NASCAR granted them an hour at the end of the eight-hour open-track session.
Of the 22 cars on site, 11 asked for a stall. Only four actually took advantage of the opportunity — the No. 3 Richard Childress Racing Chevrolet of Austin Dillon, the No. 7 Spire Motorsports Chevrolet of Corey LaJoie, the No. 9 Hendrick Motorsports Chevrolet of Chase Elliott and the No. 24 Hendrick Motorsports Chevrolet of William Byron. Internal team personnel did rotate.
Justin Alexander, crew chief of the No. 3 team, doesn't expect his job to change all that much atop the pit box, either. Just learning and adapting what calls to make.
"Any adjustment you do to the car slows the stops down typically, and the more you adjust, the more the stops are slowed down," he said. "It makes those things more critical. You're obviously not gonna want to tune on the car, adjust on the car as much, but sometimes you have to.
See more at NASCAR.com.