F1: Norris Has Discussed Racing Together With MotoGP Legend Rossi
Lando Norris of McLaren F1 fame has been in talks with Valentino Rossi about racing together. The two have a shared affinity for motorsports and enjoy discussing their plans, possibilities that include more than just Formula 1 or MotoGP!
If they team together for, say, a World Endurance Championship race such as the 24 Hours of Le Mans, Canadian racing fans who want to wager on their success will have betting promo codes available in Canada to utilize. Visit the site to get the codes.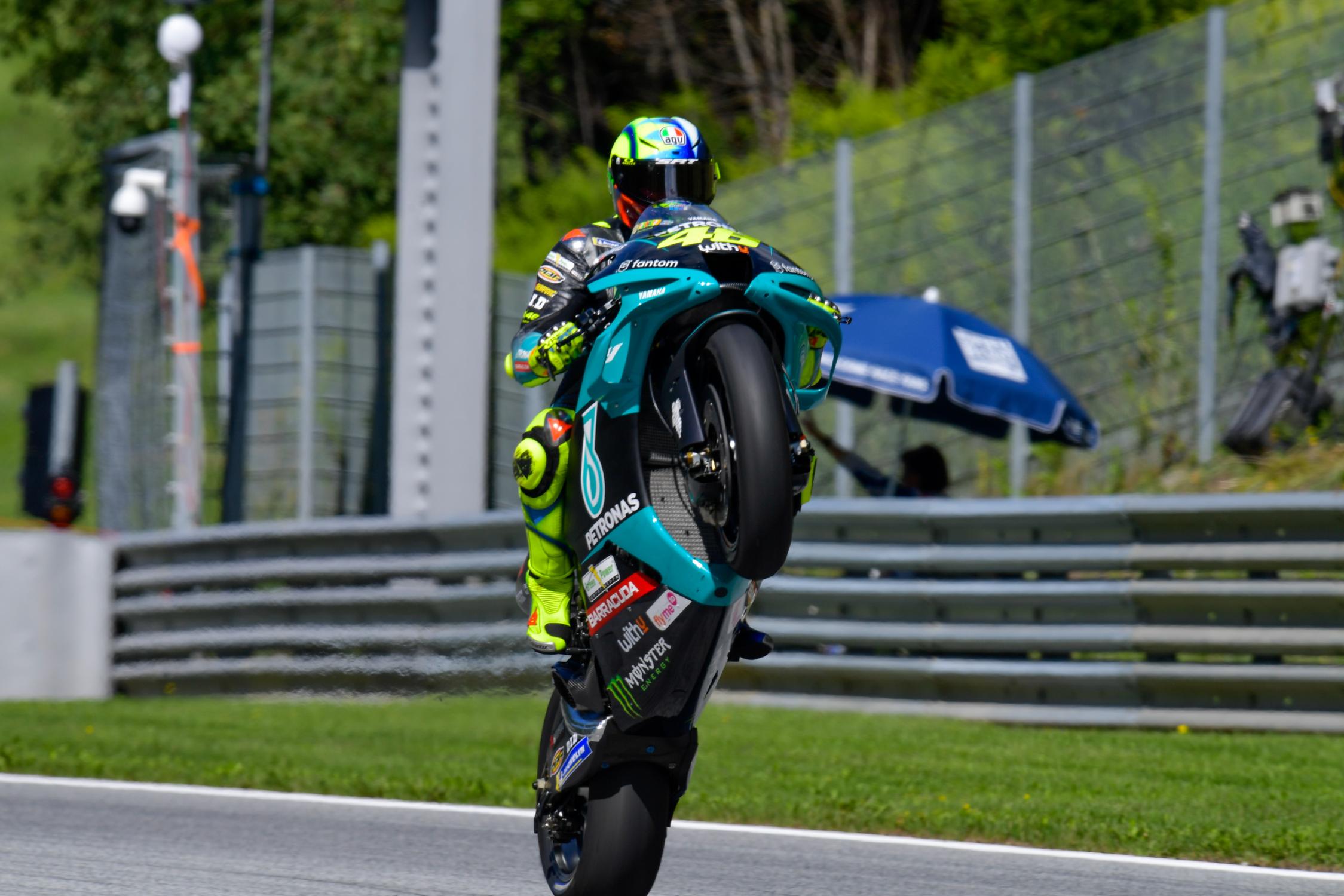 The recent Valencia Grand Prix was a shining ending to the career of the greatest Motorcycle Grand Prix rider of all-time, Valentino Rossi. His last race on track was an important one, as he bid farewell from a world championship level competition and gets ready for retirement after 26-years in the top-tier of motorcycle racing in the world.
With nine MotoGP world championships under his belt, Rossi is no stranger to success. His portrait adorns the inside of Norris' crash helmet, and he has based liveries on one simple design: The Sun/Moon combo, for which Rossi became famous in motor racing circles.
Rossi revealed on Thursday ahead of the F1 Brazilian GP that he sent Norris a "heartfelt message," but it seems like their relationship is something more than just mutual respect. Norris said that Rossi had sent him a message about going for his final race.
He says that his message was just a follow-up from the one he sent before, where he told him about this final weekend.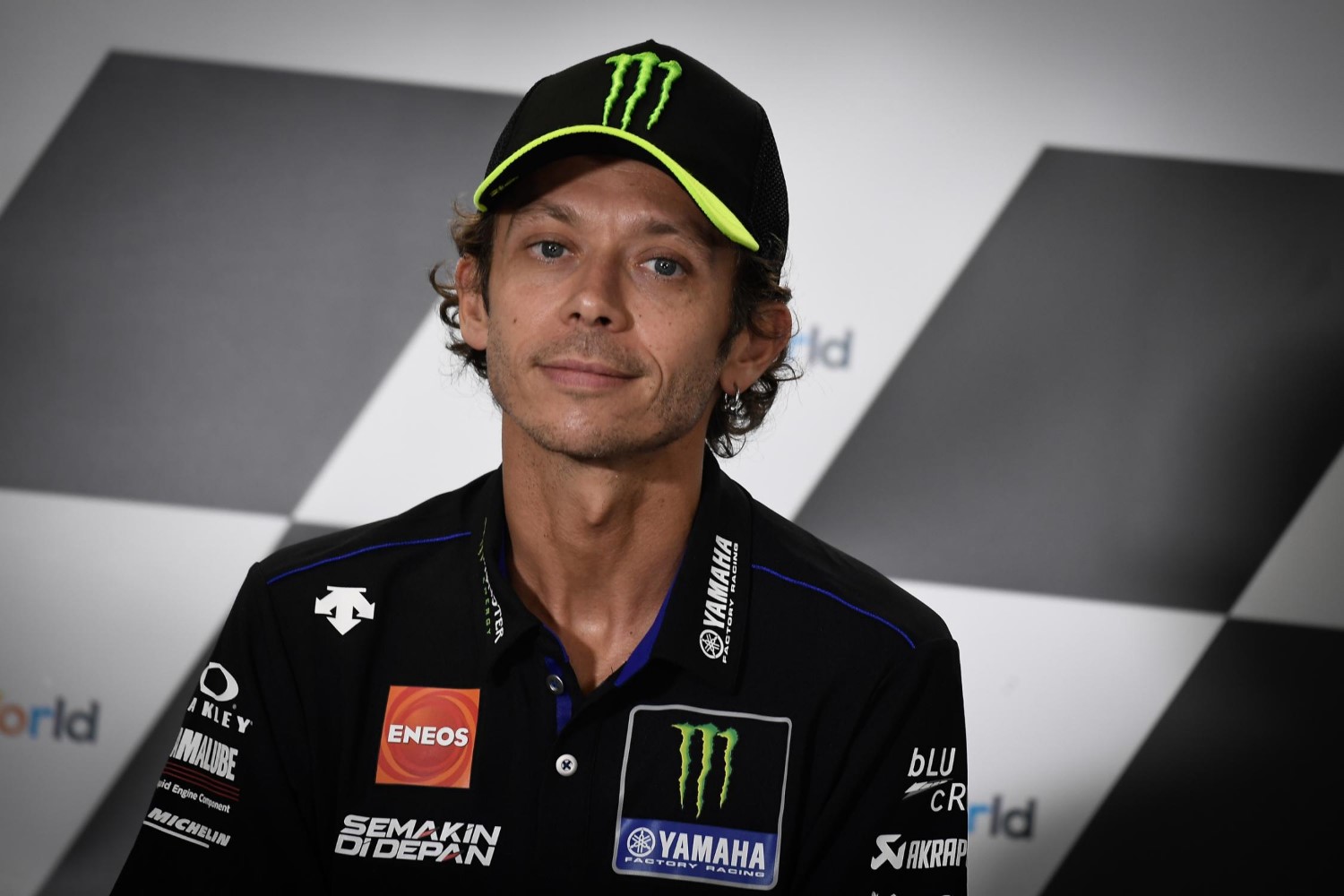 "I had a little message of encouragement to say that we will miss him in MotoGP. I also congratulated him on everything he had accomplished."
"He does a few GTs and stuff, but his favorite is the Abu Dhabi 12 or something like that. It's all about being on two wheels with me!" But that's not all. He also loves car racing. "It would be great to see him at some of the races in Formula One. We're still planning on trying that out though."
Speaking of Rossi's retirement from racing, Norris says that he wouldn't have had such an ambition to be a driver without the Italian. "It's a sad time. I'll really miss him."
"He was the guy who got me into racing and onto a motorbike at an early age," added Norris. "I used to watch his races when I was probably four or five years old.
"He's the guy that I looked up to. He helped me get here because probably without watching him my ambition of being a racing driver wouldn't have been so high."
"I'm going to miss him. But not only am I lucky for having met him once in a race, at Silverstone; it's hard that he'll be gone from MotoGP too soon and live on through this sport which has provided me so much joy over the years."
One of the best things about Rossi is that he was a character in and out of motorsports. It will be hard not seeing his trademark smile gracing screens anymore during race broadcasts or post-race interviews with other drivers.
"He has time for everyone, so I think he's a special guy that is going to be missed by everyone. "
He may be in his 40s, but he'll keep on rocking. Rossi has confirmed that he's planning to compete in 2022 and will likely enter GT races such as the Gulf 12 Hours for his next four-wheel project, aside from continuing with endurance racing like this year's edition of the Le Mans 24 Hours.