Dakar: 2022 Saudi Arabia route revealed
The details of the 44th edition of the Dakar, scheduled to take place in Saudi Arabia from 1 to 14 January, were unveiled in this morning's presentation.
The main course on the menu is sand, a local specialty in Saudi Arabia.
And if you want sand for the appetizer and dessert, well, they have that too.
Competitors will tuck into a hearty meal of dunes, served in tones ranging from ochre and saffron to golden brown, with a dash of coral here and there.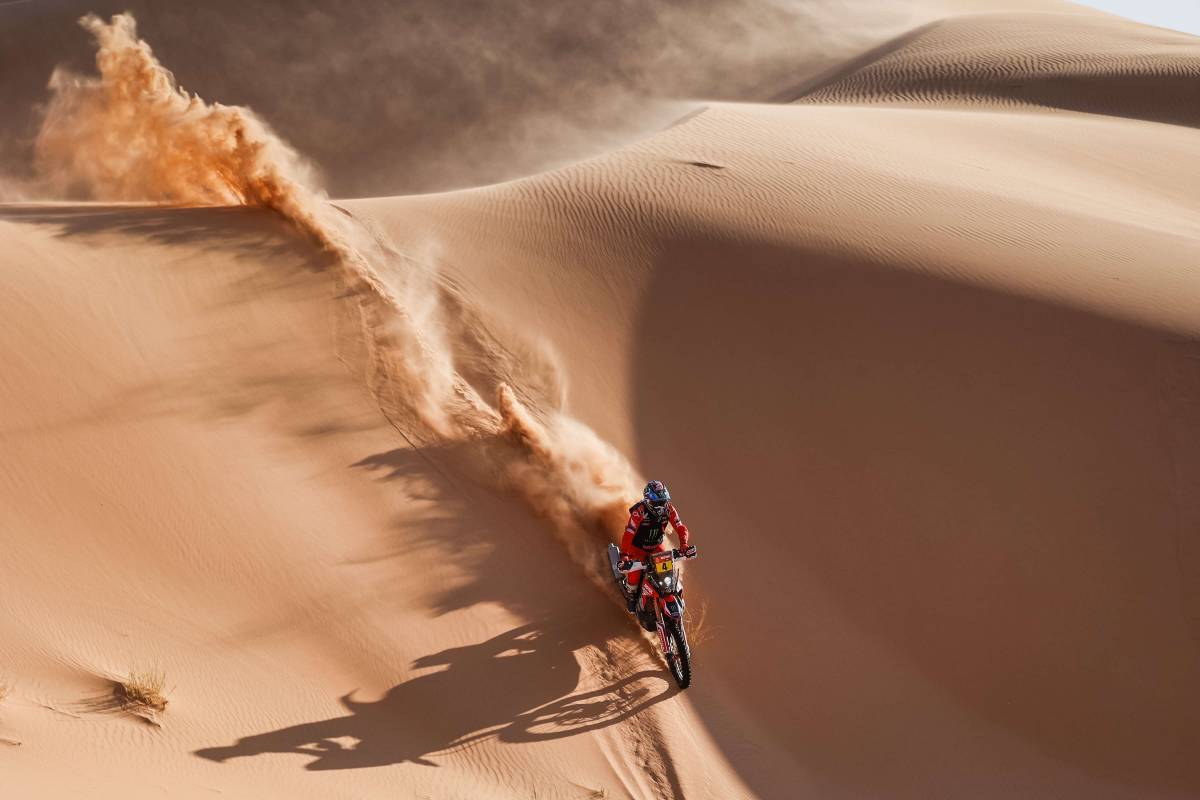 This exceptional backdrop will set the stage for a gathering worthy of the halcyon days of the Dakar, first in Jeddah and shortly afterwards in Ha'il, where the field will set out to tame the desert, take a break in Riyadh and head back towards the shores of the Red Sea.
A get-together of this caliber was a must for what will be a watershed moment in the history of the Dakar and beyond, as the unfolding changes will have a ripple effect on the whole season.
For the first time, the Dakar will be part of the FIA and FIM world championships, headlining a sporting series that will keep the stakes high year-round..
The constructors will now show their aspiration to get to grips with the challenge of extreme endurance out there on the tracks, banking on alternative engines that could well end up powering the cars of tomorrow.