Formula E: Defending champs Mercedes' prepares for Season 8
New season, same objective: the Mercedes-EQ Formula E Team are ready to tackle their third season in the ABB FIA Formula E World Championship. The reigning World Champions presented their driver pairing and updated design for Season 8 in Valencia on Sunday, 28 November 2021 just three and a half months after finishing Season 7 in style in Berlin.
"We're heading into Season 8 full of excitement and anticipation," said Team Principal Ian James. "We're all champing at the bit, itching to get started again, but I don't think our approach is about to change much now in terms of moving from being hunters to becoming the hunted. We still face the same challenges as in previous years and the fact that we won the World Championship last season doesn't really mean anything as regards next season. We know how close this championship is and just how strong the opposition are. It's going to be another tough battle to the bitter end."
"When I see the long hours everyone is currently working, it's just terrific to note that there's still a real hunger within the team to reach our full potential," he added. "We'll approach the season with a degree of humility, which we must do, considering how strong our opponents are and how high the probability is that the championship will go to the wire. But pressure is always there, and that's okay. Pressure makes us stronger. We even welcome it, so we're really looking forward to the season starting up again soon."
Stoffel Vandoorne and Nyck de Vries: Continuity in the cockpit
In Season 8, the team will be going for continuity in the cockpits of the two Mercedes-EQ Silver Arrows 02. Stoffel Vandoorne and Nyck de Vries are already in their third consecutive season as teammates.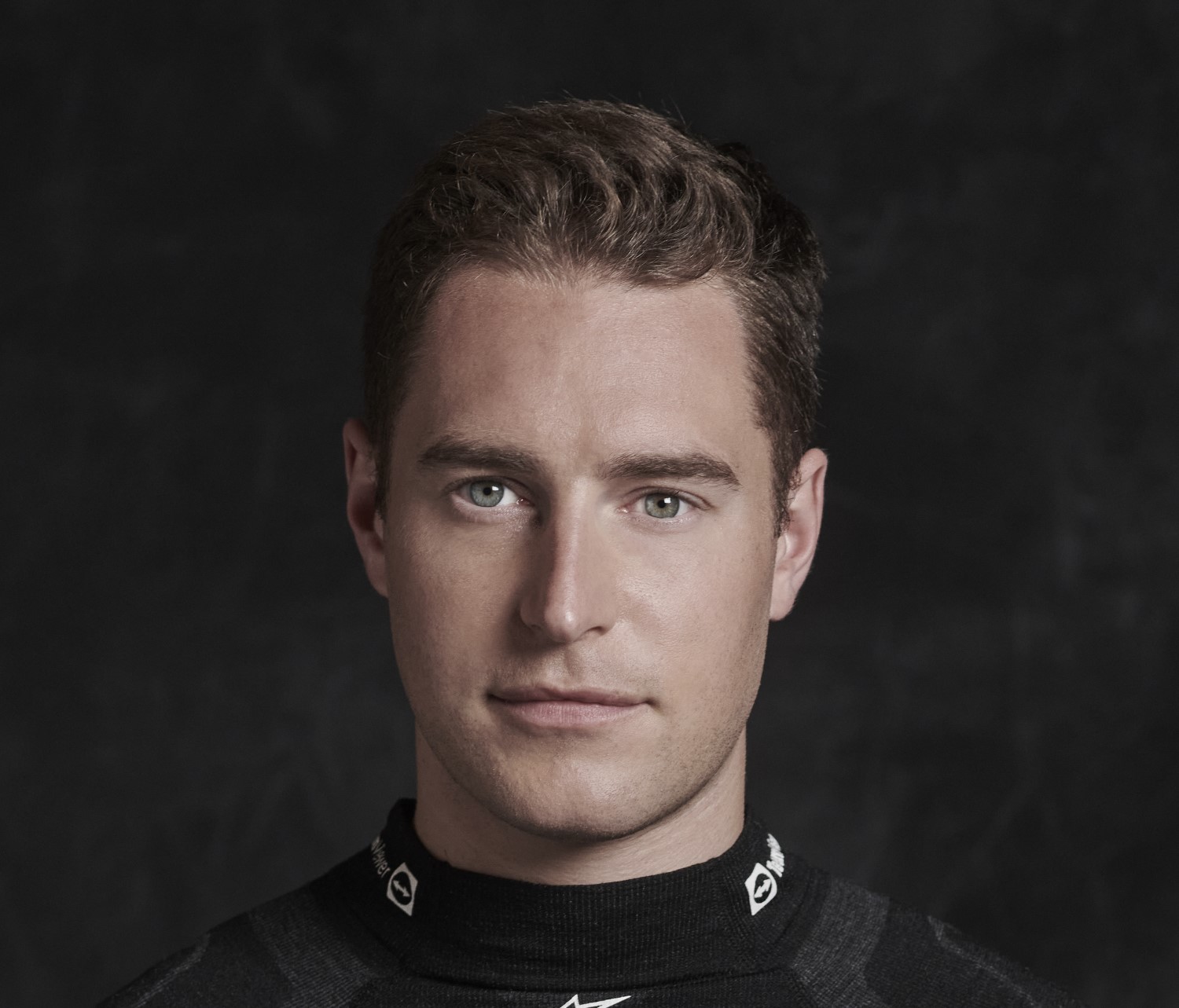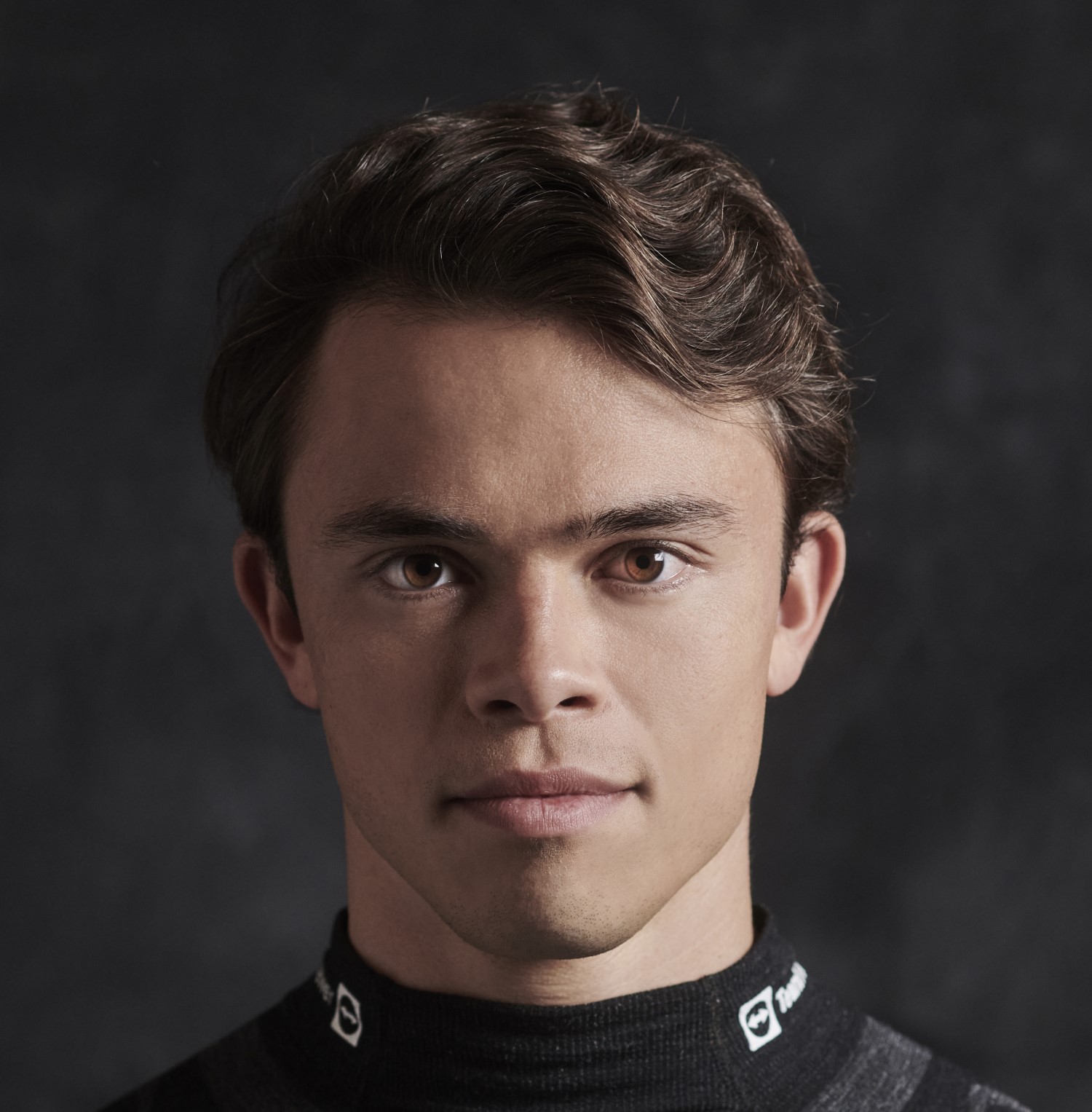 "Continuity in Formula E is always a good thing, because the margins between drivers and teams are very small, so establishing a good relationship with your crew is paramount," said Stoffel. "You have to really understand each other, what you need from the car, what you require to improve it and be able to perform. All these factors are enormously helpful."
"Continuity and stability definitely play a big role," said Ian James, agreeing with Stoffel. "How does the saying go? 'If it ain't broke, don't fix it!' But at the same time, there's another old adage that being successful does not automatically mean that there's no room for improvement. Nyck and Stoffel both play an absolutely key role in that respect. They've been phenomenal as drivers so far while also making a huge contribution to the development of this team that we've built up from scratch, so having that continuity going into Season 8 is a tremendous advantage."
Even after a couple of years spent working together, ways can always be found to improve both what one does and the whole team. "We often discuss new ideas together, asking ourselves whether they make sense or whether we're wasting too much time with them. Will they improve our lap times," said Stoffel. "We have an additional challenge facing us with our recent move to Brackley, so there's going to be plenty of changes with a new simulator and lots of jobs to be done before the season kicks off. We've got a great deal to accomplish over the winter, perhaps even more than in the past, but let's just wait and see how it all goes next season."
After winning the title at the exciting finale in Berlin, Nyck will be starting his third season in the fully electric racing series as the reigning World Champion, raring to go. "I'm definitely looking forward to Season 8," he said. "A new season always brings fresh challenges and being the reigning champion will spice things up a bit, so I'm really excited at the prospect of going racing again and being able to defend our two championship titles."
There will be plenty of fresh challenges awaiting the team in the 16 races at 12 different venues that include new street circuits in Jakarta, Vancouver and Seoul, plus there's a new qualifying format when drivers go head-to-head after the group stages.
"I'm really looking forward to competing at all the various circuits," said Nyck. "It's mega exciting that our championship can continue to grow with racing in all these fascinating cities. It's great to be back in the cities. I'm fairly certain that the championship will be mega in many ways, both from a sporting point of view with the new qualifying format but also with the excitement that these new venues will generate."
Both drivers think that the new qualifying format seems very promising and should prove really interesting. "It looks like it's going to be more equal and fairer to all concerned," said Nyck. "And with that thought in mind, I would give it a big thumbs-up. We'll have to wait and see how things go in the end and find out for ourselves, but it looks really good, and I welcome the changes whole-heartedly. I'm pretty certain that it will make for a more equal championship that everyone will enjoy following. Formula E is close enough and doesn't need any unpredictable external factors to make it exciting."
More power for the Mercedes-EQ Silver Arrow 02
All Formula E cars are homologated for Season 8, but drivers will still have more power available thanks to a number of changes to the rules. Power on tap in races will increase from 200 kW to 220 kW and drivers will in future have 250 kW at their disposal when using Attack Mode instead of only 235 kW.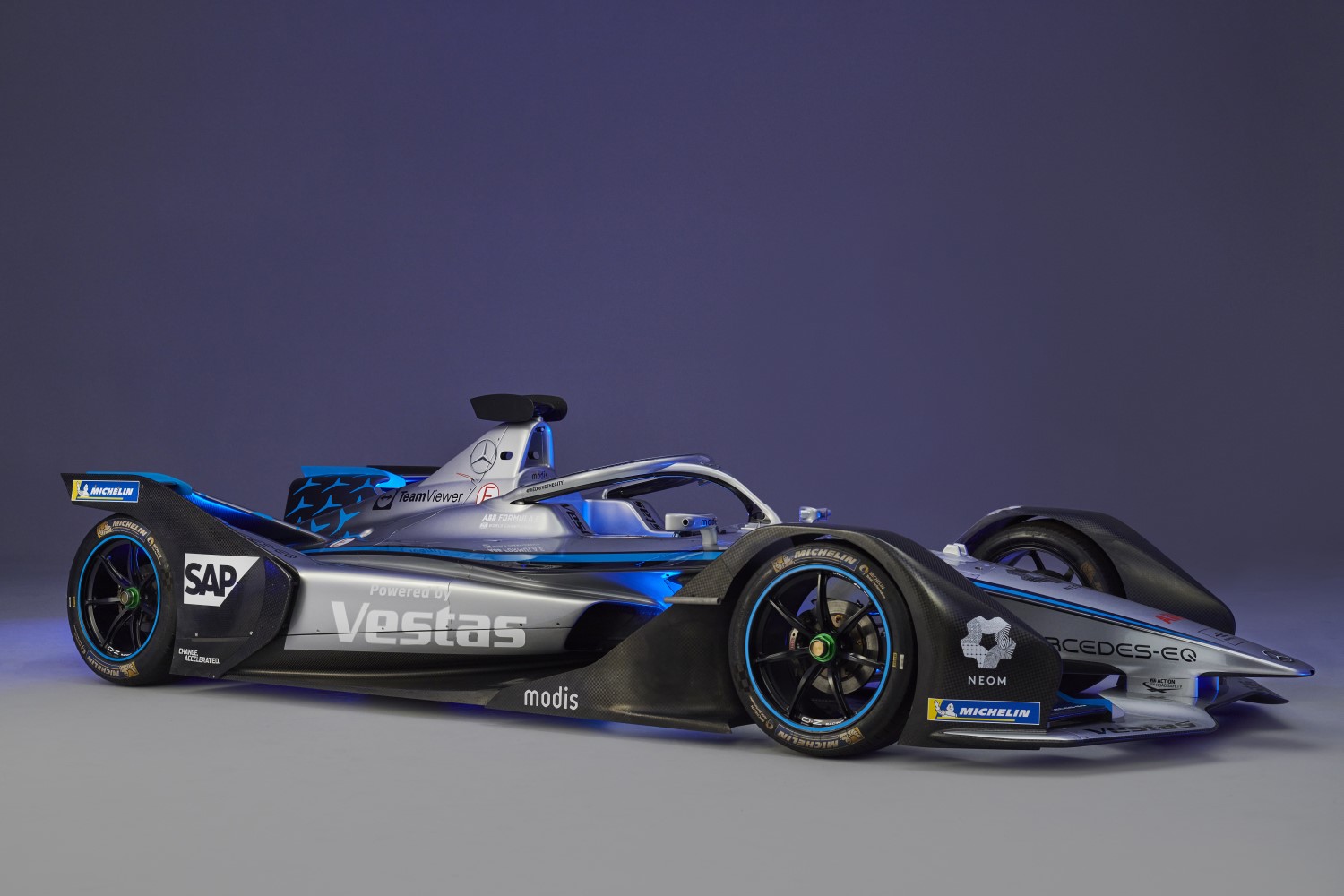 However, none of this should pose any problems thanks to the team's forward-thinking approach to development, as they will be able to use the same hardware next season, and yet get more power out of the power unit. "That was part of our work when we opted for a platform homologated for two seasons," said Pierre Godof, Mercedes AMG High Performance Powertrains. "Part of our durability testing included the duty cycle for Season 8, which we see as the second half of a long season to all intents and purposes. It's why right from the start, we designed the power train so that it could also be used for Season 8."
And at the same time, work on making more improvements to setup never stops. "The car is homologated," said Team Technical Director, Nick Chester. "So its basic geometry is fixed, but there's still some work that can be done as regards the vehicle's mechanical setup. We can make further developments to setup as our understanding increases. It's what we're working on in particular for Season 8 but we're also looking at power unit mapping, on how we integrate these systems into the car and how we ourselves can develop the software and increase our understanding of the tyres and of the actual car so that we can get even more out of it."
In another innovation, the race duration of 45 minutes plus one lap could be extended by as much as 10 minutes should there be any safety car or 'Full Course Yellow' periods. 45 seconds will be added to race time for every minute of an SC or FCY period. If, however, one of these periods proves necessary after 40 minutes has elapsed or starts subsequently, then no more time will be added to the race.
The first outing of the new season will take place tomorrow, Monday 29 November, during official pre-season testing in Valencia where from Monday to Thursday (Wednesday is a rest day), all teams will have an opportunity to test their cars and run through procedures for the upcoming season.
"The new qualifying format will change things quite a bit," said Nick Chester. "So we'll run through it over and over again during testing at Valencia. I think all teams will do the something similar with the new format in mind. We'll also have to learn to deal with tyres and get our timing right. At the moment, race engineers have a lot on their plates, as there's a great deal of preparatory work needing to be done before we can work out how to qualify in the best possible position."
We shall be able to see for ourselves what effect these rule changes will have out on track when Season 8 kicks off with the double header at Diriyah, on 28 and 29 January 2022. However, before that happens, the team have an extremely busy period in prospect, preparing for the season ahead.