IndyCar: McLaren finalizes deal to control Arrow McLaren SP
McLaren Racing confirmed today that it has completed the agreement to acquire the majority shareholding in the Arrow McLaren SP IndyCar team by the end of the year.
The conclusion of the agreement means that McLaren Racing will become the majority shareholder in the team with a controlling 75% stake, with Arrow McLaren SP to formally be part of the McLaren Racing organization.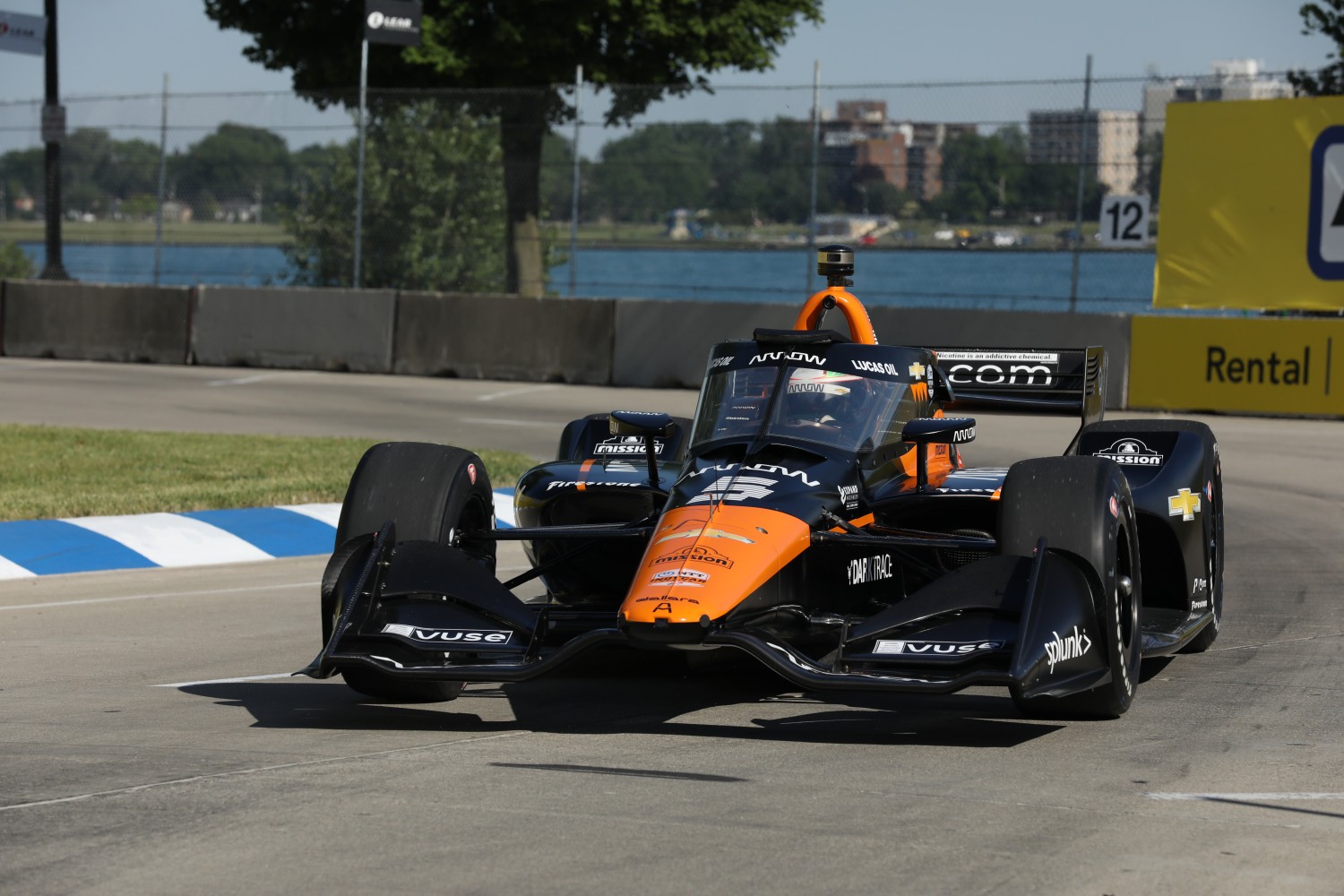 The team will be governed by a five-person board, comprising three McLaren Racing appointees, Sam Schmidt and Ric Peterson, and will be chaired by McLaren Racing CEO Zak Brown.
Taylor Kiel, President of Arrow McLaren SP, will be accountable to Brown and the board for the overall operations and performance of the team.
Financial terms of the deal were not disclosed.