F1: NSW Premier wants Australian F1 Grand Prix moved to Sydney
NSW Premier Dominic Perrottet has backed calls for the Australian Formula One Grand Prix to be moved to Sydney, belittling Melbourne in the process.
Reports emerged in October the NSW government was considering a bold bid to poach the F1 race from Melbourne amid a hefty cash splash on attracting major events.
The Premier's comments come after the state government unveiled its $200m event fund in June, which it said at the time would put "NSW in pole position to secure major events".
The pitch would largely focus on a Monaco-style street race along the Sydney Harbor to capitalize on the city's celebrated beauty, although racing over the Harbor Bridge has been ruled out due to safety concerns.
And now Perrottet has confirmed Sydney is eager to swoop in and claim the popular event when the contract with Melbourne's Albert Park circuit expires in 2025.
"We've got the greatest cities in not just the country, but the world," Perrottet said, referring to NSW.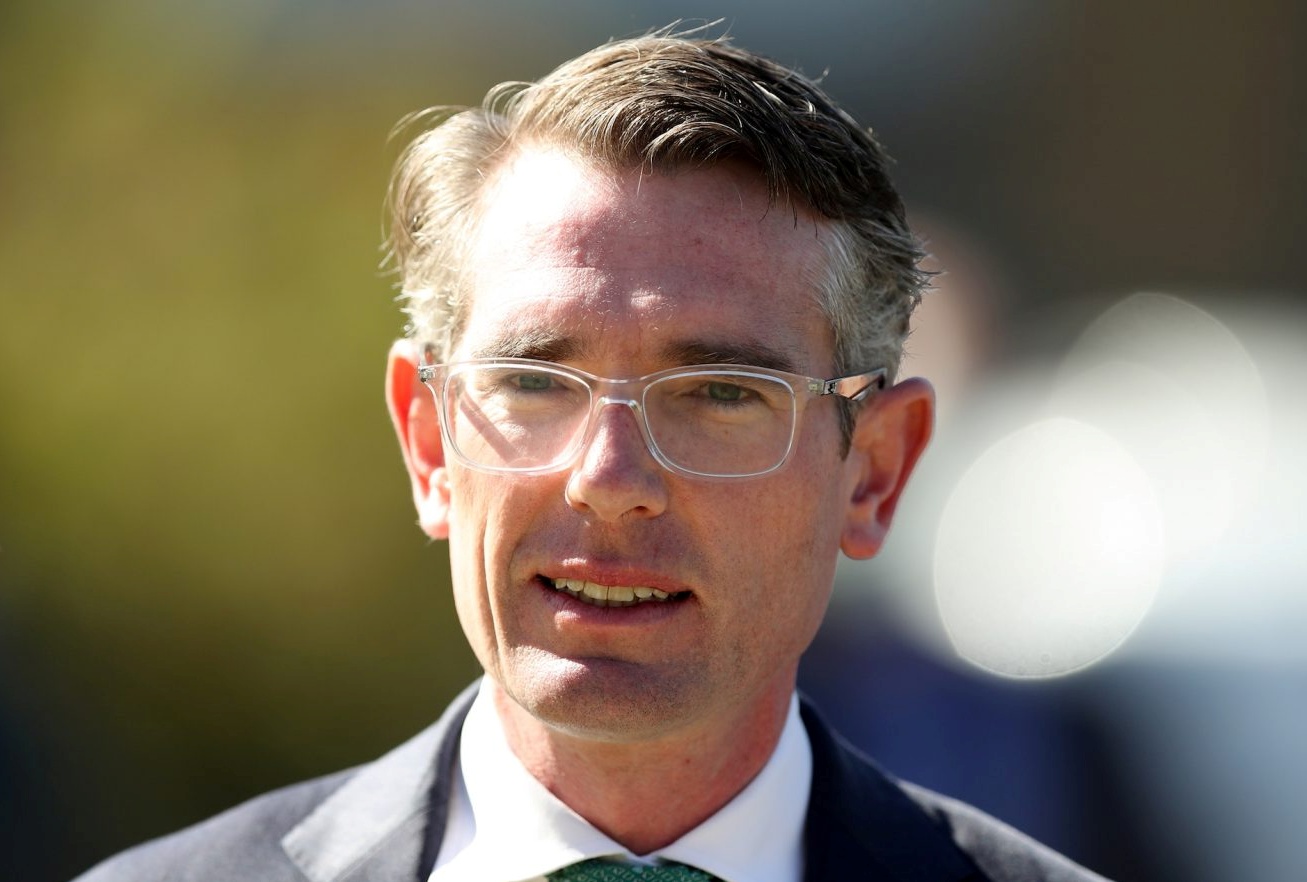 "And seriously, why would the Formula One want to stay in Melbourne when you can come here?
"So we think we're going to have a fighting chance to bring that event here, but it's not just the Formula One, it's major events right across the country and across the world that we're going after."
"The people of NSW love motor racing as much as anybody, and we have a world-class city to stage it," Shepherd told the Daily Telegraph.
"We would need to choose the route carefully to avoid disrupting people, but it would be a great way to sell our city to the world."