Supercars: Gen3 Camaro and Mustang unveiled
The future of Supercars has arrived with the stunning Gen3 prototypes of the Ford Mustang GT and General Motors Chevrolet Camaro ZL1 unveiled at the Repco Bathurst 1000 this morning.
Fittingly launched at the base of Mount Panorama, the covers came off early on Friday morning, revealing the models that will begin racing in the Repco Supercars Championship in 2023.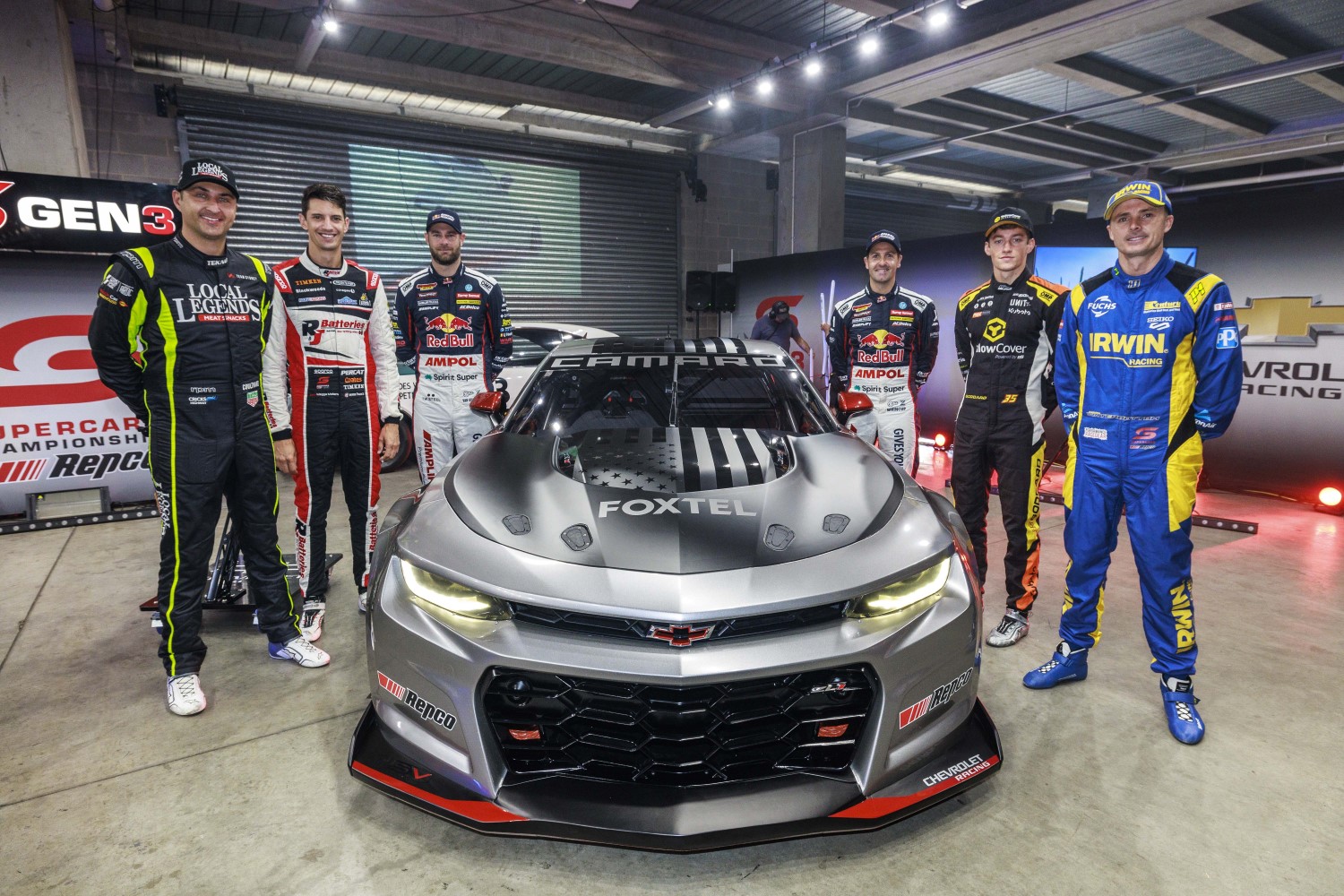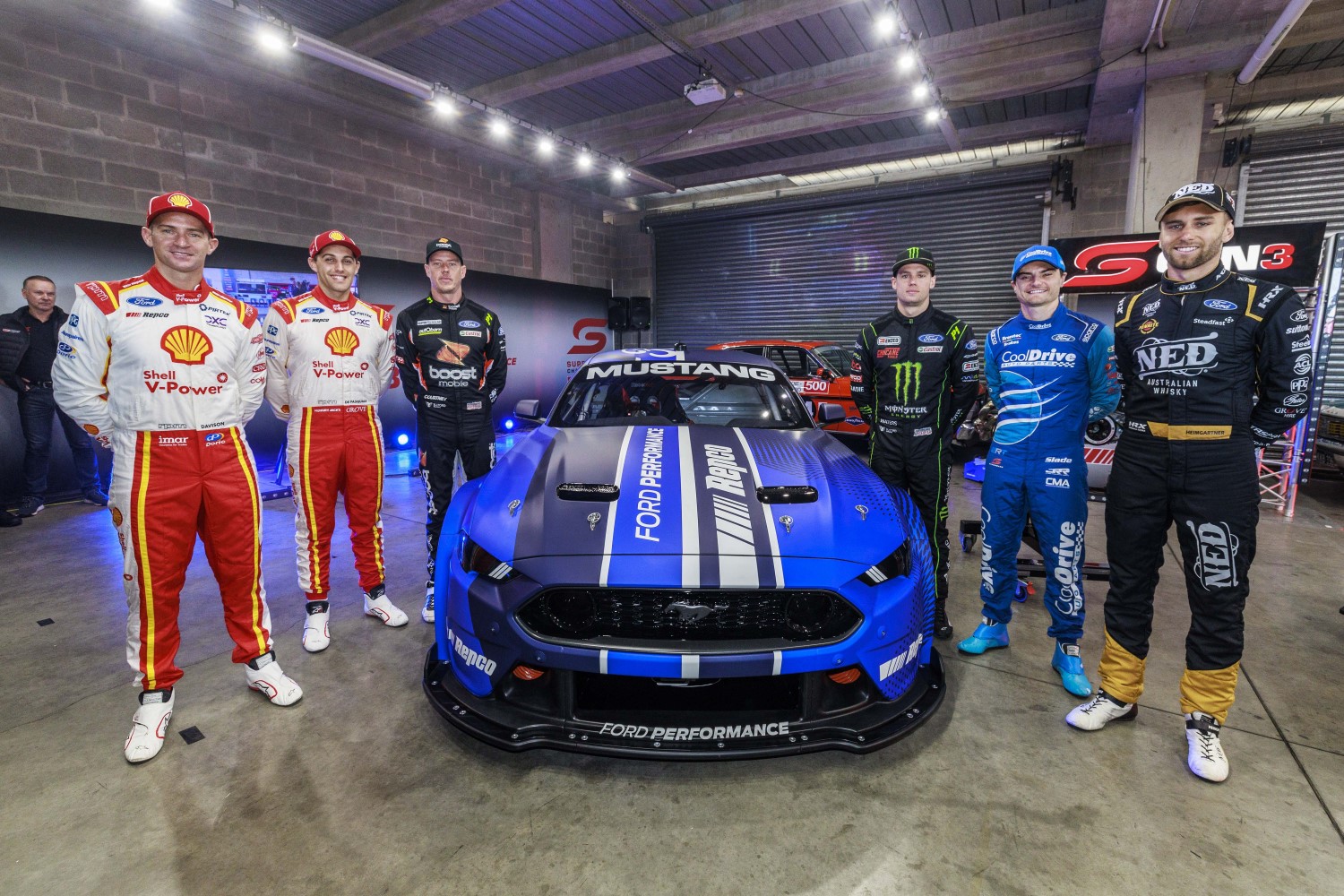 The striking prototypes bare a closer visual connection between race and road vehicles than the current model race cars and come with a signature Gen3 V8 engine sound, that roared to life inside the Gen3 garages.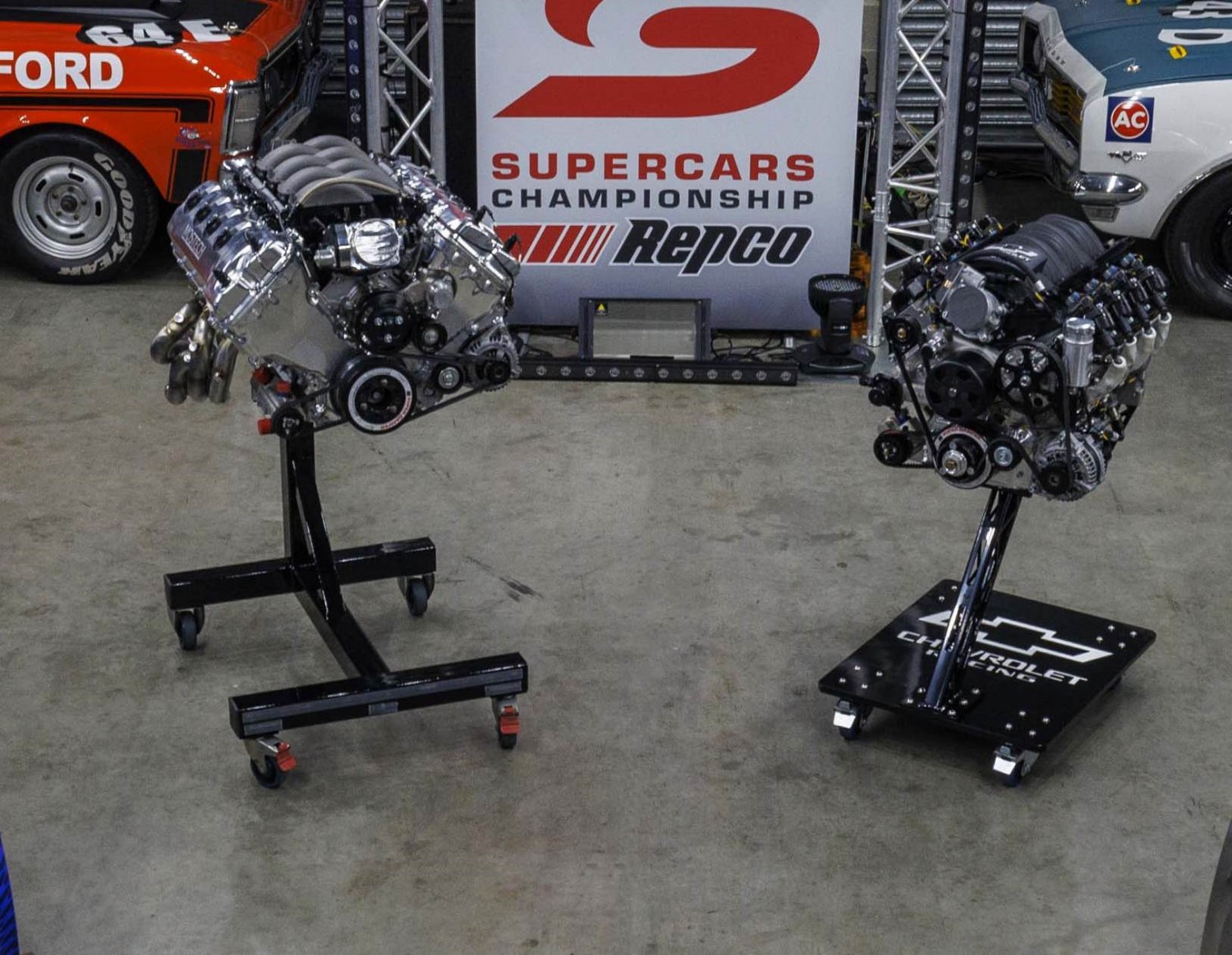 Gen3 rules stipulate that race cars will have the same key dimensions as the road cars they are based on for components including doors, roof, bonnet, and windows, resulting in a closer visual connection between race and road vehicles.
General Motors used the launch to announce a new chapter in the history of Australian motorsports with the introduction of Chevrolet Racing, aimed at capturing the hearts of rusted on Holden fans and reigniting the manufacturer war between Ford and Chevrolet.
At the launch it was revealed that Champion Elect of the 2021 Repco Supercars Championship Shane van Gisbergen will have the honor of turning the first laps of Mount Panorama in the Camaro, while Ford's new king of qualifying, Anton De Pasquale will drive the first lap of the mountain in the Gen3 Mustang.
Drivers will put the excitement behind this morning's launch behind them now and begin preparations for this afternoon's qualifying session for Sunday's Great Race, the Repco Bathurst 1000.
Only the top ten drivers will remain in the hunt for pole position after today's qualifying.