IndyCar: Juncos Hollinger team making progress toward 2021
Juncos Hollinger Racing made their final run of the 2021 NTT INDYCAR SERIES year yesterday with rookie Callum Ilott in a private test held at Sebring International Raceway. The newly formed team recently competed in the final three events of the 2021 NTT INDYCAR SERIES season with Ilott.
The 23-year-old Briton, who will run the entire 2022 NTT INDYCAR SERIES season with Juncos Hollinger Racing, laid down his final laps in the No. 77 Chevrolet entry before the start of the new year. Ilott completed a total of 110 successful laps in his first appearance at Sebring International Raceway displaying a new livery for the No. 77 featuring strong, bold lines in green, black, and white colors.
Ilott said "Overall it was a very positive day at Sebring for the Juncos Hollinger Racing team. We started early in the morning with a bit of fog. This was my first time at Sebring and the first time for me with the team since the end of the season, so we had some catching up to do. It was good to get going and find our feet and find our rhythm together again. It was a really positive day to finish the year off strongly with a positive test. I hope everyone has a great Christmas and Happy New Year! We will regroup after a bit of analysis and attack at the beginning of next year."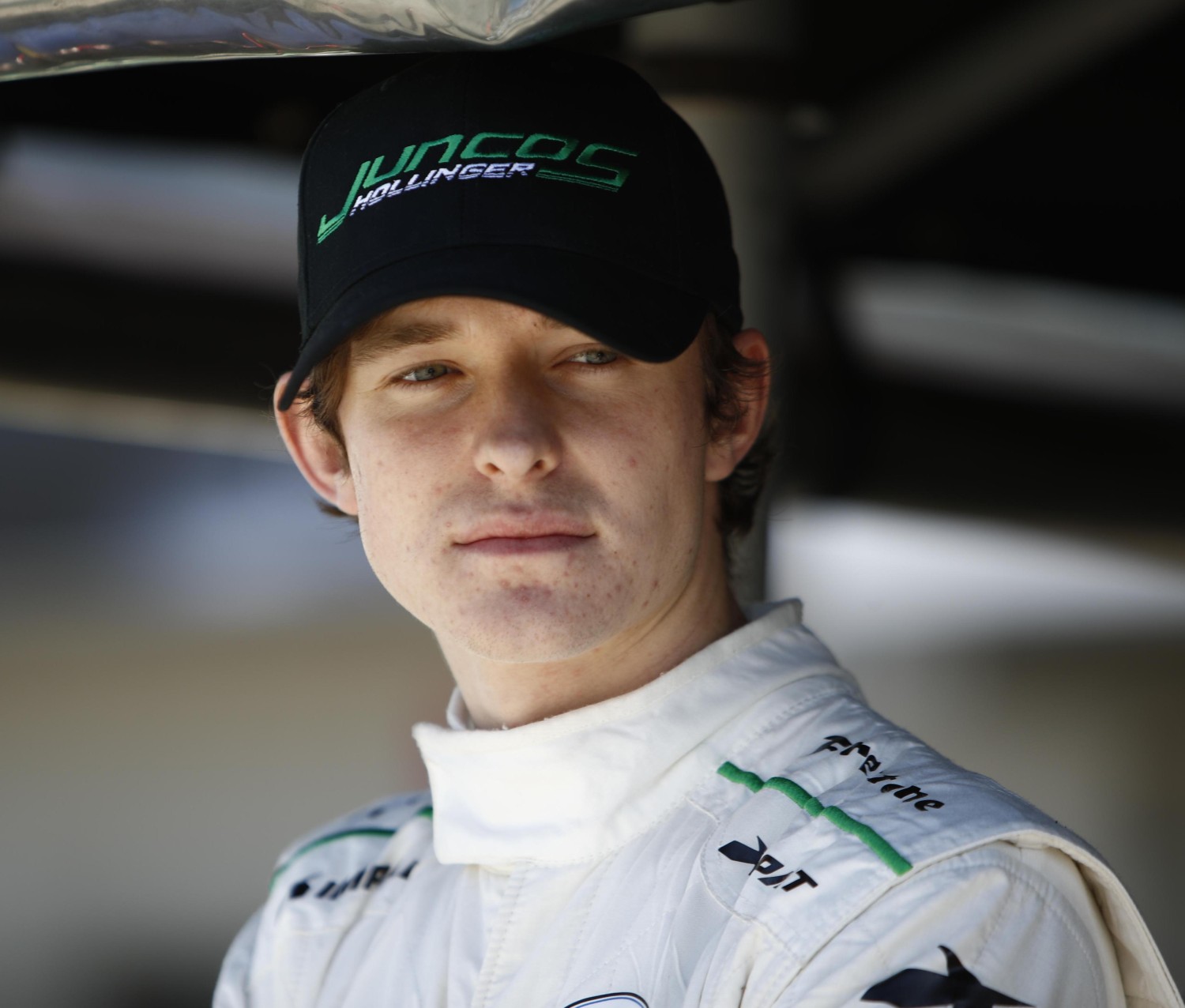 Team Co-Owner Ricardo Juncos said "Today was a very successful day for our final time on track before the new year. We have a lot of new members and new equipment that we were able to work with, along with Callum as this was his first time on track at Sebring.  Everyone performed amazingly together all day and we made a lot of progress and positive steps. We applied some of the knowledge gained at the end of the season, and the new protocols for 2022 to help us prepare for next year. It was also a big day for us, being able to show off our new livery for the 2022 season. I want to thank everyone for all of their hard work to put this car together and work together as a new group over the past month. We have a lot of work still to do, but I can't wait for us to get back on track and get started with the 2022 season!"
The 2022 NTT INDYCAR SERIES season kicks off February 26th-27th on the streets of St. Petersburg, Florida.