Track News: COTA to be partially repaved
(2nd Update)
(GMM) The US GP venue in Austin has moved to eradicate serious problems with the track surface ahead of the 2022 season.
Extreme bumps due to a subsiding sub-surface have been a problem for Formula 1 at the Circuit of the Americas for some years, but the world of MotoGP is even more concerned.
Franco Uncini, MotoGP's safety director, says he asked for a full resurfacing ahead of the 2022 race – with some riders reportedly threatening to boycott the event if the situation isn't vastly improved.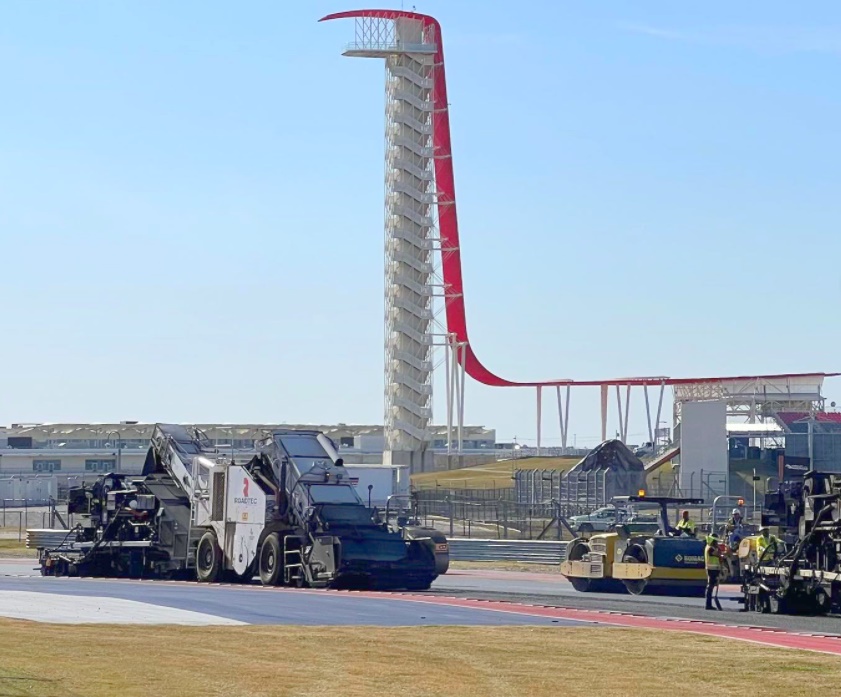 "They say there's no time, probably no money, I don't know," Uncini said. "Anyway, they cannot do a complete resurface."
The Circuit of the Americas has, however, just completed a partial "large-scale" resurfacing, covering the biggest problem areas between turns 2-10 and 12-16.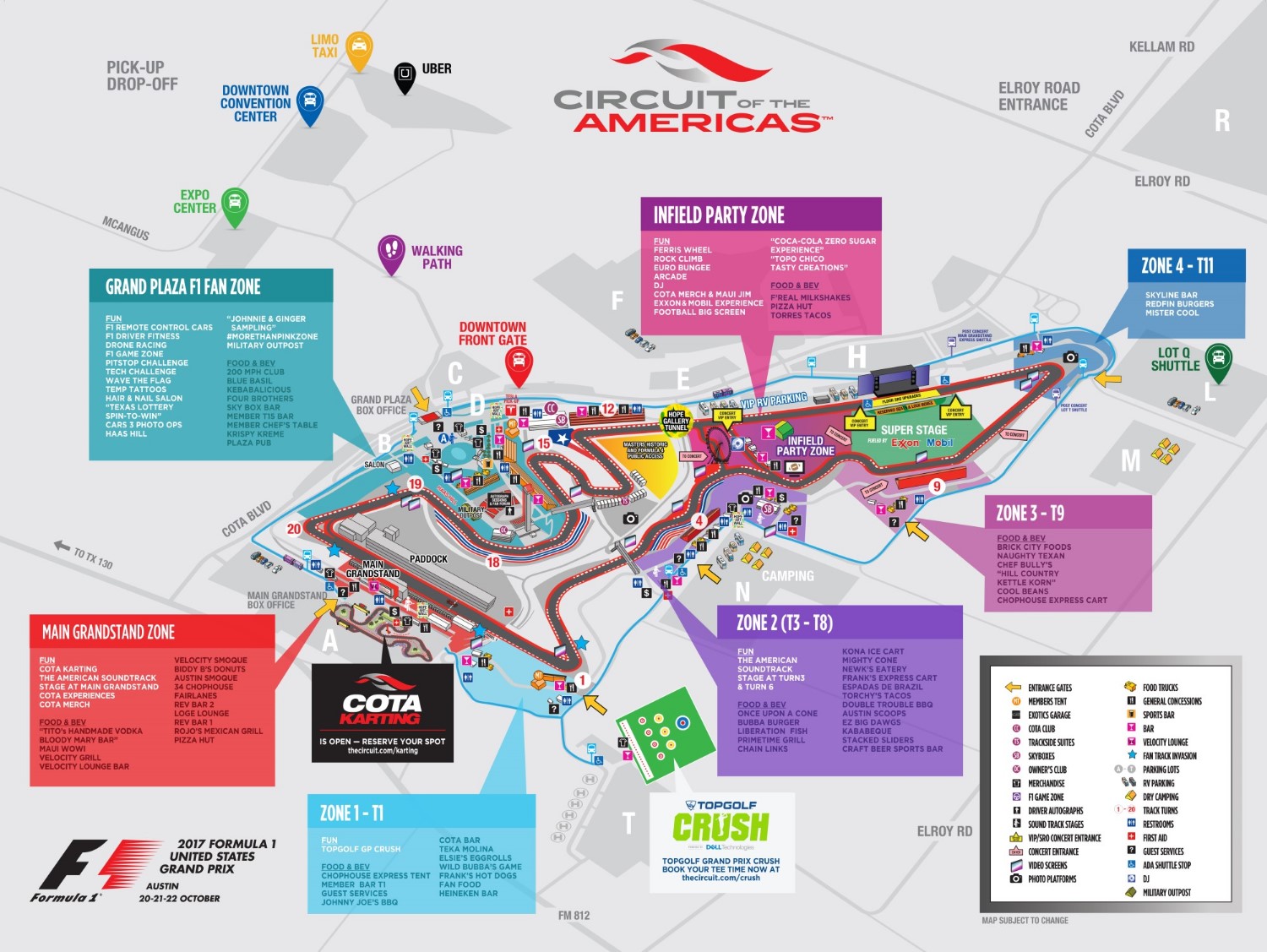 Additionally, organizers announced that a "concrete pad to reinforce the areas at Turns 2 and 10 has been built".
A statement continued: "COTA worked with consultants to review asphalt designs and diagnose the parts of the track in need of resurfacing.
"Ground penetration radar and laser mapping equipment and software was used to map the track and identify the different repairs needed.
"COTA also worked with contractors to ensure the new asphalt and concrete foundations were even and flush, creating an ideal track for upcoming races and events."
---
January 20, 2022
Over the next four weeks, workers will add 10 inches of concrete to iron out bumps at Turns 2 and 10 and resurface between Turns 12 and 16.
To identify the problem areas, COTA teamed up with experts from Texas A&M University, who used 3-D mapping under the track's surface and a ground penetration radar to detect changes within the soil reports KXAN.
The land that the track is built on is responsible for the bumps and could continue to cause issues in the future, according to Leo Garcia, COTA's vice president of facilities and track operations.
"This part of Austin, the county, the soil moves a lot," Garcia said. "We know that's the biggest problem, but why it affected those two particular areas, we don't really know."
"They weren't able to determine any anomalies in the soil beneath three to four feet that we could see and address," he added. "The easiest solution for us was to reinforce those areas, so that way when we pave on top of it, it's not a weak spot anymore."
Work to improve the surface at COTA could become a regular sight in the coming years, due to the inherent problems with the site.
"We understand that this is probably going to be a problem for us for a while," Garcia said. "We are prepared mentally to know that this is something that we're going to continue to do over the next several years."
Garcia confirmed that 2022 is the last year of 10-year contracts that brought both Formula 1 and Moto GP to Austin back in 2013.
When asked about future plans for both series at COTA beyond this year, Garcia declined to comment.
---
December 8, 2021
The Circuit of Americas (COTA) just outside Austin, Texas is  constantly sinking and settling unevenly because they built it in an area of Austin with a lot of clay. We're sure they bought it for a bargain – no one else wanted it.
Just two winters ago, a significant portion of the track surface, including the back straight, was ripped up to remove some pipes that went under the track surface and repair the bumps that had been created where they were. This February, the track will again be repaved, this time between Turns 2 and 10.
A temporary fix at best as clay never stops settling
While the track is ok for saloon cars, it has made for some pretty uncomfortable F1, and some of the MotoGP riders have threatened to boycott the event next year if something wasn't done to remedy the track surface.
The Texas round of the MotoGP season is scheduled for April 2022, and the venue is already booked through February, so they've got just a couple of months to complete the work.