An Easy Guide To Understanding How Double DIN Head Units Work
A car stereo is designed to provide quality sound to give you entertainment when you travel to different places. The head units mainly come in two types known as single DIN and double DIN. DIN is a car audio standard that was created by the German standards body Deutsches Institut für Normung (DIN).
It specifies a height and width for car head units. When a unit is referred to as a single DIN car stereo, or a single DIN car radio, that means it is the height and width outlined in the DIN standard.
Automakers and car stereo manufacturers around the world use this standard, which is why most head units are interchangeable. While the wiring is not standardized, the DIN standard is the reason why you can replace OEM car stereos with aftermarket devices.
If your car does not include a double unit, you can install it. Here is an easy guide to understanding how the double DIN head units work.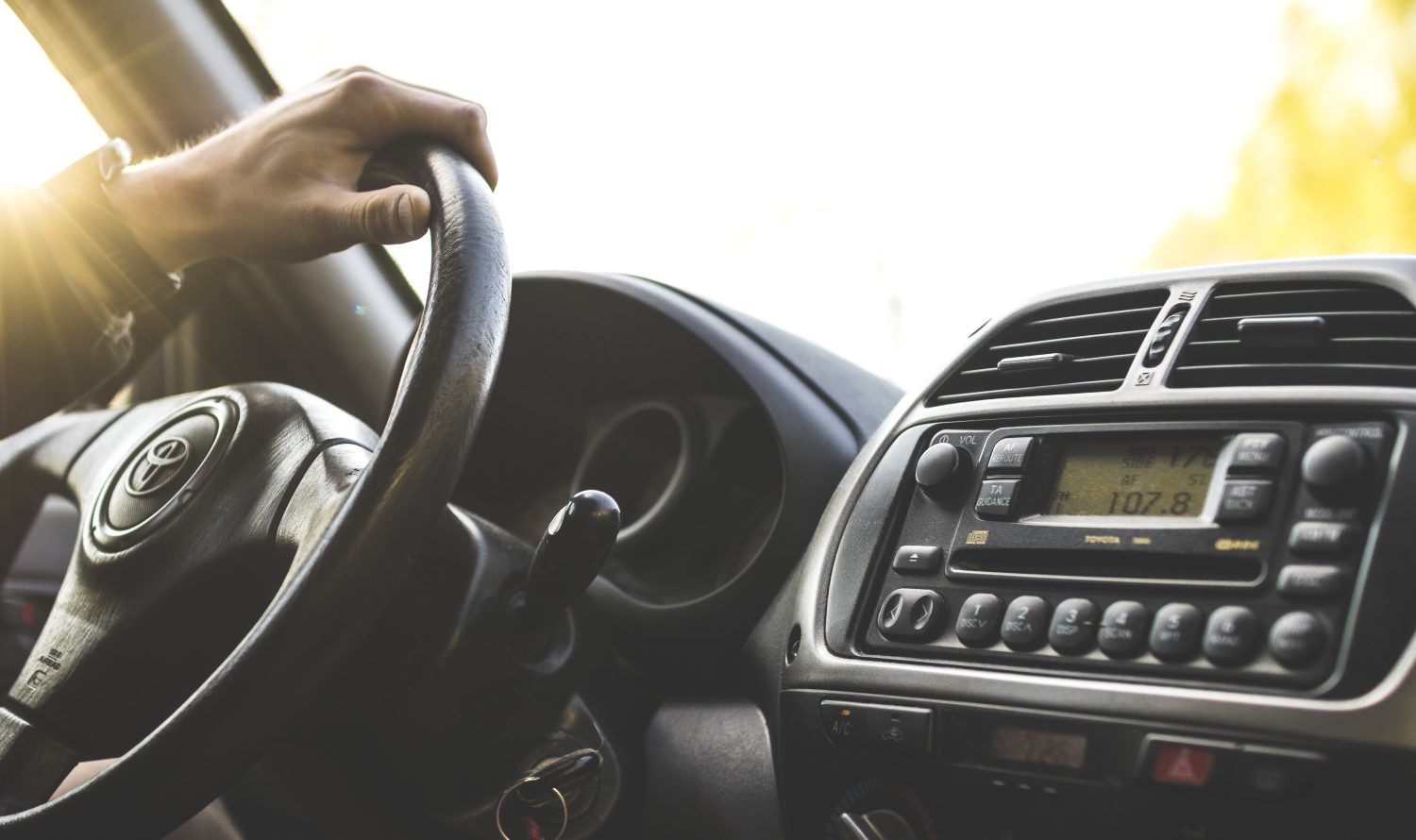 Size
A double DIN unit is larger than a face plate and this makes it easy to operate. The double-DIN unit is twice as tall as the single DIN stereo. In other words, a double unit provides more functionality when you are driving. It also comes with a control that can be mounted on the steering wheel to make operation easier. The interface is also bigger so that you can easily operate the radio using the touch screen instead of small control buttons found on single DIN head units.
Comes With Many Features
A double DIN head unit offers a wide range of features that are worth the value for your money. Some of the things you can expect include a CD/DVD player, USB/SD ports, Bluetooth, and Aux. You can use the Bluetooth feature to connect your mobile device to the stereo to help you access anything on your phone while driving. Additionally, these advanced features are user-friendly, and they don't disturb you on the road. You can use the control on the steering or the touch screen interface.
A double DIN unit also integrates easily with steering wheel controls on your car. For instance, if you use your radio interface for GPS, you don't need a radio with physical knobs. Experienced technicians at autoguysland.com/best-double-din-head-unit/ explain that a touch screen interface is more convenient and it is easy to operate. A digital double head offers improved functionality compared to a single DIN unit which, however, boasts practical features. For various reasons, double DIN systems provide a superior user experience. They provide flawless sound, and the screens are big for GPS displays. This is a huge development from the single DIN units that don't have this special feature.
Display
The main advantage of the double DIN head unit is that it offers an excellent display since it consists of a bigger screen compared to a single DIN. The touch screen offers great functionality, and it allows you to perform different things. For instance, you can watch videos on your stereo or perform other tasks like video streaming. These functions are not found on the traditional stereo with a single face. While some single DIN heads consist of flip-out touch screens, the double face is convenient. However, your ultimate choice is a matter of personal preference.
The display of a double DIN head is excellent for various GPS features and Bluetooth. You don't need an additional GPS device or display in your car. All you need to do is place your stereo in a strategic place where you can easily glean the screen while driving. The fancy screen will provide direction, and will not disrupt your attention on the road.
User Experience
Usability is one of the main differences between a single DIN and a double DIN. A double DIN is large and offers a great user experience. It comes with additional features like a camera option and smartphone integration. A single DIN is portable, and it suits different types of car dashboards. However, if you want an advanced system, a double-DIN is the best choice to consider. This system is easy to use and offers many benefits compared to the single head version.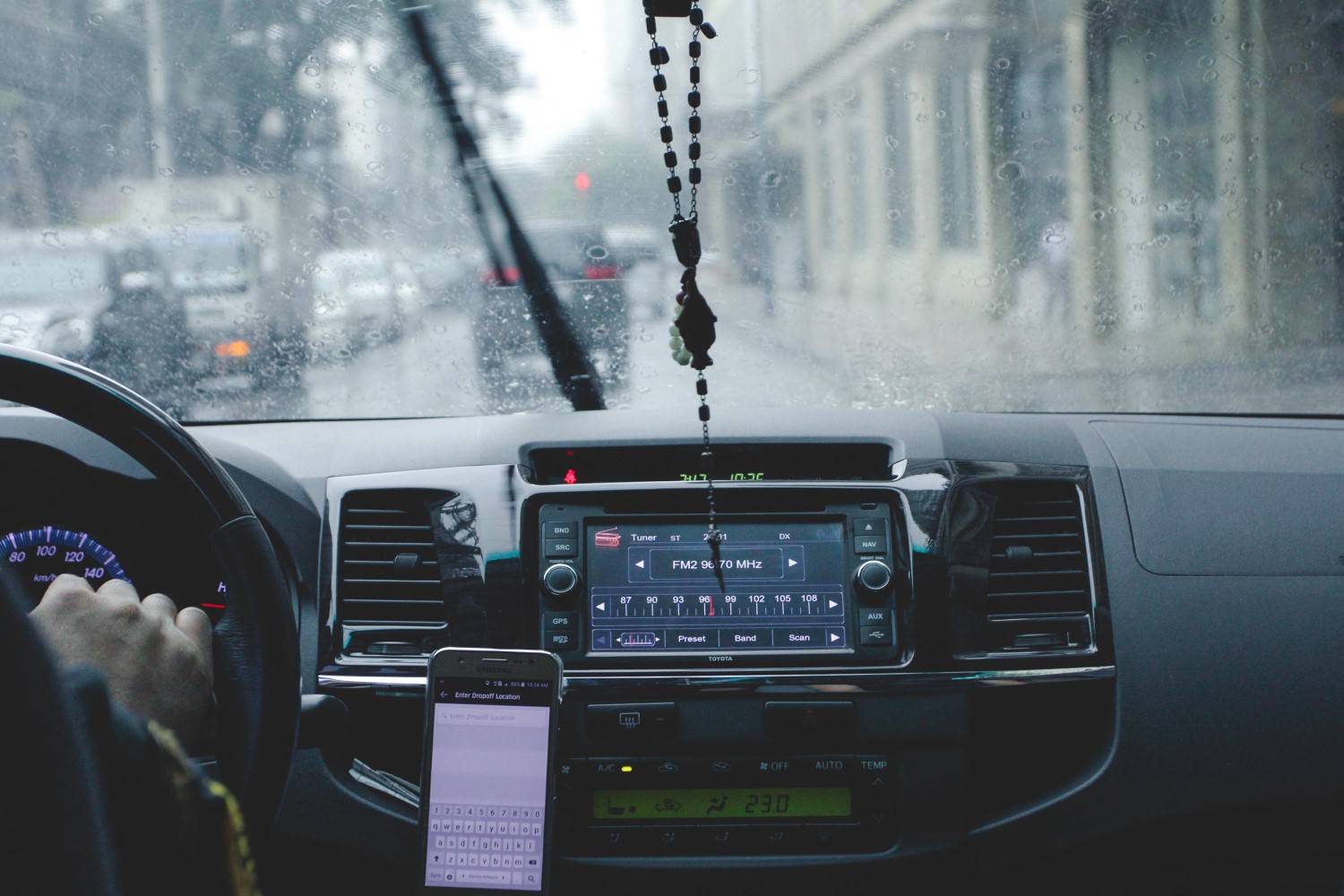 Many people cannot stay without their smartphones for a long period. If you are so addicted to your phone, you can consider installing a stereo receiver that comes with smartphone integration. It connects your phone via Bluetooth, and you can enjoy everything that your phone offers while on the go. If you like to play music from different apps, you will be happy to discover a double DIN stereo has functions that control these.
A double DIN unit differs from a single DIN unit in terms of size. A double face is large, and it offers many features compared to a single unit. While the two forms of car stereos provide infotainment, it can be observed that a double-DIN radio offers more functionality and is designed to provide more user experience. The touch screen of your double DIN head is user-friendly, and it makes it easier to control different functions without disrupting your focus on the road.