F1: Ferrari to launch 2022 car in Mid-February
Ferrari has confirmed they intend to unveil their 2022 F1 car in mid-February.
Some teams likely to launch at pre-season testing, which takes place in Barcelona on February 23-25. Ferrari will, however, launch ahead of testing, sticking to its tradition of hosting a launch event at its Maranello base.
Team principal Mattia Binotto confirmed during a media call that although no date has been agreed, it would take place in mid-February, at least five days before testing begins.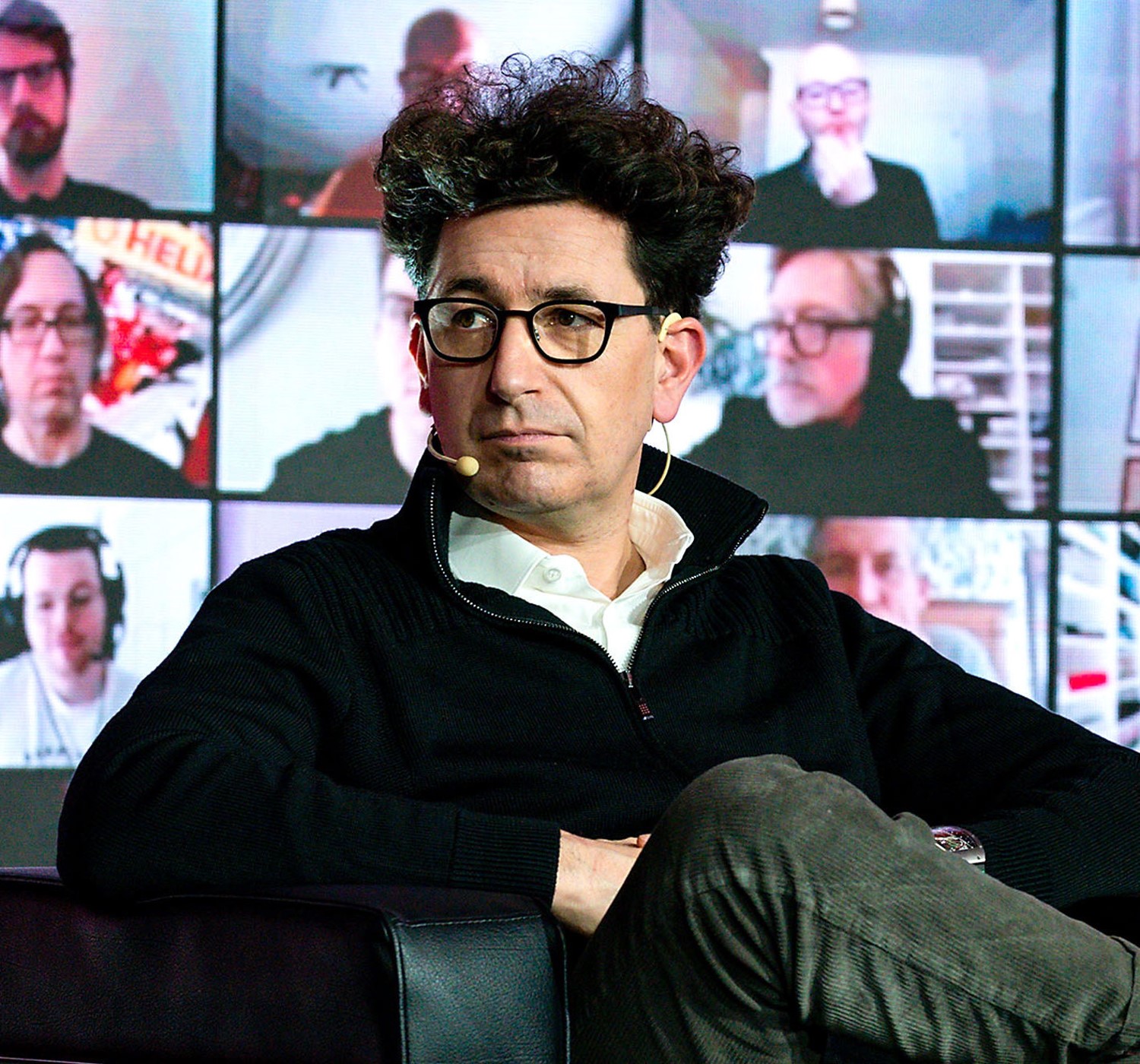 "The car will be presented middle of February," Binotto is quoted as saying by Autosport. "We have not decided yet the date. From the 16th to the 18th of February, that will be the date, but it's something that will be finalized in the next weeks."
Binotto added that everything is going to plan with their current development strategy and that the 2022 car will be an "innovative" one.
"If I look at the 2022 car, and the 2022 power unit, believe me there is a lot of innovation in it," he said.
"I think that the way that the entire engineering team has faced the new design, the new project, and the 2022 regulations, which were a big discontinuity, was certainly with a more open mind than before.
"We know that we have no references to the others and [our] competitors. That's the most difficult thing, we have no guide on what is going on with the others. But it's important for me to know that we are reaching our objectives and it's progressing to plan.
"We know that the change in the regulations is a big opportunity, and for us as well, [it's] an opportunity."