F1: Szafnauer hails Vettel's integrity and more
Aston Martin team boss Otmar Szafnauer has lauded Sebastian Vettel as "a man of integrity" and praised his contribution to the squad in 2021.
Aston Martin recruited Vettel on a multi-year deal, after he was released by Ferrari, to spearhead its rebranded Formula 1 team.
Aston Martin regressed in 2021, a predicament it has attributed to the regulation changes hurting its low-rake design philosophy, but Vettel scored a trio of top five finishes, including a podium in Azerbaijan.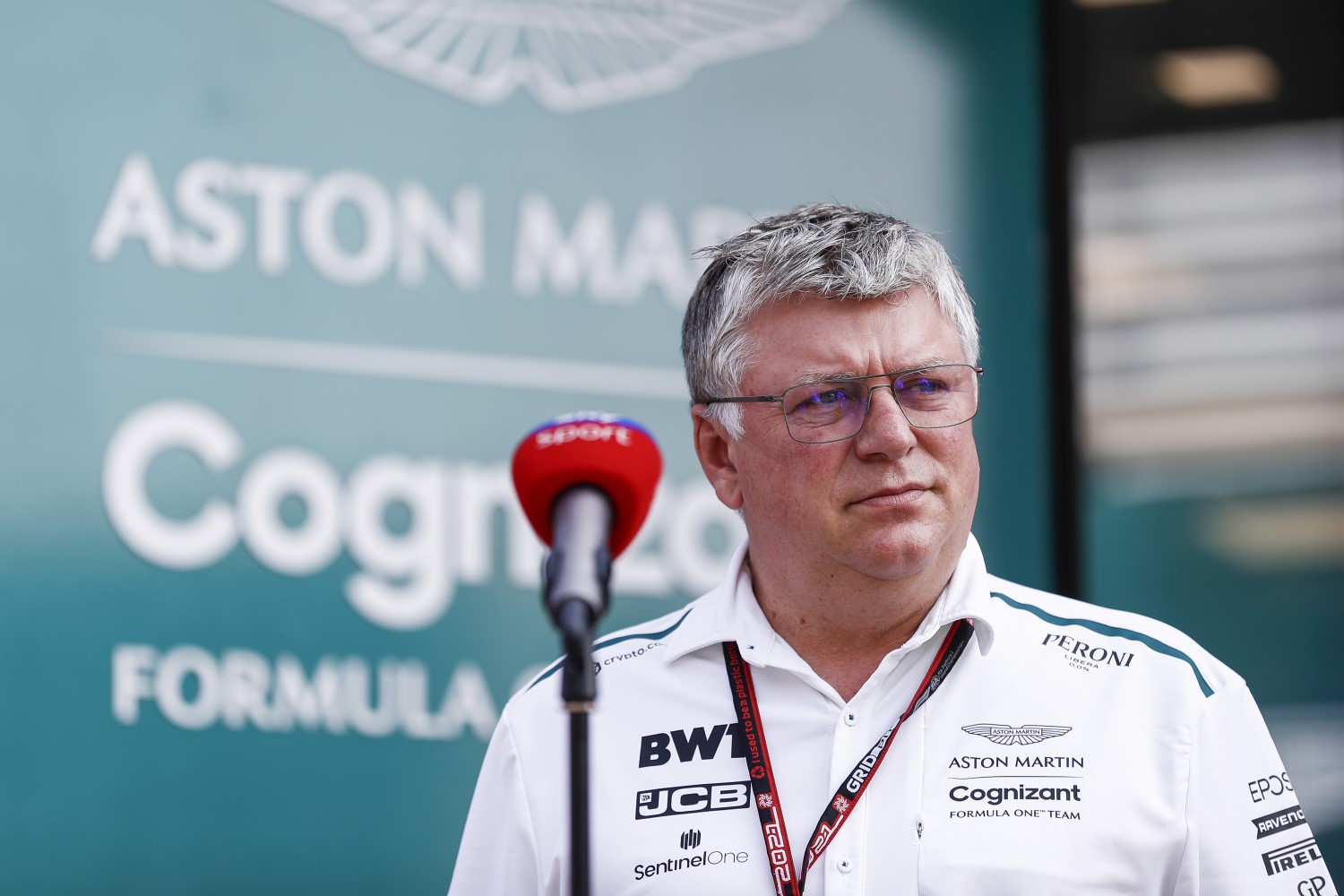 Vettel also captured a second podium in Hungary, but that result was later removed due to a fuel irregularity.
"He's been brilliant," said Szafnauer. "He's such a man of integrity; he works hard, has a great work ethic, leaves no stone unturned.
"The engineers like working with him, the mechanics love him as a person, he's just a genuine guy. And that goes a long way in life.
"I've known him for 15 years, everyone else talked about him in the same manner that I'm talking about him now.
"I wasn't surprised, but I was still delighted to have what I thought he was confirmed by his actions."
Vettel struggled during the opening quartet of races before emerging as a regular midfield contender, scoring 43 points.
"It took him four races or so to get to know us, to know the car, the powertrain, and since he's done a good job," said Szafnauer.
"I think his greatest quality as a racing driver is just relentlessly working at getting quicker and quicker and quicker. He even does that in the race.
"When he starts a race he will look at other drivers, the lines they're taking, and will try things within a race to be able to go quicker or save tires more or whatever you have to do. That to me is his biggest asset."