F1: Zhou driven by 'Mamba mentality'
Guanyu Zhou is ready to bring the 'Mamba mentality' to the Formula 1 track when he makes his historic debut in the sport next year.
The 22-year-old was named China's first F1 driver when he joined Alfa Romeo Racing ORLEN in November, and has chosen 24 as his race number-a nod to late basketball legend Kobe Bryant.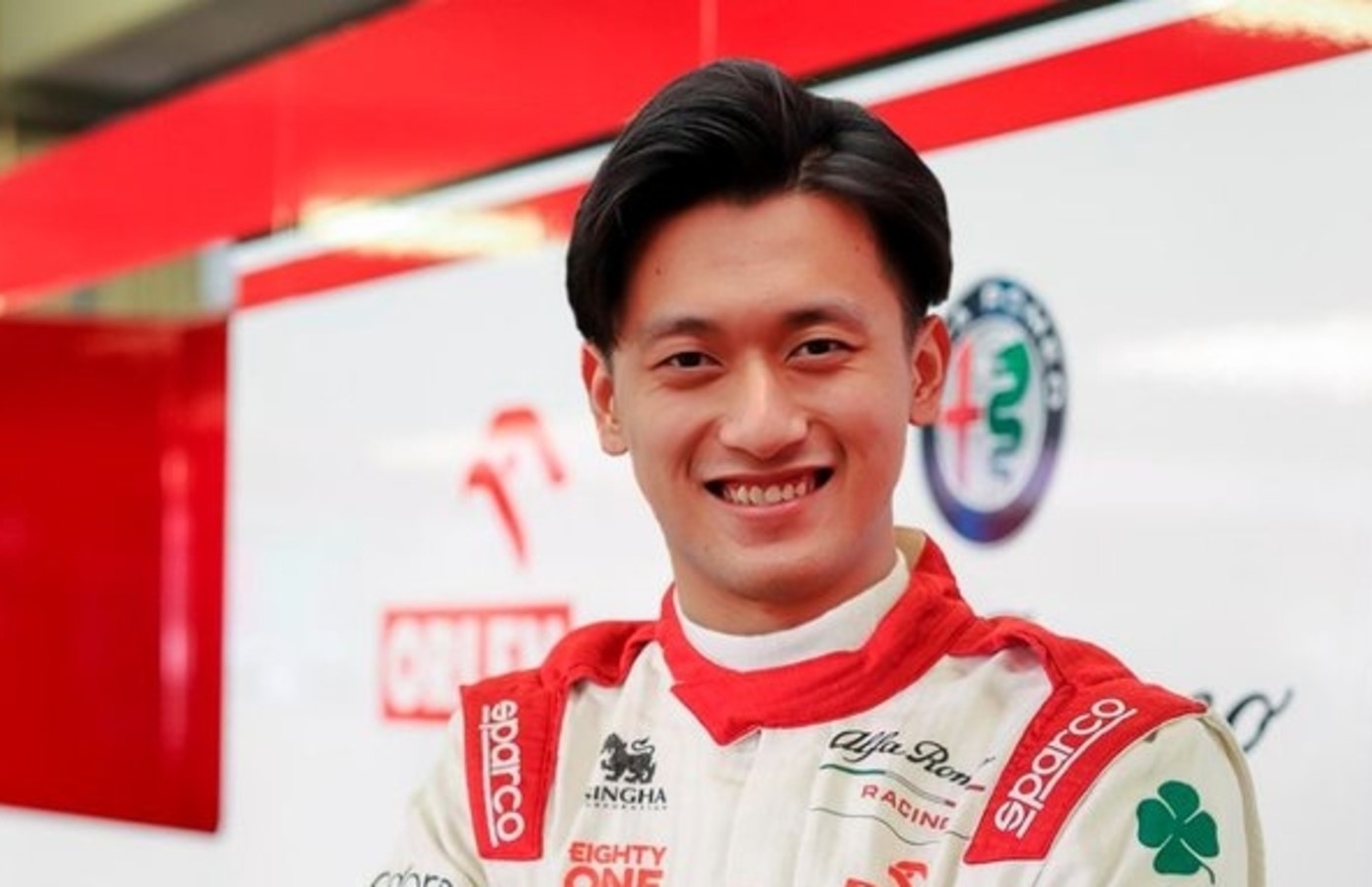 "I picked the number 24 to honor my idol Kobe Bryant who has been my hero even before I started my racing career," Zhou told China Daily in an exclusive online live chat on Weibo on Thursday.
"I've read many books about him. I learned that, even for a successful sports star like him, hard work and diligence are necessary to stay in peak condition. I need to follow his example and I want to show his 'Mamba mentality' on the F1 track.
"Also, the first F1 race I ever participated in was actually an esports race. I won the Bahrain race with the number 24. That number brought me positive energy, and I want this number to continue to inspire me throughout my racing career."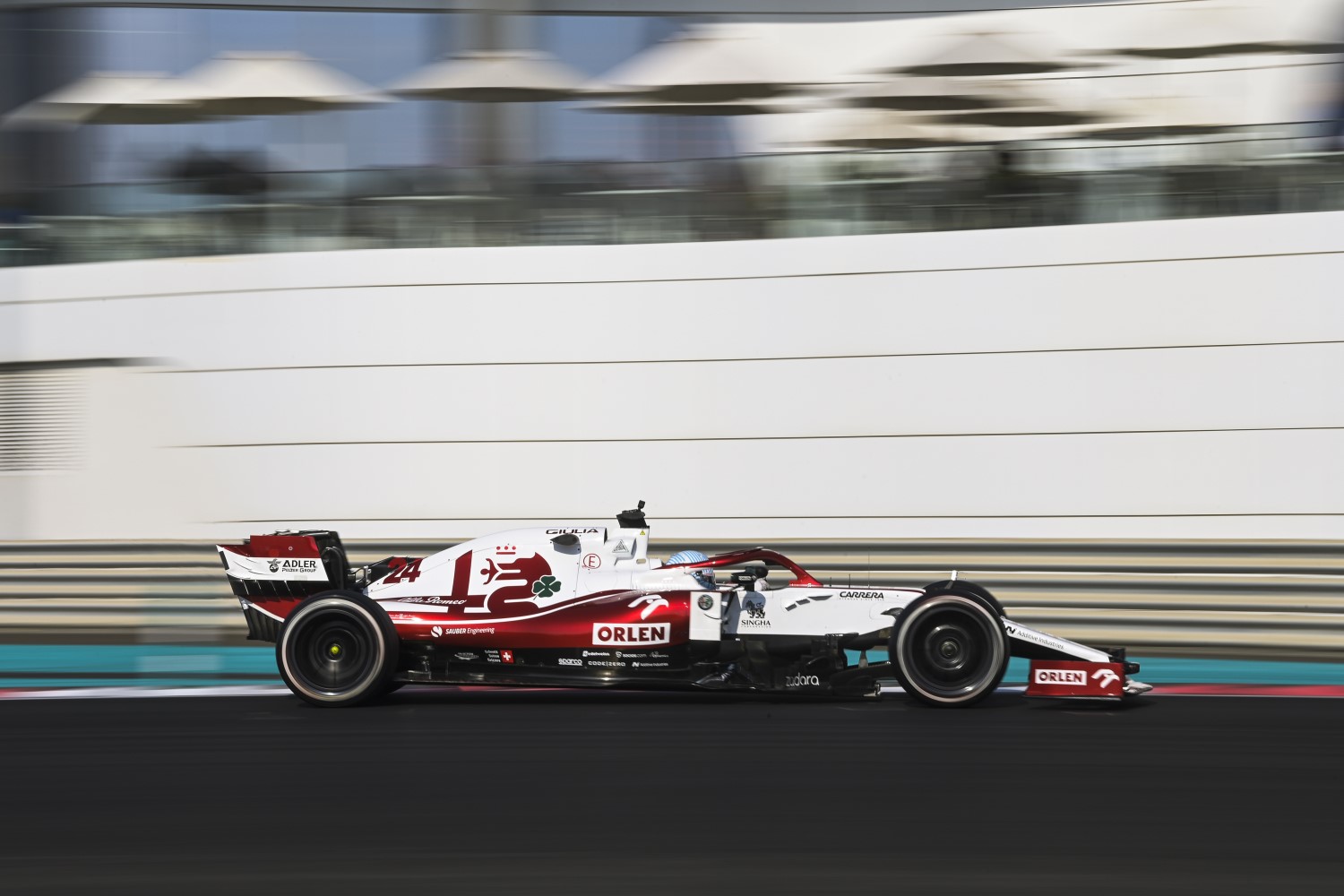 Zhou and new Alfa Romeo teammate Valtteri Bottas will begin their 2022 campaign on March 20 at the Bahrain Grand Prix, but he is already familiarizing himself with his new wheels.
"Actually, it's been very busy for me recently. I've been away from home for over a month for the F2 races. And right after the F2 campaign finished, I started working with my F1 team to prepare for next season," said Zhou.
"The team and I need to make a lot of adjustments, such as the setup of the steering wheel. I might be able to have a week or two's rest after Christmas."
Zhou says he is already building good chemistry with Finnish veteran Bottas, 32, who arrives at Alfa Romeo from Mercedes after five years alongside seven-time world champion Lewis Hamilton.
"The Alfa Romeo car feels great. Each car is different, and I'm adjusting to the new car quickly. All the tests have gone smoothly so far, and the pace and times have been better than the team's original expectations. I feel I fit in pretty well," said Zhou, who began testing earlier this month.
"I know next season, the car will feel totally different as there will be big changes next year. But it's not a problem for me to get used to the new car. I'm very positive about next season.
"I've already had a lot of interaction with Valtteri during testing, especially in terms of our feedback on the car and what I can learn from him. He's a really nice person and very open on a professional level. It will be a great learning experience."
Knowing Alfa Romeo team principal Frederic Vasseur from his F3 days is also helping Zhou transition to F1, and he described their reunion as "unbelievable".
"I will need to keep cooperating with the team, including participating in the coming winter testing sessions," Zhou added.
"I will need to have more discussions with the engineers and team members. We've established a good process, and the engineers are familiar with my driving habits and style."
Zhou's promotion to F1 fulfills a childhood dream which first formed when he attended the 2004 Chinese Grand Prix. The roar of the engines and speed of the cars at Shanghai International Circuit that day ignited the young Zhou's racing ambitions, and at 12 years old he moved to the UK to pursue his dream.
"There were no Chinese F1 racing drivers before me, so I had no one to learn from. I moved to the UK for a better racing environment. It was a bold decision, as I thought maybe I didn't have much of a chance of succeeding," said Zhou. "So I want to thank my family and my team who have stuck with me during the entire process." China.org.cn