Dakar: Rebellion down to one entry, after bosses car burns to a crisp
Waiting for the official start of the rally Dakar 2022 which starts Saturday, Alexander Pesci's Rebellion entry became the first casualty of the demanding competition in pre-race testing. Pesci is the owner of the watch firm Rebellion, which is a sponsor of the competition.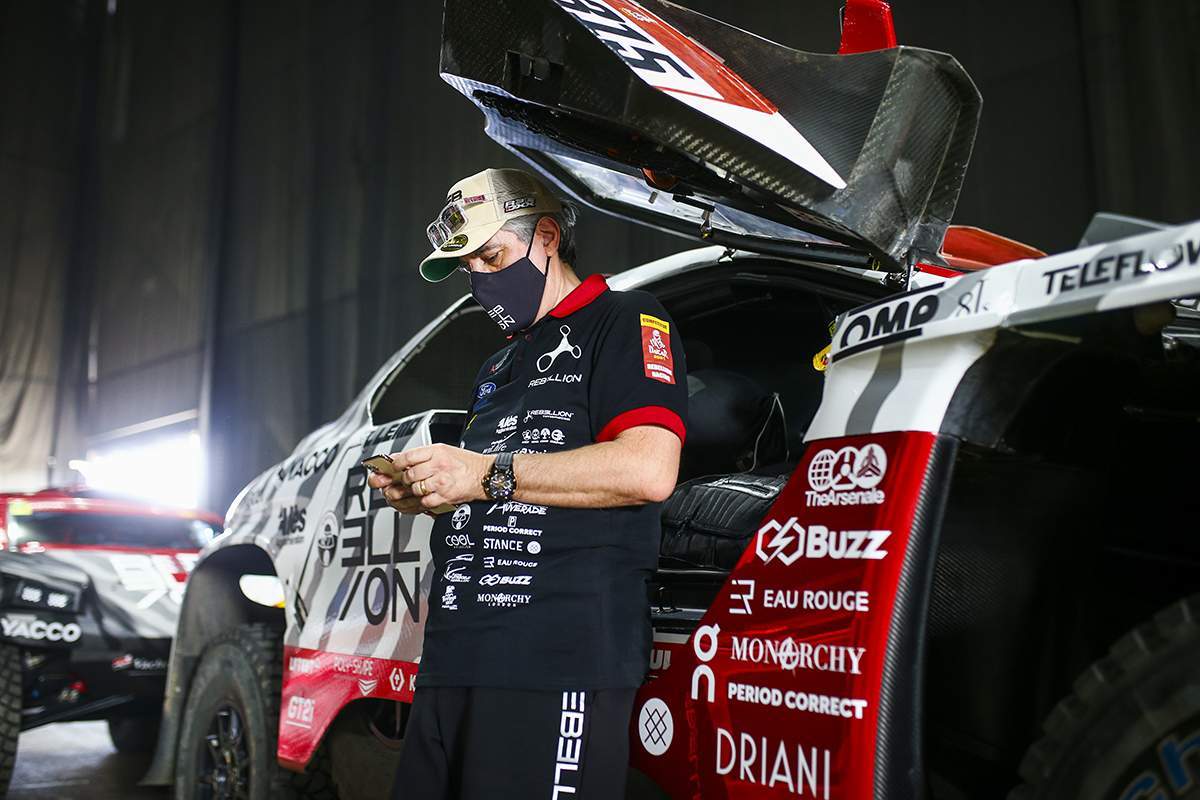 Pesci was planning to compete in his third Dakar; however, it will have to wait a year after his vehicle burnt to a crisp in the Saudi desert Thursday.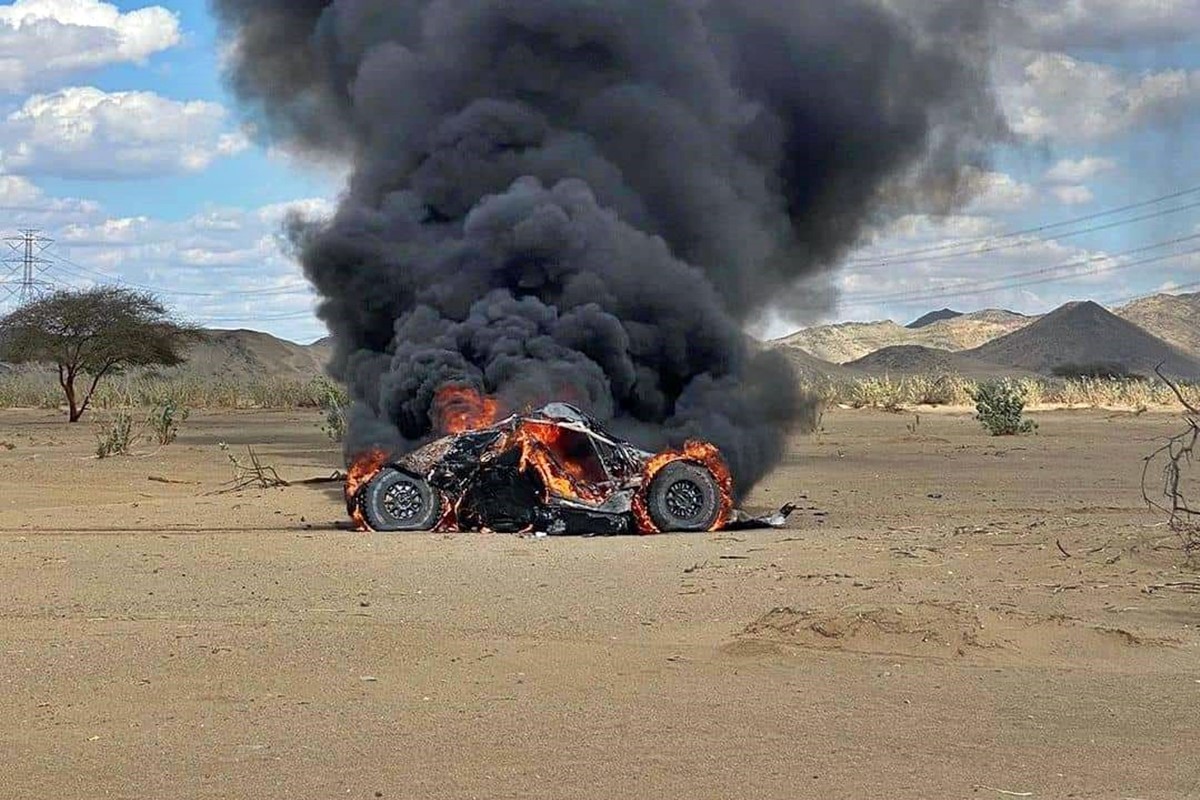 "Last year our Dakar came to a halt after a series of rollovers. The roll bar was too damaged for the officials to allow us to continue the race. But from the start we were hampered by shock absorbers that broke every step of the way. The problem has been solved and we hoped to have a calmer Dakar this year", said Pesci.
Rebellion Racing is now down to one entry, that of Frenchman Romain Dumas. The ex-Porsche factory driver will be joined by navigator Remi Boulanger in the #215 Rebellion.
"The first year, I finished 43rd and the following year, Romain finished 43rd, so we will try to progress, while having fun.
"Our partnership with the Dakar goes beyond putting stickers or renting a car. We wanted to build and develop a car, and I am personally involved as a driver."