F3: Prema retains Arthur Leclerc for 2022 Formula 3 season
Ferrari junior driver Arthur Leclerc will remain in FIA Formula 3 for a second campaign with Prema.
Leclerc, younger brother of Ferrari Formula 1 racer Charles, stepped up to the tertiary category in 2021 and placed 10th in the standings.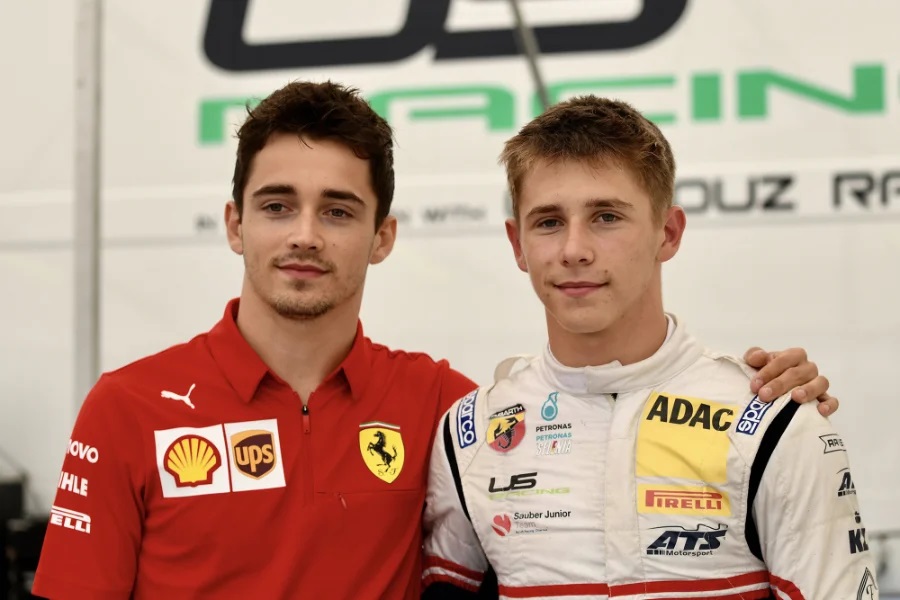 Leclerc claimed two wins, at Paul Ricard and Zandvoort, and will remain with the team for 2022.
"It is great to continue our collaboration with Arthur," said Prema Racing boss Rene Rosin.
"I am sure that he will carry on the progress we saw in 2021 when he showed he had the potential to be a front-runner.
"Last year's experience with the challenging three-race weekends will definitely help him navigate the events with a great focus, which will surely benefit the whole team."