Supercars: Bathurst 12 Hour Postponed until May
This year's Liqui Moly Bathurst 12 Hour has been postponed to May due to Covid.
Supercars chief operating officer Shane Howard said, "This is the best outcome for the event under the current circumstances.
"This new date alleviates pressure on international competitors and freight operators as well as marshals, officials and volunteers who play a critical role in the success of the event every year.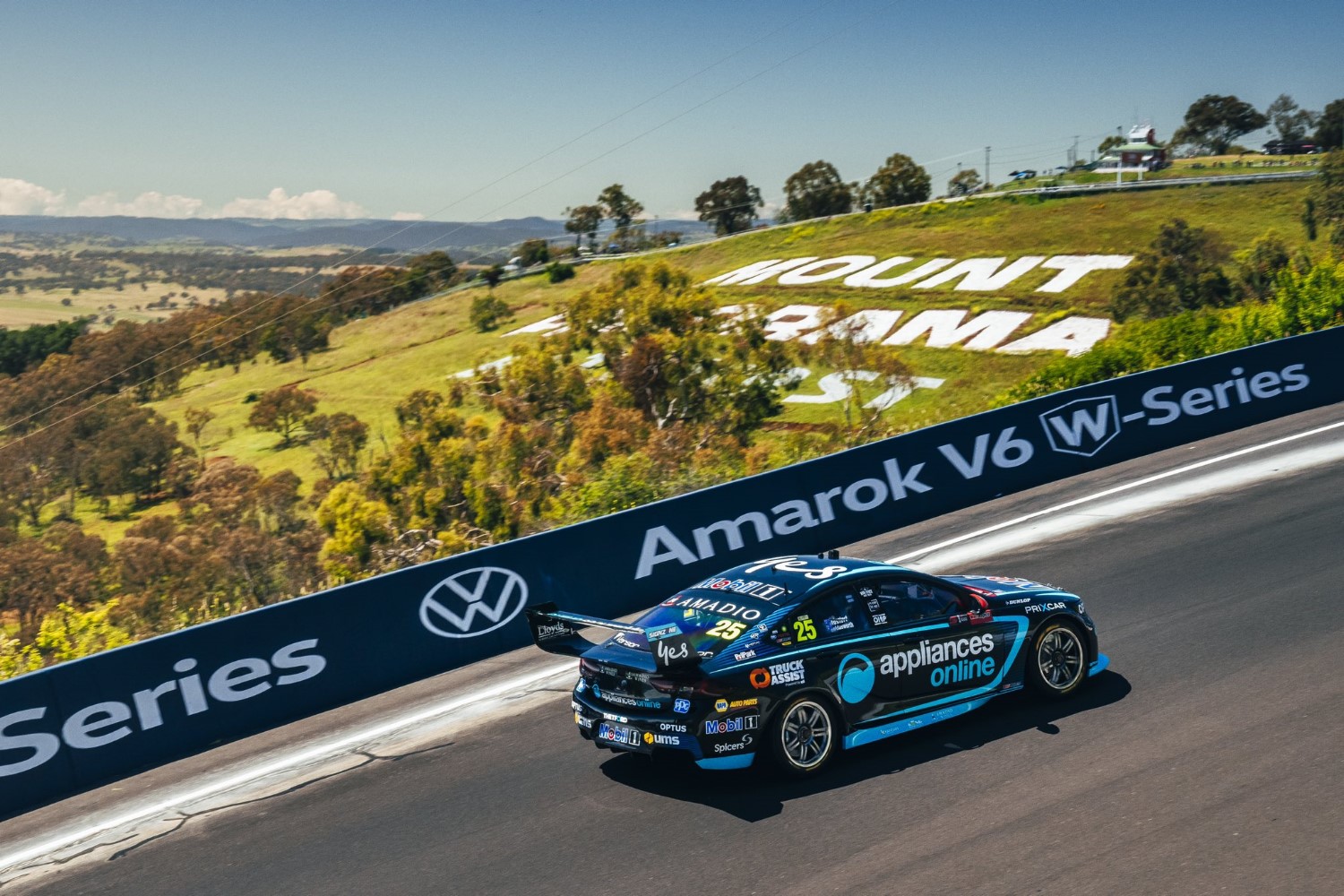 "We have worked closely with Destination NSW, SRO Motorsports Group, Bathurst Regional Council, Motorsport Australia, ARG and our broadcasters to ensure this date will ensure the best outcomes for all involved and the Liqui-Moly Bathurst 12 Hour.
"As we've seen, a number of high-profile teams have already committed to attending and we look forward to seeing more international competitors announce their inclusion leading into May's new date.
"This is a win for fans who have been keen to see this event return to the Australian motorsport calendar for the last two years."
SRO founder/CEO Stephane Ratel remarked, "It was imperative that Intercontinental GT Challenge Powered by Pirelli returned to Bathurst this year, and the new May date ensures the race can go ahead without any lingering Omicron restrictions.
"I applaud Supercars' commitment to finding an alternative weekend during their busy domestic schedule and their efforts in general to stage the race.
"The Fanatec GT World Challenge Australia Powered by AWS calendar will also be rejigged to accommodate Bathurst's change, which helps us to maintain a strong national presence.
"I am sure that some of these local entries will also receive IGTC nominations – a cornerstone of the championship's original philosophy."
New South Wales' tourism minister, Stuart Ayres, said, "The Liqui-Moly Bathurst 12 Hour is a signature event on the NSW motorsports calendar that provides a great boost to the visitor economy of the Central West, so I am delighted it is still going ahead this year.
"I commend the determination and resilience of the event organizers in light of current challenges and thank all stakeholders for their cooperation to ensure competitors and spectators get to experience this great event at the iconic Mount Panorama circuit.
"We will continue to support their efforts to deliver a safe, successful and spectacular event."