NASCAR: Daytona 500 Sold Out
The excitement surrounding the 64th annual Daytona 500 is building as speedway officials announced this week that grandstand seating for the event in February is sold out. RV spaces are also sold out.
Speedway leaders say they are still tickets available for suites and the fan zone, but they also expect those to sell out before the race on February 20.
The Daytona 500 is considered the "Super Bowl of NASCAR" and is the most-watched race of the entire season. Last year more than 4.5 million people watched the race, even though it was delayed hours by rain.
Testing at Daytona International Speedway this week involved just 17 cars, but you wouldn't know that by watching the footage from testing. Drivers were racing, getting all they could out of the car. It's perhaps a preview of what the Daytona 500 will look like this year with the new NextGen Car.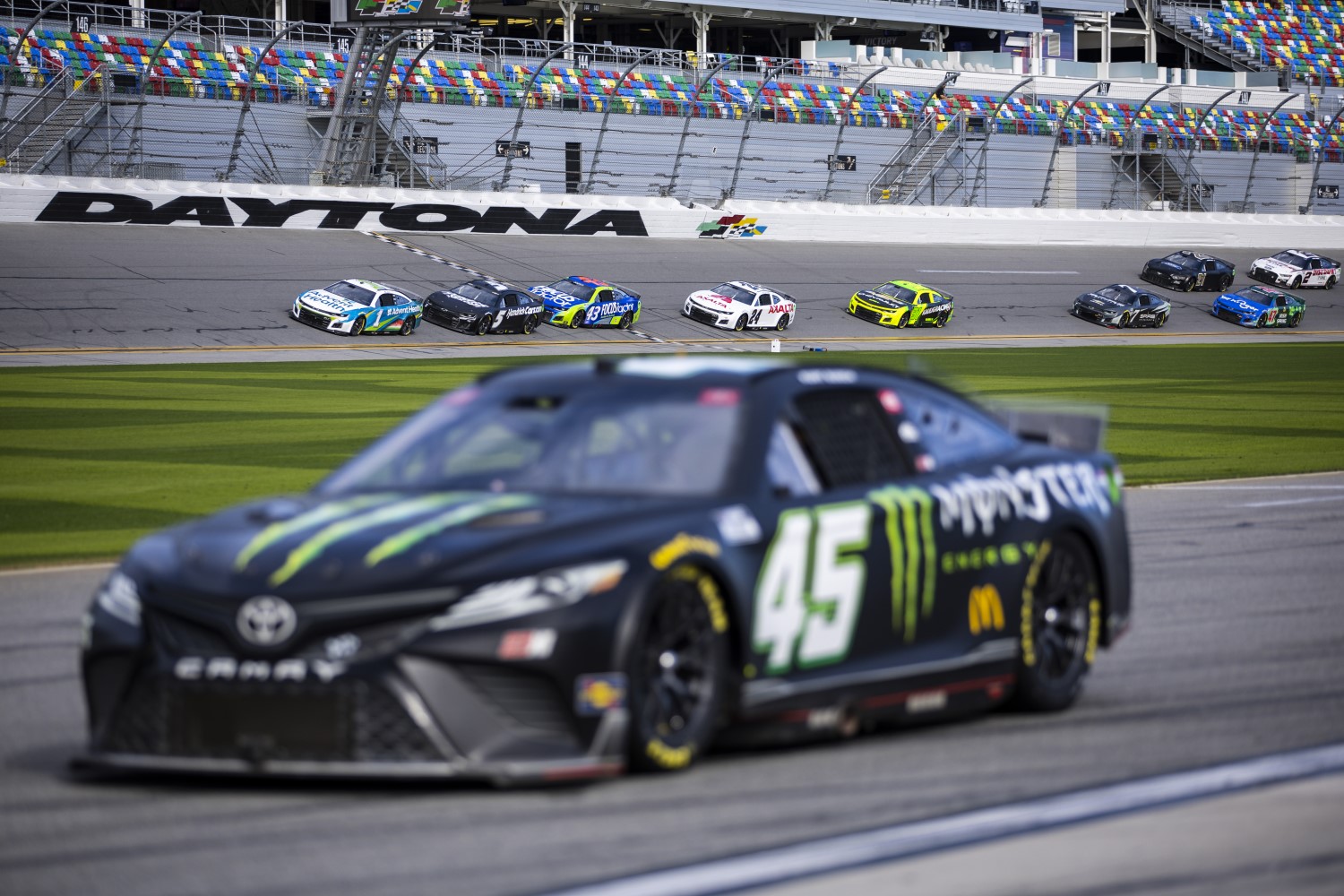 "I am confident it's going to produce some great storylines and some great action," said Speedway President, Frank Kelleher.
More fans showed up for the test than show up for most IndyCar oval races.