IMSA: Global Medical Response to Become an Associate Sponsor of RLL IMSA team
Rahal Letterman Lanigan Racing (RLL) announced today that Global Medical Response (GMR), the world's largest medical transportation provider, will become an associate sponsor of the team's sports car program in the International Motor Sports Association (IMSA). In 2022, BMW M Team RLL will field a full-time entry in the new Grand Touring Daytona (GTD) Pro class of IMSA beginning with the 60th Anniversary Rolex 24 at Daytona on January 29-30.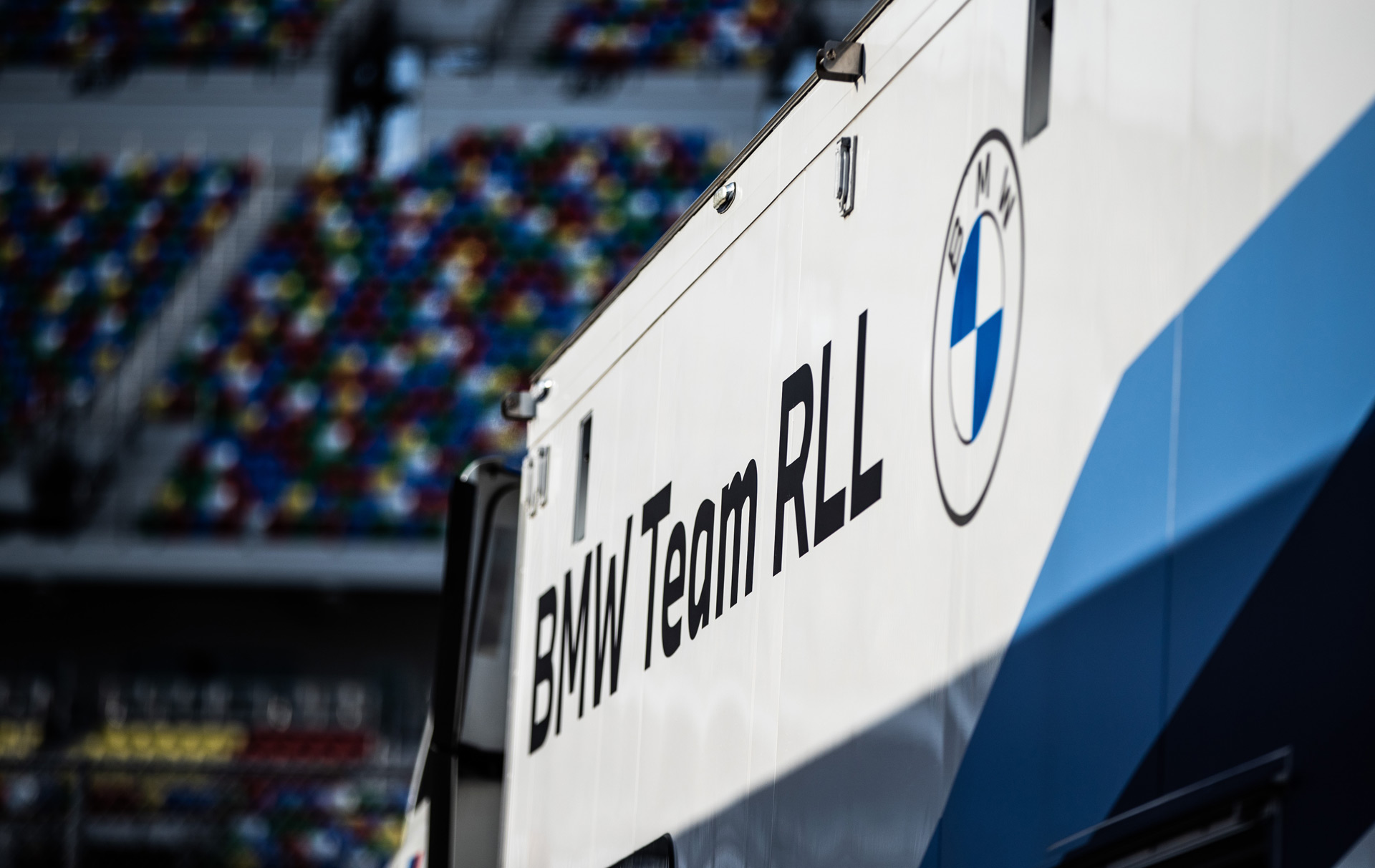 "The professionalism, service and care that GMR brings to motorsports is tremendous," said Bobby Rahal, co-owner of Rahal Letterman Lanigan Racing with David Letterman and Michael Lanigan. "As any driver will tell you, having familiar faces arrive on the scene of an incident is very comforting. Knowing that there is continuity in the people that are taking care of everyone on race weekends is a big comfort and GMR's commitment toward motorsports, particularly IMSA and INDYCAR, is well known. We're proud to be part of GMR's efforts to recognize and celebrate the admirable men and women that heroically aid us in our most challenging times."
"We are proud to become a partner with Rahal Letterman Lanigan Racing," said Randy Owen, President and CEO for Global Medical Response. "We have been very impressed by the sophistication and experience of the team in what they have developed and their plans for the future. We also have a connection with BMW as our Rural Metro Fire division provides EMS and fire safety services for the BMW plant in Spartanburg, SC. This relationship will help our safety teams enhance their skills as well by having a perspective from such a professional team."
The 2022 IMSA WeatherTech Sports Car Championship season begins with the Rolex 24 at Daytona on January 29-30. For more information about the series or team, visit www.rahal.com and www.imsa.com.
About GMR
With more than 38,000 employees, Global Medical Response teams deliver compassionate, quality medical care, primarily in the areas of emergency and patient relocation services in the United States, the District of Columbia and around the world. GMR was formed by combining the industry leaders in air, ground, managed medical transportation and community, industrial/specialty and wildland fire services. Each of our companies have long histories of proudly serving the communities where we live: American Medical Response (AMR), Rural Metro Fire, Air Evac Lifeteam, REACH Air Medical Services, Med-Trans Corporation, AirMed International and Guardian Flight. For additional information, visit us on LinkedIn or at www.GlobalMedicalResponse.com.