Rumor: Former F1 driver David Coulthard rocking the cradle
Former Formula One driver David Coulthard has been spotted with a model 23 years his junior after separating from wife Karen Minier after nine years.
The 50-year old former British driver split with Minier, with reports he's been seen dating 27-year-old Swedish model Sigrid Silversand.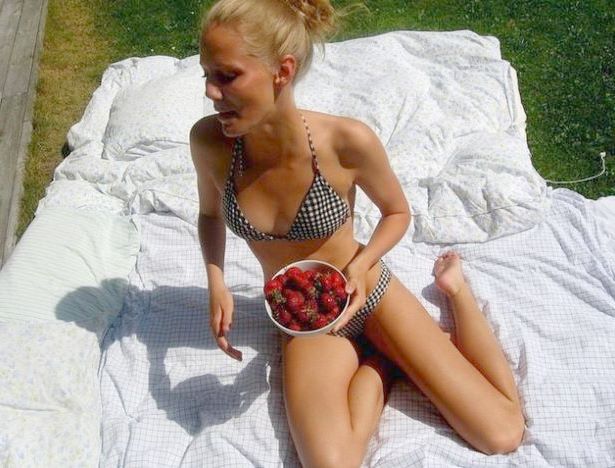 Coulthard and Minier were married in Monaco back in 2013 after they met eight years earlier while she was covering the Monaco Grand Prix for French TV.
Coulthard, now an F1 pundit for Sky Sports, hasn't been seen wearing his wedding ring for more than a year.
His last public appearance with Minier came at Wimbledon in 2019, however they were spotted having lunch with Amanda Holden and husband Chris Hughes on the French Riviera midway through 2020.