F1: Will Mercedes give Hamilton preferential treatment after the controversy in Abu Dhabi?
Lewis Hamilton's winter standoff with the FIA shows no signs of stopping and we're rapidly counting down the weeks until the new season gets underway in Bahrain on the 20th of March.
Needless to say, you can be certain that the 36-year-old still resents the powers that be and, in particular, Michael Masi, for the end-of-season decisions that he feels cost him a record eighth world title. There is, however, mounting evidence that suggests the Brit will return in time to contest the 2022 season.
That extraordinary final lap of the 2021 title race in full 😮#AbuDhabiGP 🇦🇪 #F1 pic.twitter.com/kknTMDfpAF

— Formula 1 (@F1) December 12, 2021
This wasn't always the case as there was, of course, a great deal of uncertainty around Hamilton's Formula One future. Sky Sports' Craig Slater reported that there was a growing possibility that the Englishman would retire in protest at the FIA's now-infamous sideshow in Abu Dhabi.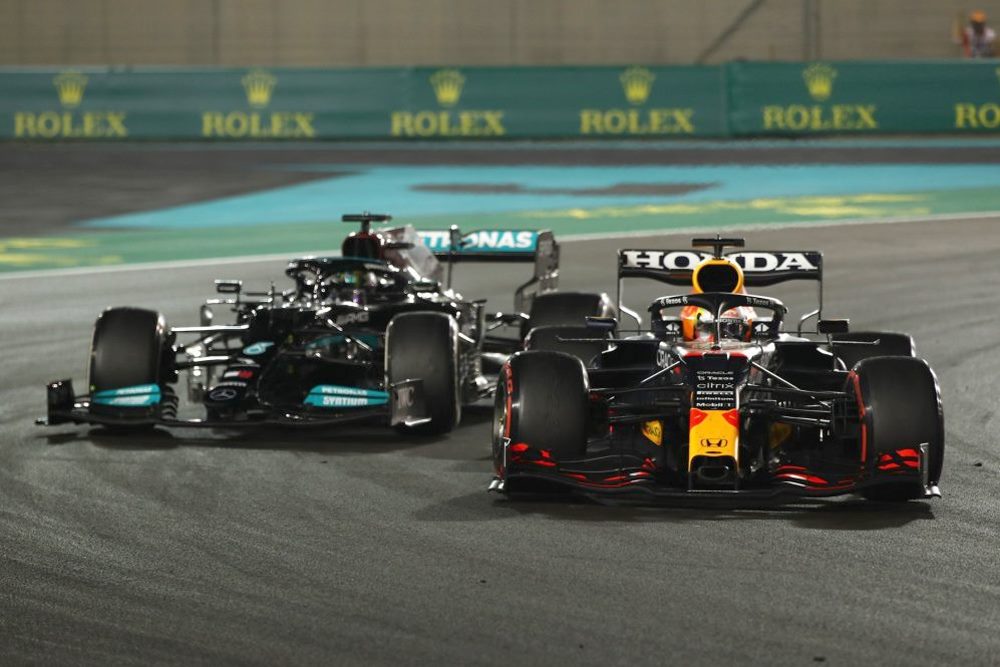 Talk of any retirement has been cooled in recent days, though, after Hamilton issued supporters a Happy Chinese New Year on the official Mercedes website. The 36-year-old was in his team's colors, which suggests that he will indeed be on the grid by the time it's lights out in Bahrain. You can't imagine that Hamilton would be carrying out his corporate sponsorship duties if he was still refusing to race ever again. 
Furthermore, the latest Drivers Championship odds for the 2022 F1 season show Hamilton to be the outright favorite to win the title, which indicates that the bookies also expect the 36-year-old to return. So, with all the evidence on the table pointing towards a very likely Hamilton comeback, how much will his new partner George Russell have to yield to him in the new season, given that there is every chance that the Stevenage-born F1 champion will arrive on the grid in 2022 in a vengeful frame of mind? 
It's expected that Hamilton will feel like he has a score to settle when he returns, which may mean that he has sought specific assurances from Mercedes over this period of negotiations that has consisted primarily of the team urging him to not turn his back on the sport.
Hamilton would have had quite a strong hand in terms of negotiating given that Mercedes' Team Principal, Toto Wolff, had a great deal of sympathy for him with regards to the way events unfolded in Abu Dhabi.  Nonetheless, the big question is: will the team let the drivers race, or will Hamilton be given special treatment to help him right the wrongs of last season by winning his eighth title?
It is, of course, entirely possible when you consider that Russell is a junior member of the team and in any first season with a new manufacturer, there is a settling-in period where both parties seem to walk on eggshells as they become familiarized with one another. 
Settling in. 👊 pic.twitter.com/DVfd3lzvax

— George Russell (@GeorgeRussell63) December 14, 2021
In this respect, Russell may initially be a bit more receptive to the idea of supporting Hamilton in the quest for the Drivers' Championship title whilst he gets his feet under the table. It may very well be that the 23-year-old will see sense in staying out of Hamilton's way for a season, especially since it may be his last. Instead, Russell should perhaps focus his energy on delivering a Constructors Championship for Mercedes.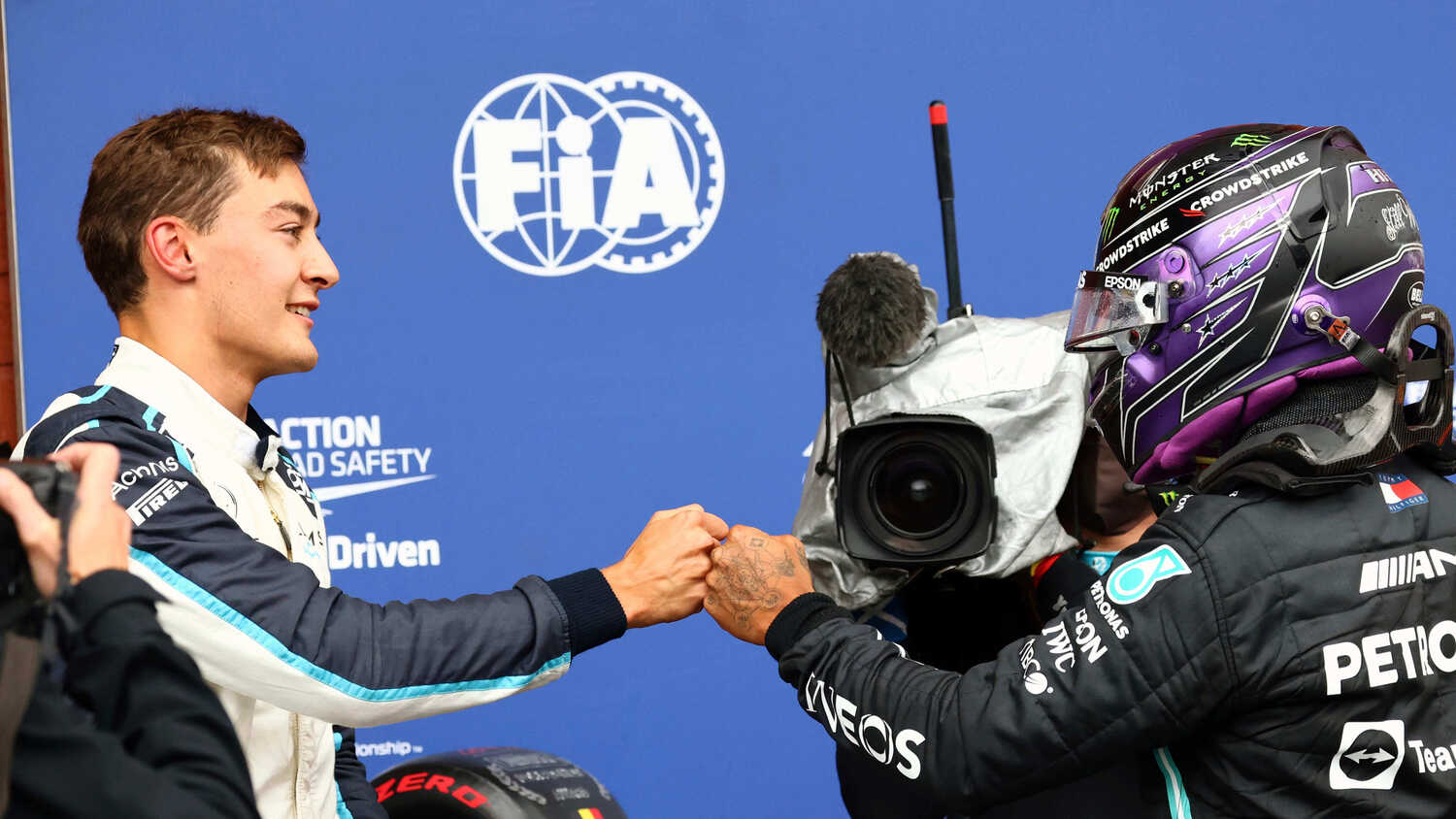 Time will tell what the status quo at Mercedes will be, but with management as incensed as Hamilton over the ending of the 2021 F1 season, there is good reason to suspect that they will throw their weight behind the 36-year-old in order to get even.