Industry News: How Does Insurance Work for Auto Racing?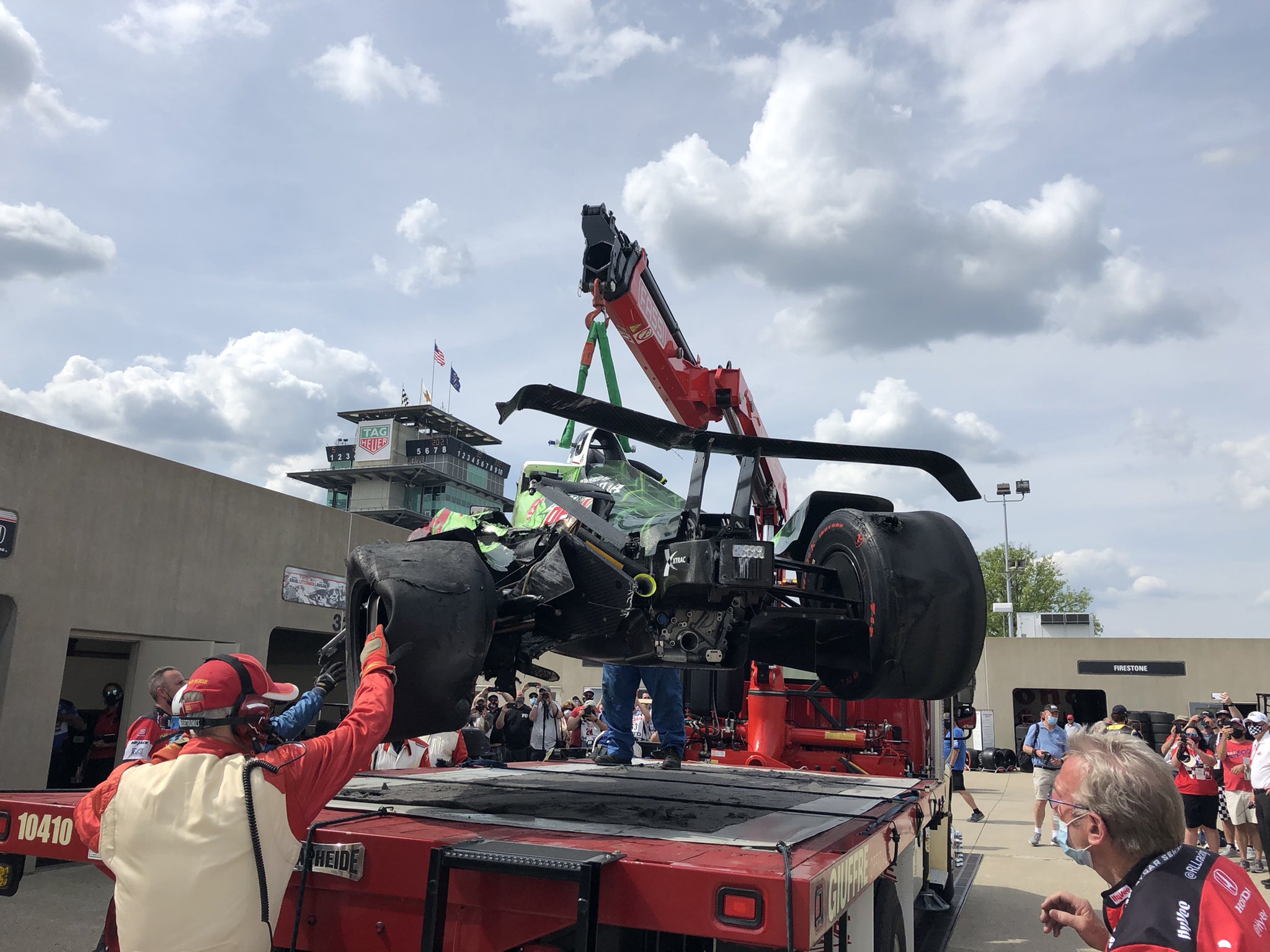 Do you love the thrill of watching beautiful cars speed around a track? If so, you might be wondering how insurance works for auto racing. Is regular car insurance enough, or do you need to get special coverage for your racecar? Keep reading to learn more about insurance for auto racing and how it can protect you and your investment.
What is Racing Insurance?
Racing insurance is critical if you take part in any racing event—whether it's a local go-kart derby or NASCAR Cup Series championship. Racing insurance provides all kinds of coverage options to protect your personal assets and the investments you've made in your car. Regular car insurance, such as liability and collision coverage, doesn't extend to race cars. Purchasing racing insurance for your vehicle will cover all the financial risks associated with racing if an accident occurs.
Although the term "race" is familiar, you must be aware that insurance providers have a specific definition of an "organized race." It must meet the following conditions:
It is a timed event.
It is a competitive event.
The event is at an area made for races such as a racetrack.
Owners of race cars can't contact insurance providers and request a policy for a race car. Instead, racing teams must insure their vehicles with firms that specialize in motorsports. Most auto insurance firms base their rates on established values for automobiles and competition schedules, which is to say the more races on the calendars, the greater the premiums are likely to be.
Tools, trailers, and facilities are all required assets for racing. Drivers may also get business liability coverage and life insurance. Companies that specialize in motorsports insurance may also provide spectator and liability coverage.
If you're unsure about the coverage you have, get in touch with different insurance providers and ask for car insurance quotes involving auto racing.
What Types of Racing Insurance are Available?
Your racing insurance policy will depend on the type of racing you take part in. For example, if you only engage in amateur races, your racing coverage will be different than if you compete at more professional levels. The following are a few of the most common types of racing insurance available:
Comprehensive Liability Insurance
This type of insurance provides coverage for any legal responsibility you might incur. This includes injuries or damage to another person's property during an accident. You'll enjoy coverage if your car receives damage during races or stunts.
Liability Insurance
This type of insurance provides coverage for injuries or property damage you might cause to other persons during a race.
Property Insurance
You've spent a considerable sum of money to build or maintain your racecar. This type of insurance will cover the cost of any damage that might occur during races.
On-Track Insurance
On-track insurance provides coverage for damage to your race car that may occur while racing on the track. Regardless of whether you own the car or are leasing it, this kind of insurance provides coverage to vehicles while taking part in either racing, testing, or even practicing.
Storage Insurance
If you're storing your car for an extended period, this type of insurance can provide coverage if your vehicle incurs damage.
Bear in mind that different insurance providers offer various coverages and policies. If you are unsure about what you need, it's important to contact your provider. Ask them to explain both the benefits and limits of each type of racing insurance before you buy.
Why is Auto Racing Insurance Important?
Racing accidents can be costly, and it's no surprise that some people wonder if they require insurance. What you might not know is that if your car receives damage during a race, even an amateur one, there's a good chance that you may have to pay for repairs as well as replacement costs.
Also, racing accidents often result in hefty medical bills and missed work time. This means that although insurance won't ease the physical pain caused by injuries or having to miss time at work due to injuries, it will protect you financially.
Auto racing is an organized sport, which means that your race car has coverage in the event of any damage or injuries. There are many specific types of racing insurance available to make sure you are covered before participating in a race. Even if the auto racing accident is your fault, a suitable kind of insurance can give you some semblance of financial protection.
The Bottom Line: Give Yourself Protection When Engaging in Auto Racing
Racing can be a thrilling and fast-paced sport. However, the risks associated with accidents are significant. Personal injury claims and dangers to your car can make auto racing insurance important. The right type of coverage will provide you with protection during an accident and help pay for repairs or replacement costs should damage occur.