Supercars: Driver Skill reinforced for Gen3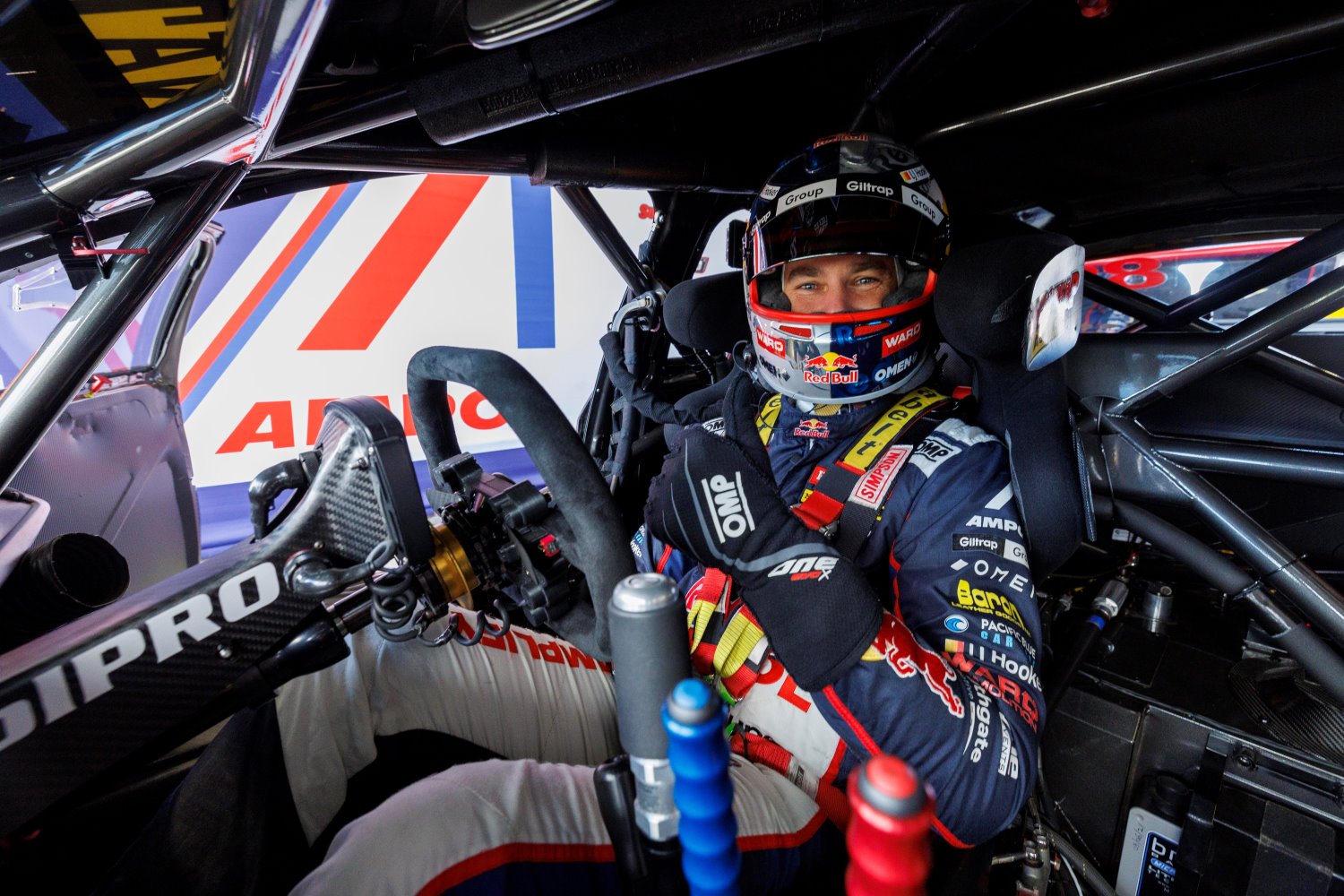 Supercars announced that the General Motors Chevrolet Camaro and Ford Mustang will continue to run using a purely manual sequential gear shift system when they hit the grid in 2023.
The fully manual gear change mechanism used on the six-speed sequential transaxle currently in the category will remain exactly as it is from 2023 when the Gen3 Supercars begin racing.
Supercars CEO Shane Howard explained the decision:
"Following the early rounds of testing in the prototypes, and unanimous support from the Gen3 Steering Committee, I can confirm the Camaro and Mustang will race using the current fully manual gear shift for 2023 and beyond."
"We strongly considered the overwhelming feedback from our fans, teams and drivers that the gear change mechanism and the commensurate skill required to down change properly cannot be lost in Supercars unique heat of battle on-track.
"We have always celebrated the difficulty that comes with driving a Supercar. The shifting of gears has become part of the artform required to succeed in our category.
"We're very happy with the decision of the Gen3 Steering Committee and can now move forward with further Gen3 development."
Repco Supercars Champion Shane van Gisbergen said:
"I'm stoked with this decision by Supercars. I was vocal about it, so was pretty much every other driver.
"We know the fans wanted the same thing we did, so I'm sure everyone is happier with this decision to keep the gear shift the way it is."
Supercars Commentator Mark Larkham who has been presenting much of the Gen3 detail to fans said:
"In my view, this is an important and correct outcome for Supercars and its fans.
"We are a uniquely Australian category, with a uniquely Australian set of rules that is the envy of the touring car world.
"Part of that success story of Supercars has been the tools like manual shifting, anti-roll bar and brake bias cockpit activity, that showcase the athleticism, the physiology and the psychology of the driver.
"This is definitely the right outcome for Supercars, a sport like any other that is about human endeavor and putting athletes under pressure."
The next round of Gen3 prototype testing is due to take place at Winton Raceway on February 22 and 23 in line with Repco Supercars Championship and Dunlop Super2 teams tests.
The Camaro and Mustang will be on track at Sydney Motorsport Park at the opening event of the 2022 Repco Supercars Championship, the Beaurepaires Sydney SuperNight from 4-6 March.