Formula E: Team owner's media company buys Las Vegas Music Festival
Dragon/Penske Team Owner Jay Penske (son of Roger Penske) of course is also the CEO and President of Penske Media.
They own Rolling Stone Magazine who has now branched out into another venture.
Life is Beautiful, the annual music festival held in downtown Las Vegas, has been sold to Rolling Stone, the magazine's parent company announced Friday.
Penske Media Corp. said Rolling Stone bought a majority interest in the festival.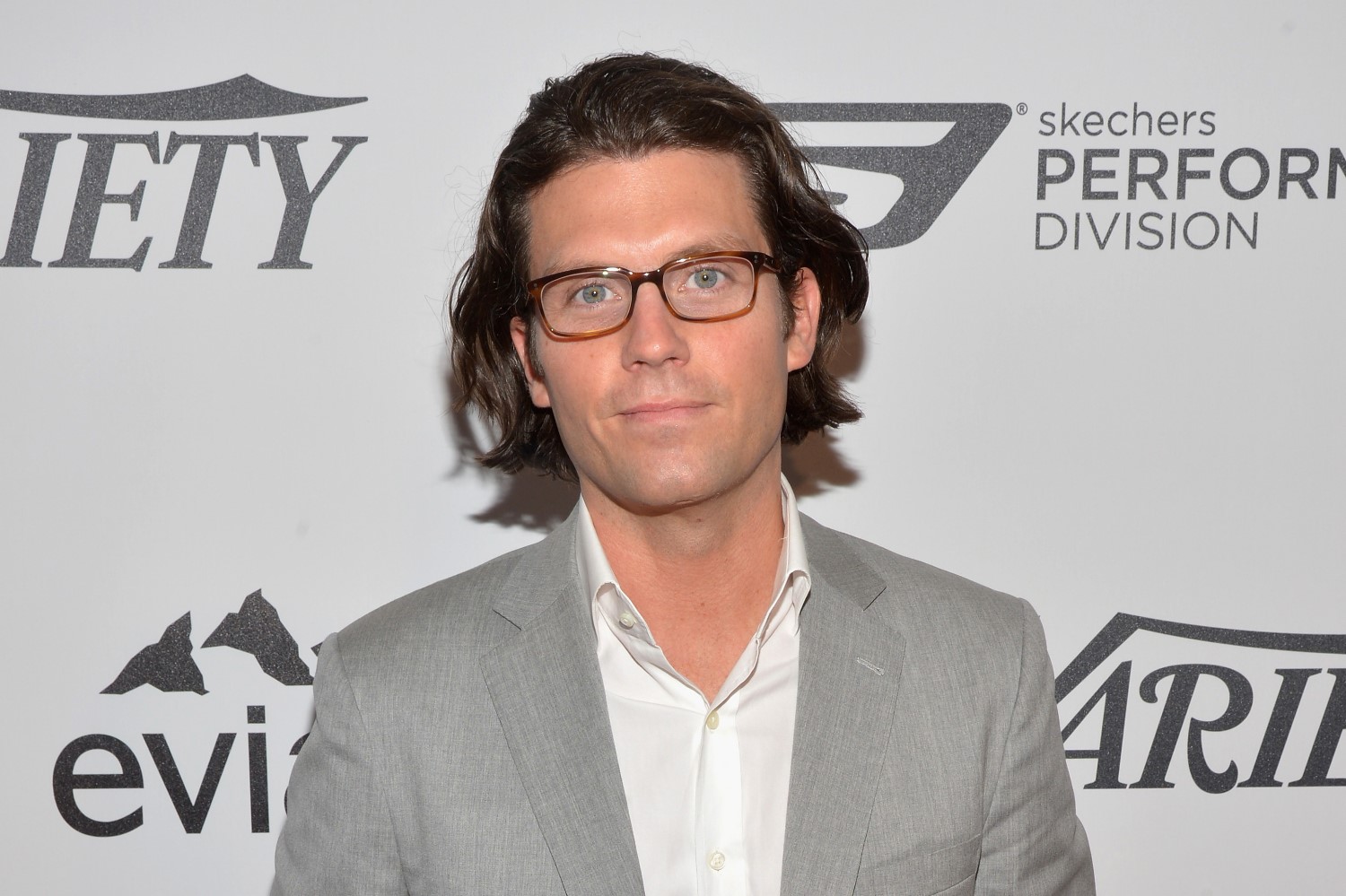 "Live events are an integral part of Rolling Stone's future and Life is Beautiful is an incredible platform to realize this vision. Coupled with our significant digital scale and deep journalism, there are infinite possibilities to grow Life is Beautiful in unique and impactful ways," Rolling Stone CEO Gus Wenner said in a news release.
Rolling Stone plans to expand the festival to "new territories and broaden its digital footprint," the release said. "Life is Beautiful will continue to highlight the most important musicians and artists of today."
Terms of the deal were not disclosed.
"We are thrilled to realize the potential of Life is Beautiful in partnership with Rolling Stone," David Oehm, CEO of Life is Beautiful, said in the release. "As a landmark institution and touchstone of the music industry for over 50 years, the Rolling Stone team will help to deepen our connection to fans of music everywhere, while also championing the cultural initiatives that make Life is Beautiful so much more than a music festival."
The festival also released a statement late Friday: "Obviously, Life is Beautiful will be back this year, better than ever, and still held annually in Las Vegas. We'd like to reiterate that this does not change anything for the festival, Life is Beautiful as a company, or how the festival operates. It just gives us stronger support and backing in both sponsorship and marketing."