F1: Series to stop pandering to Hamilton
Formula 1 will stop pandering to Lewis Hamilton and the Black Lives Matter knee gesture ceremony before each grand prix this year, as it wants its 'We Race as One' campaign to focus more on positive action.
The Black Lives Matter knee gesture is a farce given the group has organized protests that included rioting, burning of cars and businesses, and looting of stores.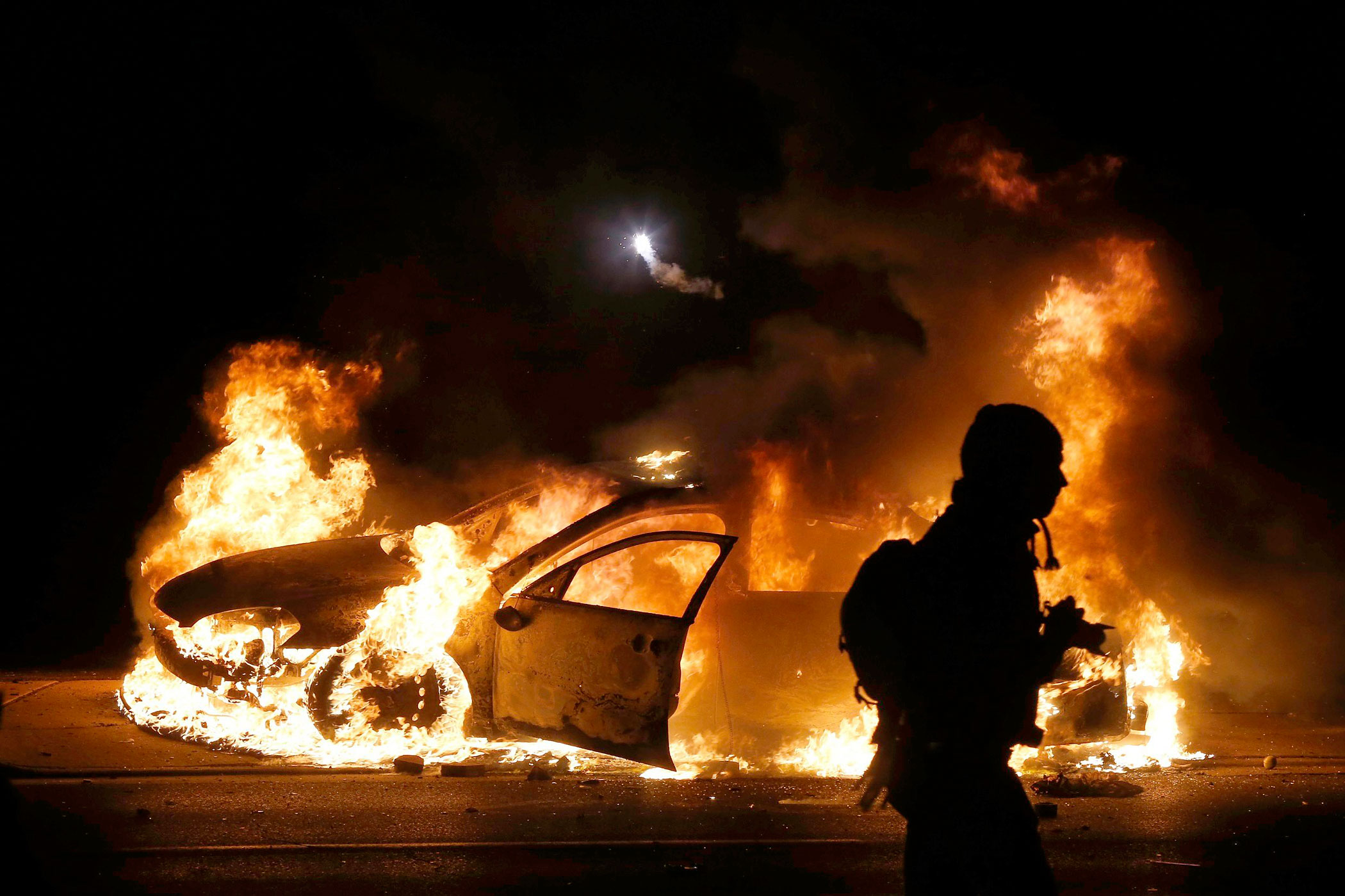 Since the start of the 2020 campaign, F1 has set aside a specific time during the pre-race build-up for drivers to take a knee or any other gesture they wish.
However, while F1 will continue broadcasting a #WRAO video before the race, and branding will remain at circuits, the regular ceremony at a set time has now been dropped.
Drivers will still be free, however, to take any gesture they want in their own time.
Speaking about the decision, F1 CEO Stefano Domenicali told Sky Sports F1: "We have do not have to do politics. But I think now it's a matter from gesture to action. Now the action is the focus on the diversity of our community. And this is the first step."
"I think that the gesture has been already important for the ones that believed that it was an important gesture," he said. "We need to respect everyone as always, but now is the time to move on and and take some other action."
It's a line of action we have seen certain football clubs doing in recent times, with them opting to take on other initiatives rather than the gesture at the start of matches.