IndyCar: Newton pledge $33K annually to prop up IndyCar race
For the next three years, the City of Newton will give $33,000 annually towards the NTT IndyCar Series at Iowa Speedway.
The city council on Feb. 7 unanimously supported the request, which will be carried out by the Newton Development Corporation. The agency will provide these funds and coordinate partnership activities with the IndyCar Series, which will hold doubleheader races in 2022, 2023 and 2024.
"So this is a direct contribution for the tourism efforts," Hansen said. [Editor's Note: Who visits corn fields for vacation?]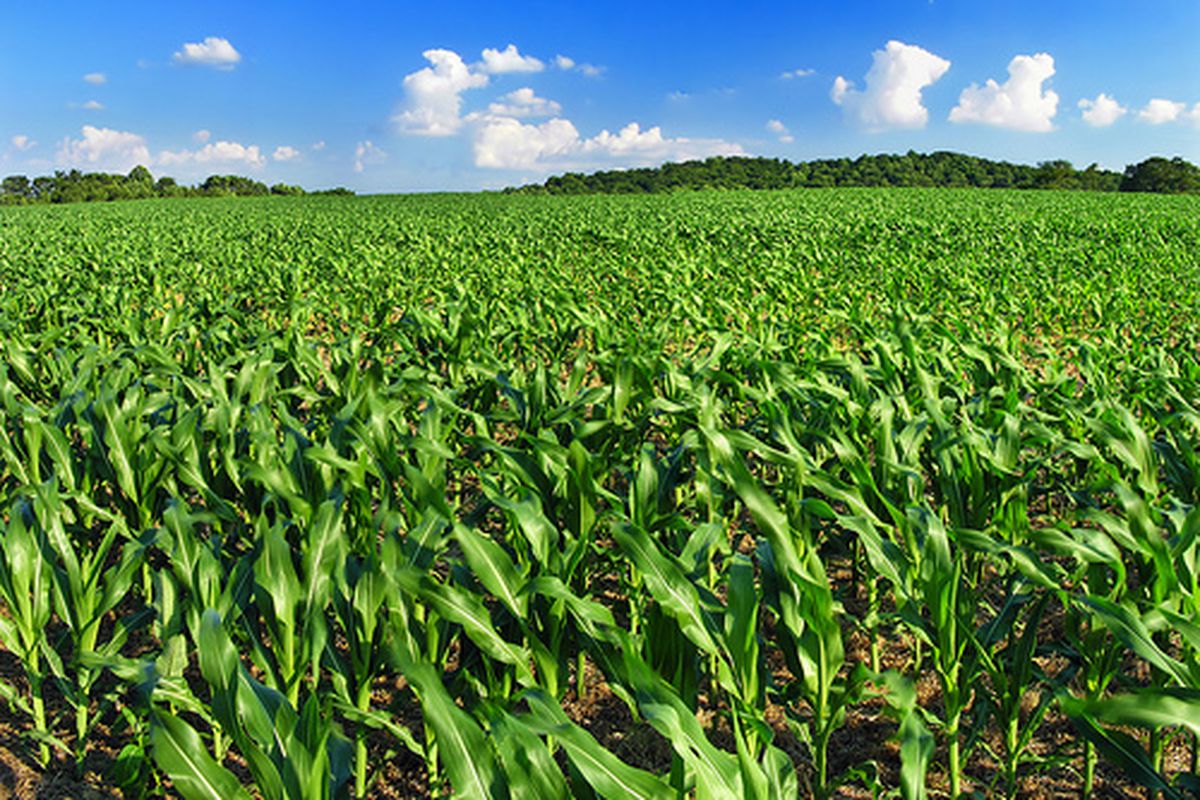 City documents say the money to IndyCar Series will be taken from Newton's general fund for this current fiscal year. The next two fiscal years will also use general funds but will be paid back with future tax increment financing funds.
Frank Liebl, executive director of NDC, said the city's economic development agency continuously works with developers and people interested in investing in Newton. NDC hopes to reach out to those people and have them as guests at the races, which will allow the agency to showcase Newton's potential.
"We hope we can get them to invest in the community," Liebl said. "A lot of deals are made on golf courses and athletic events and suites and that type of thing. So we just kind of hope to bring in some people for those two days we have the suite and show them the community and talk about what we got going on here."