IndyCar: Saturday Morning Update from St Pete
Good morning from the streets of St Pete.  It looks like another beautiful day of weather for today.  The early scheduled 45-minute IndyCar practice at 9 am ET will be in much cooler temperatures of about 65 degrees instead of the 83 degrees they practiced in on Friday.  Qualifying is scheduled for 12:30 pm ET, which should also be run in 70 degrees today.
Romain Grosjean, driver of the Andretti Autosport number #29 DHL entry, was fastest in practice yesterday.   Grosjean, who is in his second year of the series, was voted the most popular driver according to the Global IndyCar Fan Survey.  The Frenchman, who previously drove in the Formula One series, had many followers when he changed series,  which might have given him a little edge since the survey was answered by 53,000 fans in 147 countries.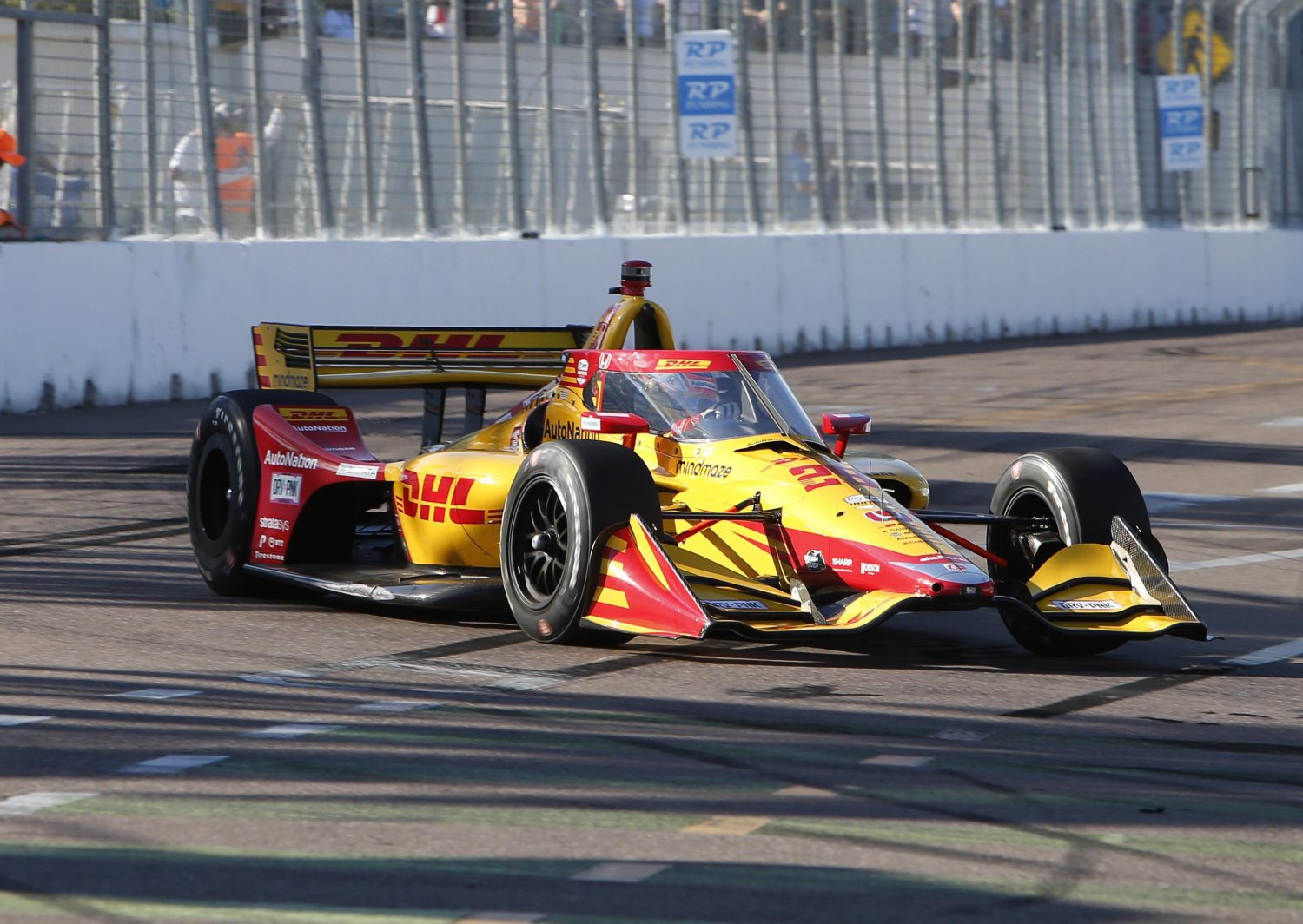 Testing time in the IndyCar Series has been limited in the last few years to save the teams some money.  Each team is allowed four test days for the season, with an extra day if you are running a rookie.  The rookies in the series said several times yesterday that they only had two days of testing before coming to St Pete, which is not enough.
David Malukas, the rookie driving the Dale Coyne Racing number 18 entry, said that when he went to his test in Sebring, FL, we was worried that he would have forgotten how to drive since the off season is so long.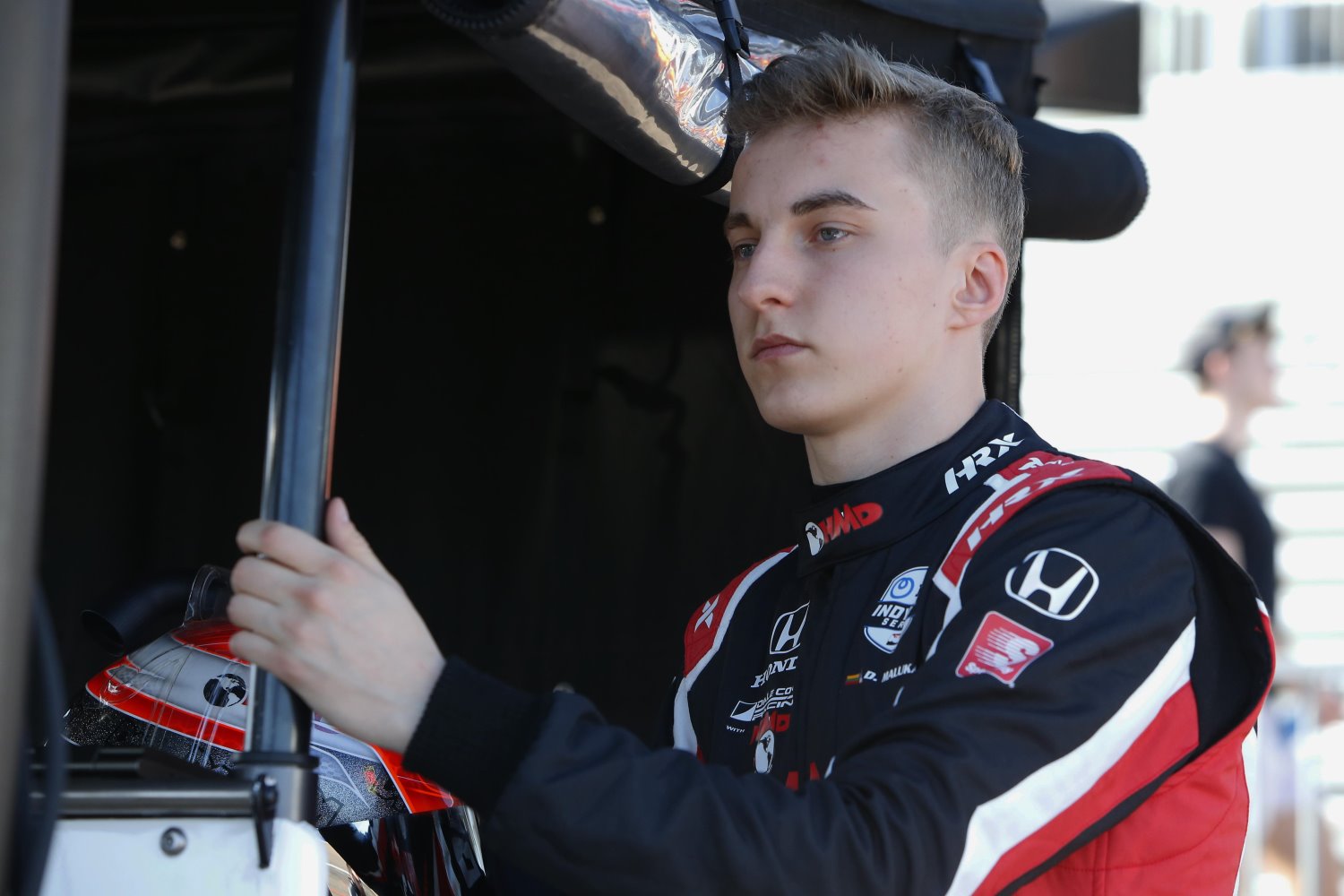 Pato O'Ward, driver of the Arrow McLaren number 5 entry, and voted the most popular driver by woman, added his feelings on the situation when AR1 spoke with him.  "I tested for just one day.  Which is pretty terrible.  The problem is that sometimes whatever is discovered on the SIM is correlation, and sometimes it is absolutely wrong.  It is hard to always judge by that and truly make decisions based off of that.  So, you have to  come to track and test it.  That is the only way."
The 22-year-old Mexican basically stated that the series is thinking they are saving the teams money by not having preseason test sessions.  But in reality, the teams are spending that money in other ways to try and get the advantage before they get to the tracks. Lucille Dust reporting live from St Pete