IndyCar: Brad Hollinger is enjoying the change from F1 to IndyCar
During the GP of St. Petersburg weekend, I met the newest team owner in IndyCar, Brad Hollinger.  Hollinger partnered with Ricardo Juncos in August 2021 to form Juncos Hollinger Racing.  The team ran the last three races in 2021 with their current driver, Callum Ilott, who finished second in the Formula 2 Championship in 2020.
First, a little background on Brad that most people in IndyCar don't know about. While he comes to NTT INDYCAR Series from Formula 1, he also is a major player in the Healthcare industry.
Hollinger is the Chairman and Chief Executive Officer of Vibra Healthcare and is responsible for strategic direction, operational execution, and profitability.  Brad is also the founder and CEO of The Hollinger Group, a senior care company with 17 facilities operating in four states. Before founding Vibra Healthcare, he co-founded and served as Chairman and CEO of Balanced Care Corporation, a publicly traded senior care company that grew to 87 facilities in 11 states, 51 facilities were De Novo [Fresh Start] projects.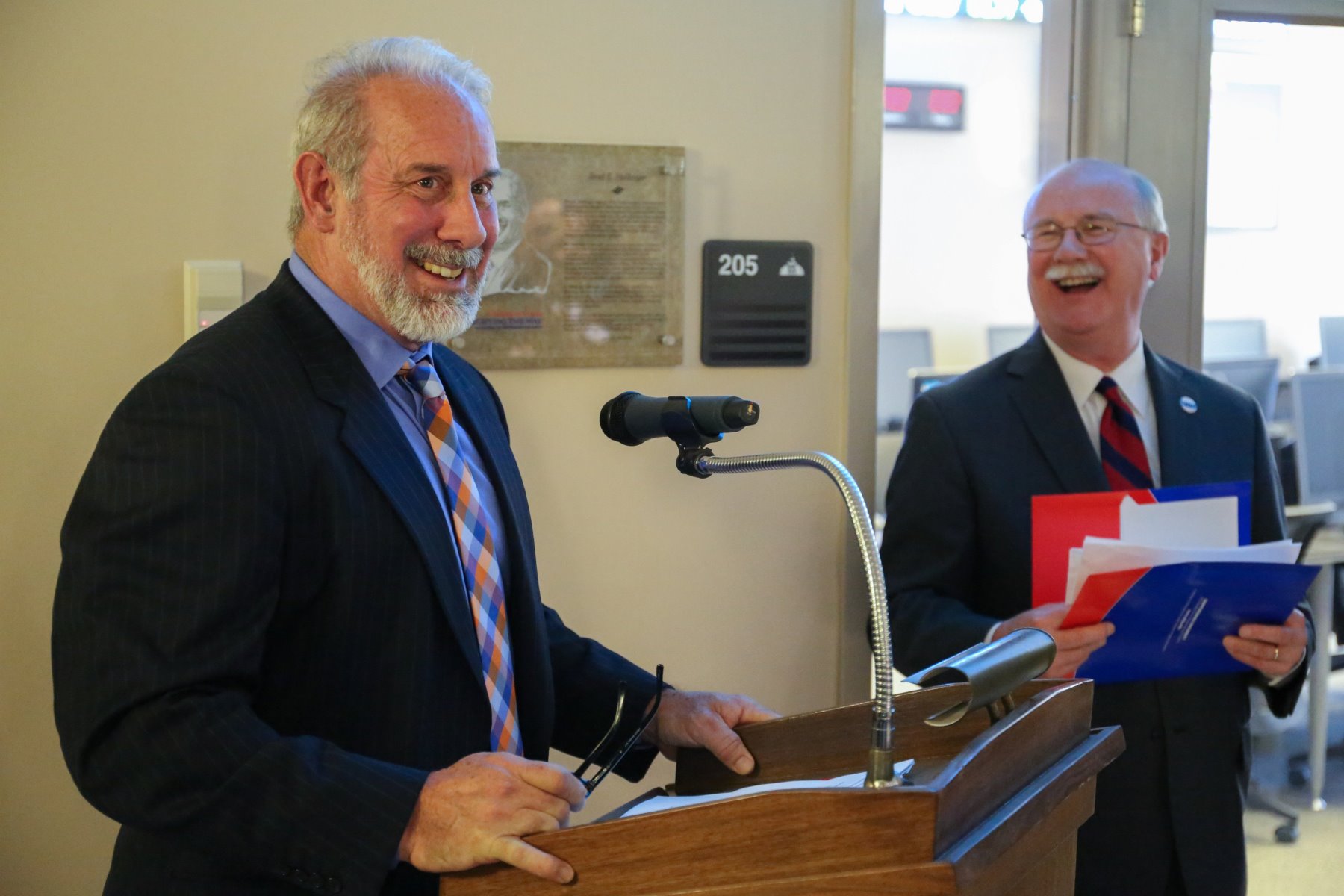 In addition, Brad served as a chief development officer and executive vice president of the contract services group of Continental Medical Systems, an NYSE $1.5 billion-dollar company.
Hollinger was the second largest shareholder and board member in the Williams Grand Prix Holdings Formula One Team for six years. Last year, when the team was sold to new investors, Hollinger sold his 15% share in the team and looked for a new challenge in motorsports.
He found it back stateside in IndyCar.
I asked how the teaming up with Juncos happened. Hollinger replied, "I was introduced to Ricardo through a mutual friend who said this guy is extremely talented. He came from Argentina, started with nothing."
"I said I would be interested in speaking with him.  And we hit it off philosophically."
"He is obviously an extremely talented technical guy.  I am a businessman.  So, it was a nice fit."
"I think our team has gelled nicely.  We acquired all of Carlin's assets, which catapulted us in every way.  Technologically, data collection and really talented staff, engineers, and mechanics.  This is really necessary for our driver, Callum Ilott, to get up to speed.  We do not have the information other multicar teams have.  But we are working on getting better technology to do even more forecasting and more planning from the technological standpoint."
"As you know, there are not many variables you can change in this game, versus where I came from in Formula One, where you can change almost anything. I think it is absolutely good for racing to have the changes.  It makes the engineers think even harder to come up with an extra tenth here or there.  Because here in IndyCar, they only have a few things they can tweak.  Car setup is essential.
"But I think a more homogenous racing machine makes for better racing.  Because if you put it in the hands of the engineers, then it is he who has the most money and hires the best engineers that have the best car.  And that is what you see in Formula One."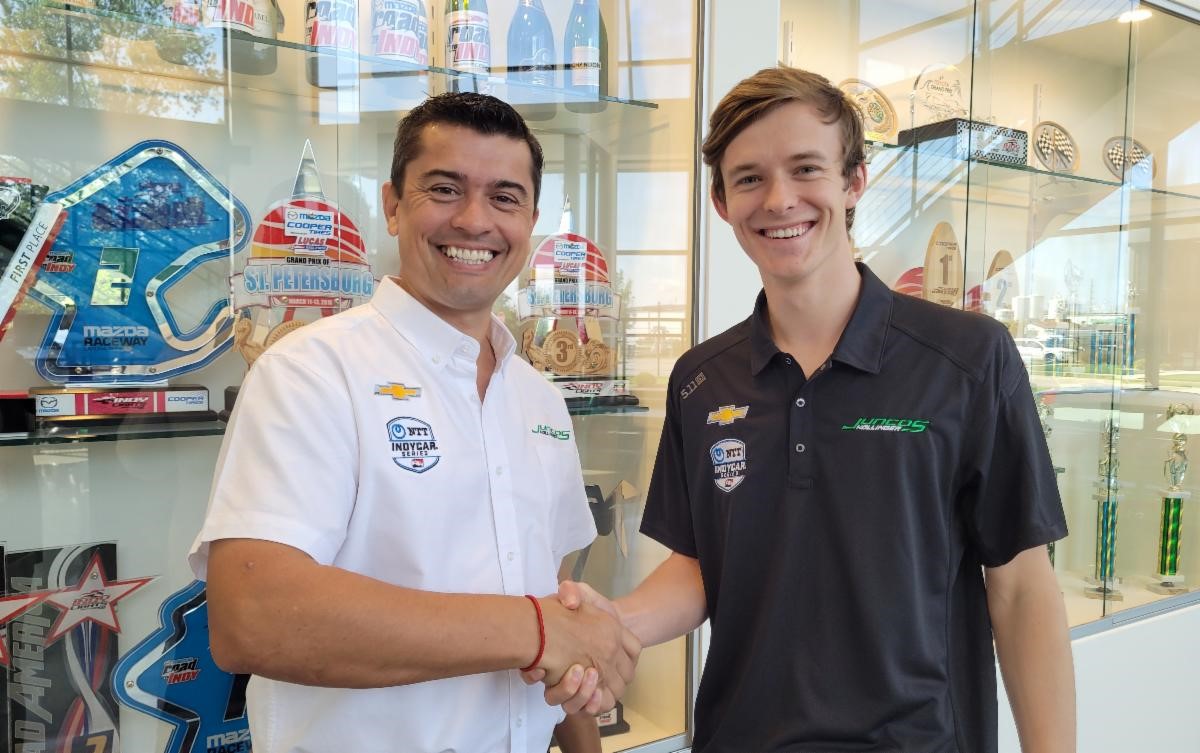 "I think our driver Callum is outstanding.  He is a tremendous young talent.  He obviously came from the F1 circuit and grew up in that world.  He is adjusting to this car. The cars are different.  He has made staggering progress in a short period of time.  He is fiercely competitive."
"The guys in IndyCar I know from Formula One – Marcus Ericsson and Romain Grosjean.  And I am sure there will be more.  Because it is a great venue for them and a lot less travel.  During COVID, the travel in F1 was brutal."
When I left Brad, he was off to see his driver compete in the IndyCar season  opener.
Ilott started the race where he finished – in 19th position.  But that does not tell the entire story.
Ilott ran in the top-3 for almost 30 laps, but their pit strategy did not work out as they had hoped, and he ended up where he started.
But keep your eye on this small team, they have some talented people, a talented driver, and they are determined to move towards the front of the IndyCar grid.
Lucille Dust writes for AutoRacing1.com