F1: Marko admits Red Bull's car has weight 'problem'
(GMM) Red Bull's car could be the heaviest on the entire grid at the beginning of 2022.
To compensate for the radical new technical regulations this year, the FIA raised the minimum car-plus-driver weight yet again to 795 – almost 200kg more than just 20 years ago.
However, according to Auto Motor und Sport, only one team has managed to bring out a 2022 car that is at or under that weight limit – Alfa Romeo.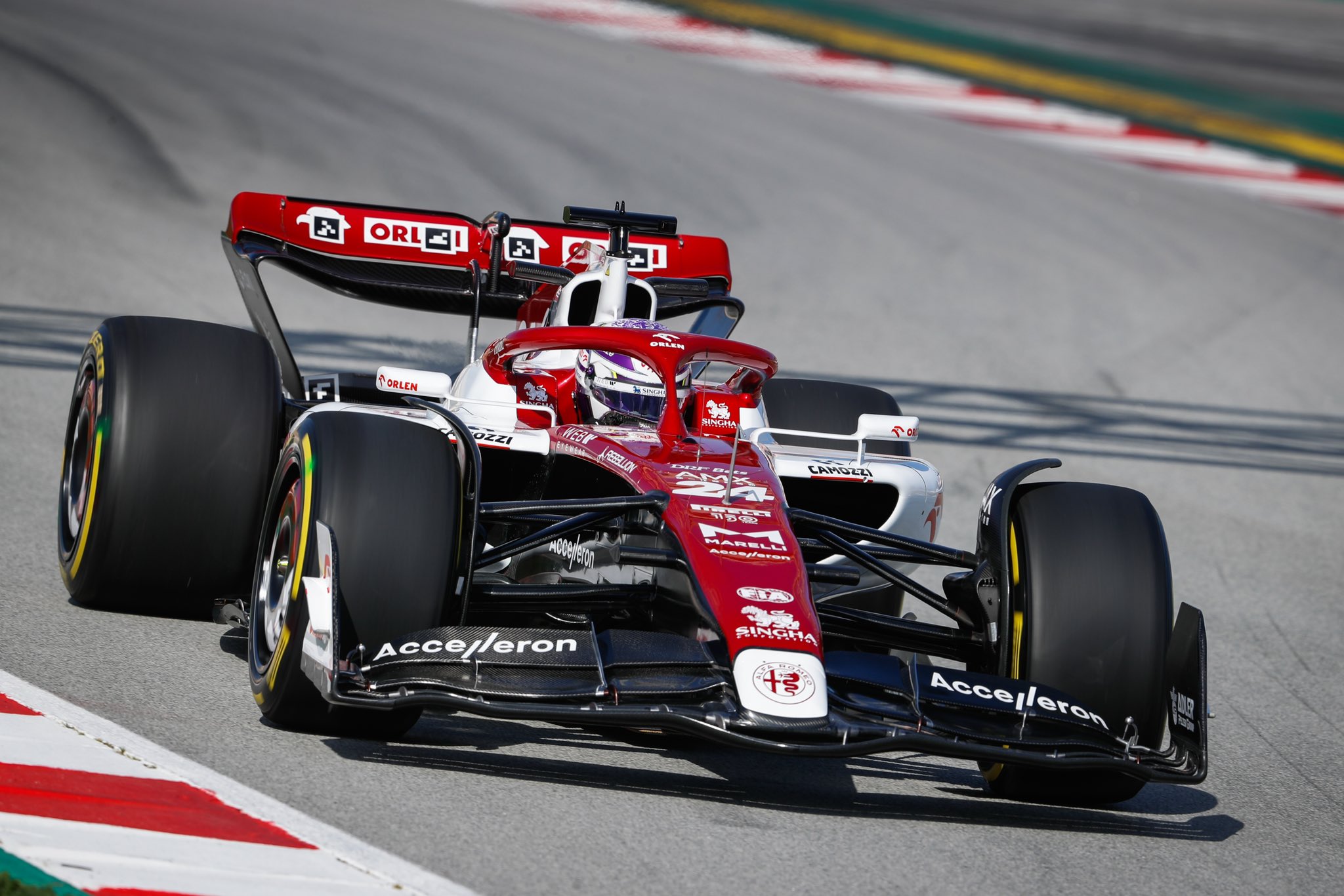 McLaren's car is also said to be close to the limit.
As for world champion Max Verstappen's 2022 machine, though, it is reportedly one of the heaviest cars in the entire paddock at present.
"The only problem we have is the weight of the car," admitted Dr Helmut Marko.
"But all the teams have that problem, except for one. It's good that the minimum weight was already increased, but there is still a lot of work to be done before the first race."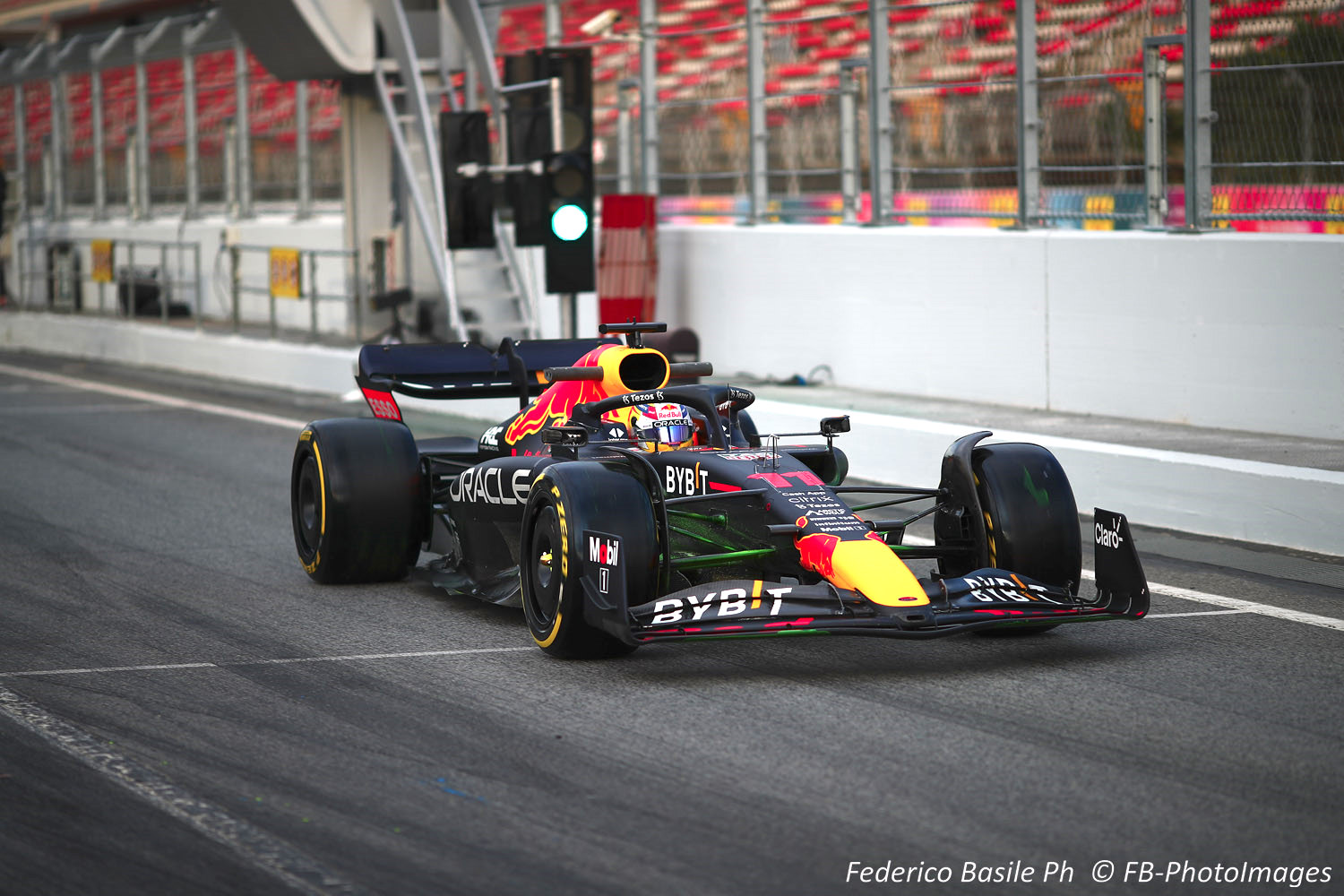 Marko is now leaving the door open for an eleventh hour increase in the minimum weight yet again, but it is believed the other teams have so far voted against it.
"First it was said that the weight was going up, then there was a change of mind," Austrian Marko, 78, said.
It is believed Red Bull is arguing vociferously behind the scenes that leaving so many teams above the weight limit will result in an expensive development race.
—
Asked to assess the session, Max Verstappen said: "It's difficult to rate. What was positive is the car was running smooth, I was happy with the balance – but Bahrain is going to be completely different, so heading into race one, the car will be completely different as well.
"So for me, I just focussed on doing a lot of laps and try to really nail down every single aspect of the car."
Verstappen said his squad gained the most they could from the final day.
"Yes, it was alright," he continued. "Of course, quite a few red flags, so… we could not complete our whole program. But everything was working well, the car felt good, it just continued from what I did on Day 1, [which was] the most important objective here for us.
"The car runs really well. In general, the weight is a bit up, but I really enjoy driving the car, it has a nice stable balance and I think they look cool as well – that's always nice to jump into."
"I don't know, I don't really pay attention to the lap times yet; we will look into that in Q3 in Bahrain."
The Official Pre-Season Test in Bahrain is March 10-12.