NASCAR: Live Fast Motorsports Partners Up with Pala Casino Resort for NASCAR Events
Live Fast Motorsports (LFM) has partnered up with Pala Casino, Spa, and Resort in California. The businesses will cooperate to provide local fans and tourists with information and access to one of the top-rated Californian resorts during the NASCAR events this season — the Cup Series' Fontana, Fall Las Vegas, and Phoenix Finale races.
Overview of Facilities
The resort is guaranteed to excite any Wintermoolah fan. This Vegas-style establishment has over 2,000 slots, 84 table games, and 8 poker tables on 15,000 square feet.
The accommodation is just as impressive. Guests can use:
507 hotel rooms
5 swimming pools
14 luxury cabanas
2 hot tubs
spa and salon facilities on 10,000 square feet, including a gym
10 restaurants
meeting and convention space (40,000 square feet)
daily live entertainment at the Center Bar with state-of-the-art art sound and lighting
Second Year of Partnership
This is not the first time the casino has joined forces with Live Fast Motorsports. According to Brain Roe, Director of Player Development, the brand takes pride in being trusted by LFM co-owners.
Matt Tifft, B.J. McLeod, and their team started cooperating with the casino in April 2021 for the NASCAR Cup Series season. This year, for the second time in a row, the entertainment establishment will sponsor the No. 78 Ford Mustang, driven by B.J. McLeod, who is a NASCAR Cup Series driver.
Matt Tifft commented that inviting racing fans to the casino resort during the events is "an organic segue to provide energetic day & night life." He noted that the facilities provide a rich variety of activities for the audience.
Benefits for Guests
The agreement brings together professional stock car racing and the capital of entertainment in South California. Visitors will be able to watch streaming NASCAR programming throughout the season. The sports bar features multiple LCD screens and a colossal HD Jumbotron.
Health and Safety
The resort has already demonstrated its commitment to protecting the health and safety of all guests. In 2021, in line with the guidelines and recommendations from the CDC, it required that all visitors wear masks and practice social distancing. At the entrance, all guests had their temperature screened.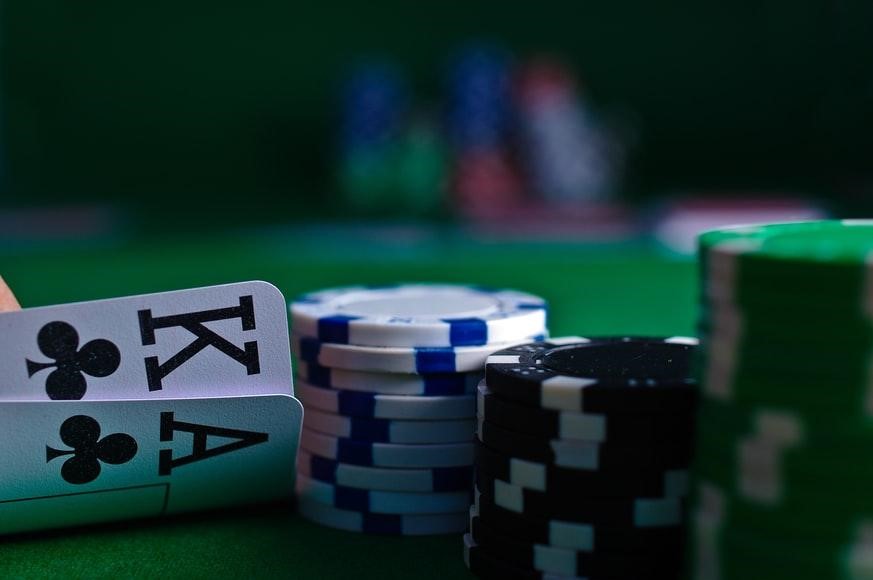 To Sum Up
This year, the lively experience offered by LFM will be combined with the lively luxury and variety of Pala Casino, Spa, and Resort once again. Both businesses are excited to continue their cooperation. They are determined to create positive memories for their guests and fans of NASCAR in South California.