NASCAR: Team Stange Racing w/Dignity Gold enters Marques in GT Sprint Race (series) in Brazil
Team Stange Racing, the only Chicago-based NASCAR team, along with its partner, Dignity Gold, LLC, has announced it will join the international world of motorsports by entering a car in the 2022 GT Sprint Race (series) in Brazil.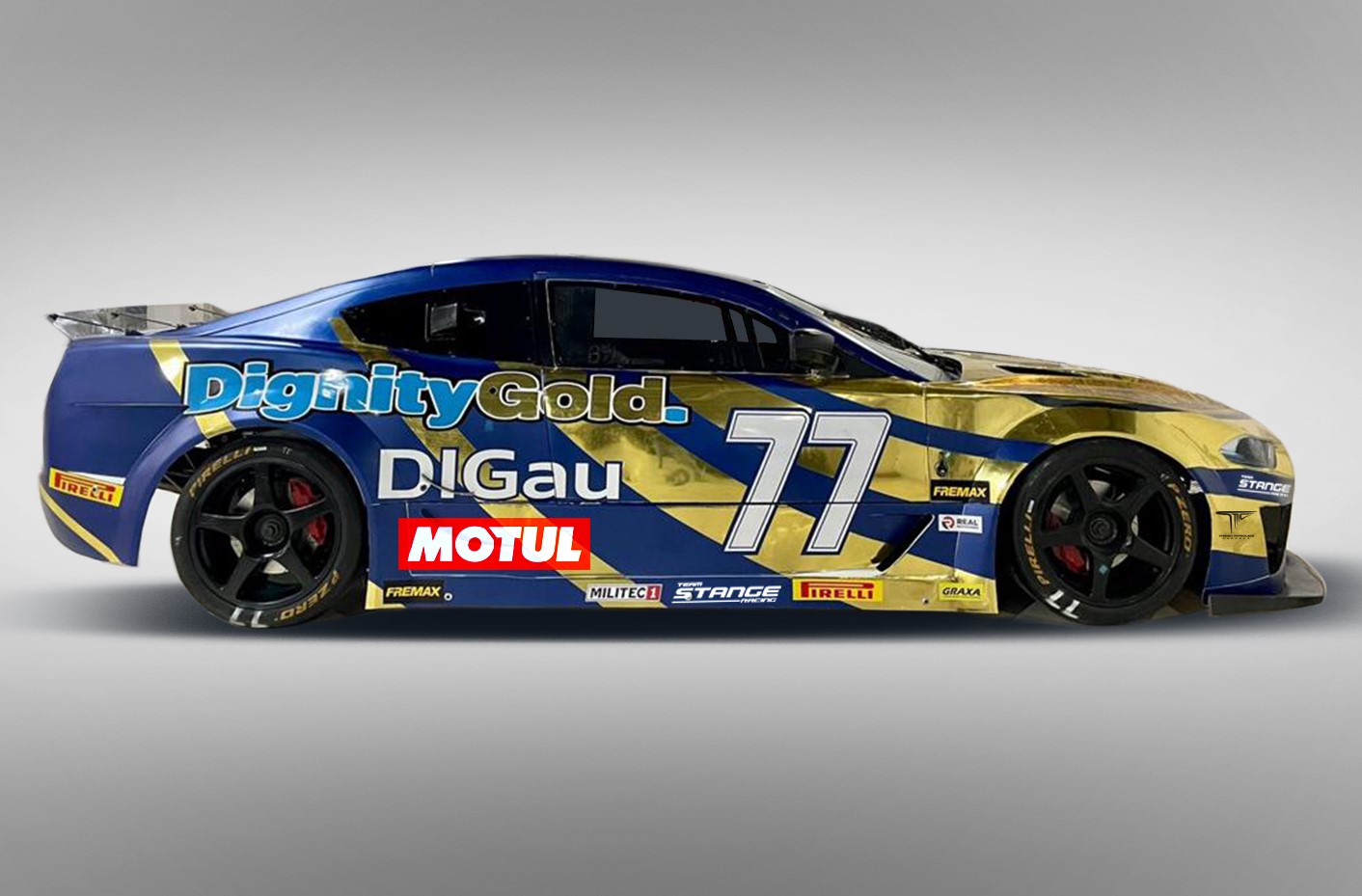 "Expanding into the international world of motorsports is another important step for our racing team and it opens the door to global sponsors," stated John Stange, Jr., President and CEO of Team Stange Racing. "Brazilians are very passionate about racing, and we hope to help NASCAR grow its fan base. This also provides significant exposure for Dignity Gold, given the interest in digital securities across Brazil."
Stange added, "Tarso Marques, our driver for eight NASCAR Cup Series races this year, will oversee all of Team Stange Racing's efforts and operations in Brazil and we feel great about the racing experience and knowledge he possesses."
The number 77 Dignity Gold Ford Mustang Team Stange racing car will make its GT Sprint Race debut on Sunday, March 13 in Santa Cruz do Sul, Brazil. Stage 1, the first of nine stages, will be broadcast live on Band Sports TV and the YouTube channels for Motorsport.com and Acelerados. A complete schedule of the 2022 GT Sprint Race can be found below.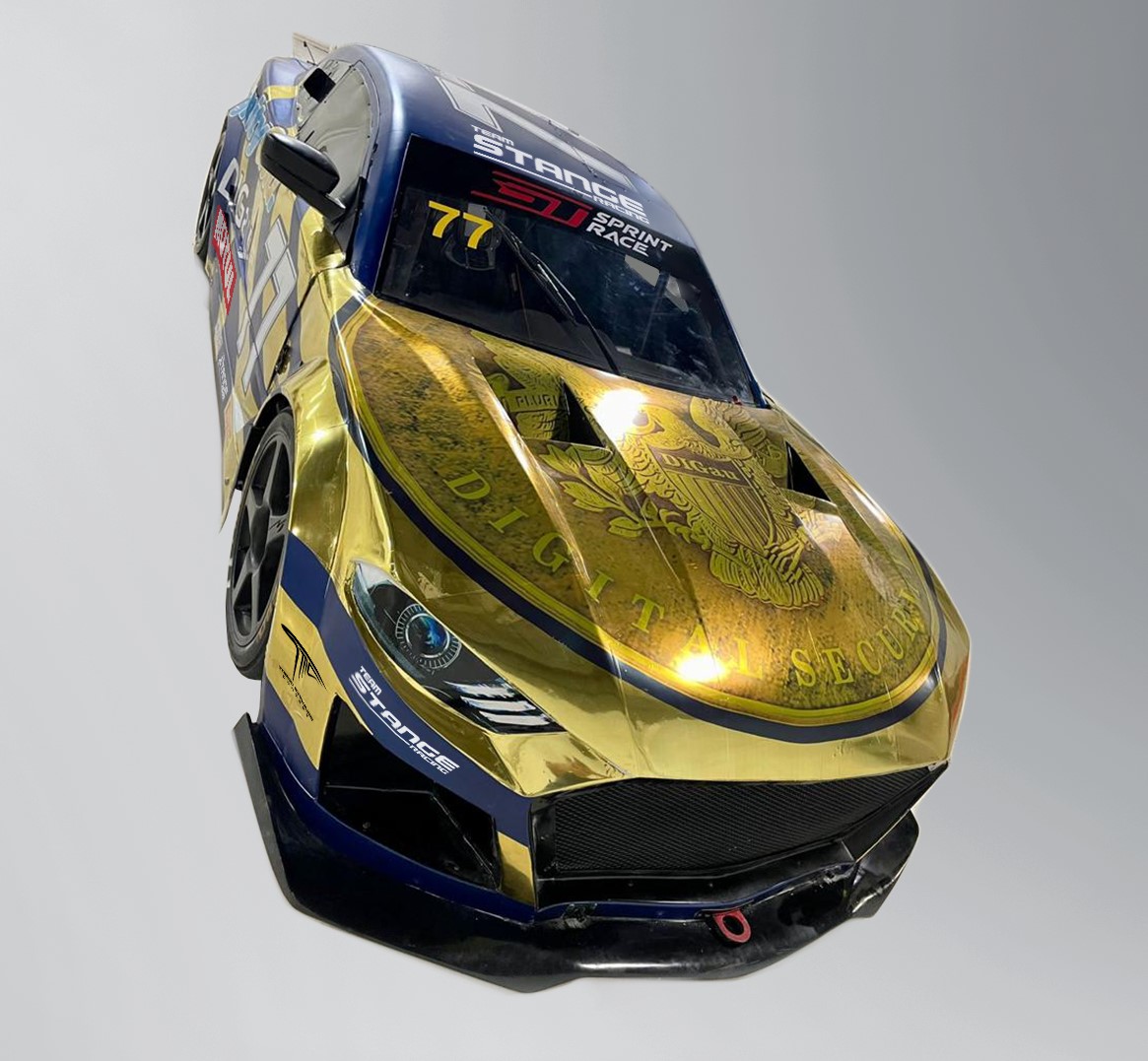 "I am honored to be responsible for Team Stange Racing's international participation and choose our drivers for the GT Sprint Race," said Tarso Marques. "Between this role and being the driver for our NASCAR Cup Series races, I couldn't be more excited to be in the car. I am confident that with my experience, I can contribute a lot to the team in the long-term. We know we have a huge challenge in front of us, but that makes me even more motivated to learn and grow with the team n this fantastic series."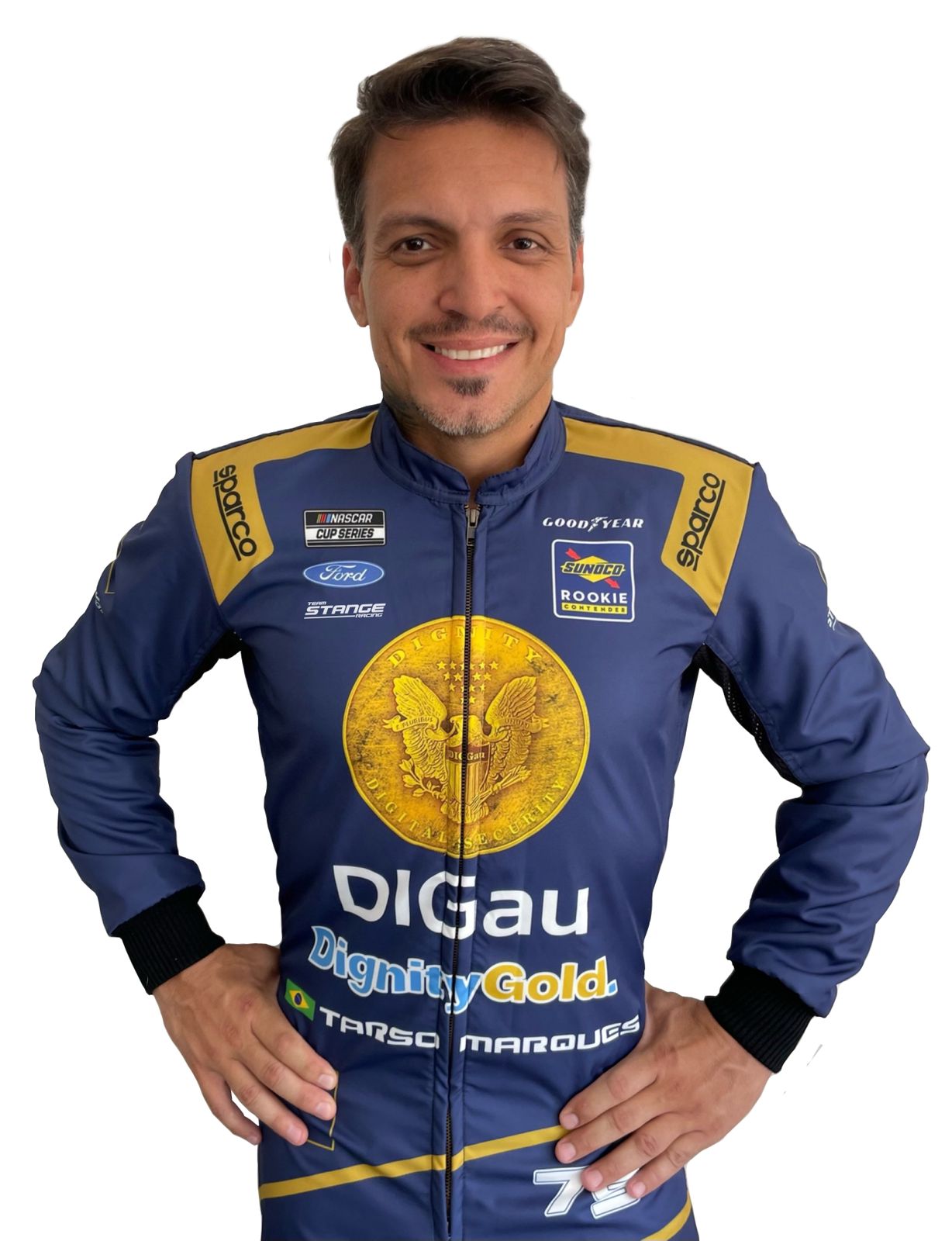 Dignity Gold, the United States-based digital security company that is taking a revolutionary approach to using verified gold reserves to back its DIGau security token, will be Team Stange Racing's primary sponsor and partner on the car. Brazilian citizens can visit bitglobal.com now to purchase DIGau security tokens.
For more information on the GT Sprint Race,  visit SprintRace.com.br.
2022 GT SPRINT RACE SCHEDULE
Stage 1 – March 13 – Santa Cruz do Sul (RS)
Stage 2 – April 3 – Velocitta – Mogi Guaçu/SP
Stage 3 – May 1 – Interlagos – São Paulo/SP – #SuperPole
Stage 4 – June 5 – Goiânia/GO – #SpecialEdition
Stage 5 – July 9 – Londrina/PR – #NightChallenge
Stage 6 – August 21 – Interlagos – São Paulo/SP – #SpecialEdition
Stage 7 – September 18 – Tarumã, Viamão/RS
Stage 8 – November 6 – Brasília/DF – #SpecialEdition
Stage 9 – December 11 – Londrina/PR – #MatchPoint
About Dignity Gold, LLC
Dignity Gold, LLC is a blockchain development company creating securities tokens to establish investment opportunities into the U.S. precious metals mining and mineral sectors. The DIGau token is a verified gold reserve-backed security token represented by a pledge of at least $6 billion in gold reserves in tailings and alluvial placer deposits. Founded in 2019 by Stephen Braverman and Kent M. Swig, Dignity Gold is the parent company of Dignity Corp. which is engaged in issuing the Dignity token using the ticker DIGau backed by gold deposits located in the United States. For more information, visit www.dignitygold.com  and  follow on Twitter, Telegram, or Instagram.