F1: China's Guanyu Zhou keen to temper expectations ahead of F1 debut in Bahrain
China's only Formula 1 driver Guanyu Zhou wants to temper expectations ahead of his debut at the Bahrain Grand Prix next weekend, despite a good performance in final preseason testing.
The 22-year-old completed 82 laps in his Alfa Romeo on Saturday, posting a fastest time of 1:33.959, putting him 11th overall.  However, this was testing and everyone is hiding their true pace
While that was some way short of world champion Max Verstappen's 1:31.720, it was still a solid performance from the rookie, who found "a decent amount of speed" out on the track.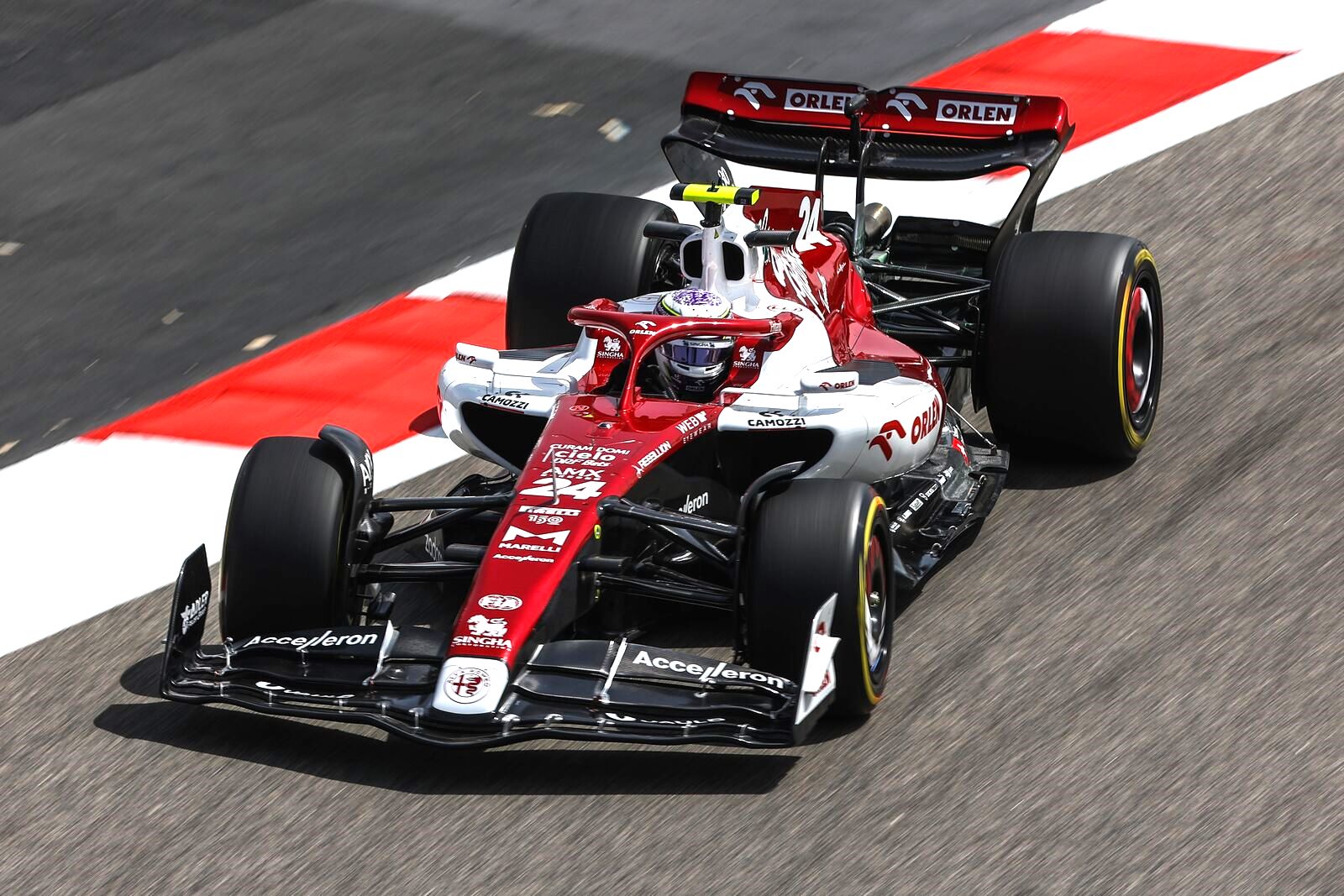 "It was a very important day for us as a team and for me, as a driver, there was a lot of useful information to take in," Zhou said.
"I feel like I'm quite mature as a driver, so I won't do anything risky. I know that in Formula 1 every move is a risk, but you have to know that I can do this and I will do it.
"I don't want to do anything stupid. I want to think about the long term, and I want to learn and improve."
For Zhou, testing has been about getting comfortable with the car and the set-up, learning to work with his crew and engineers. But he, too, recognizes the difference there will be next weekend when the serious business of racing begins.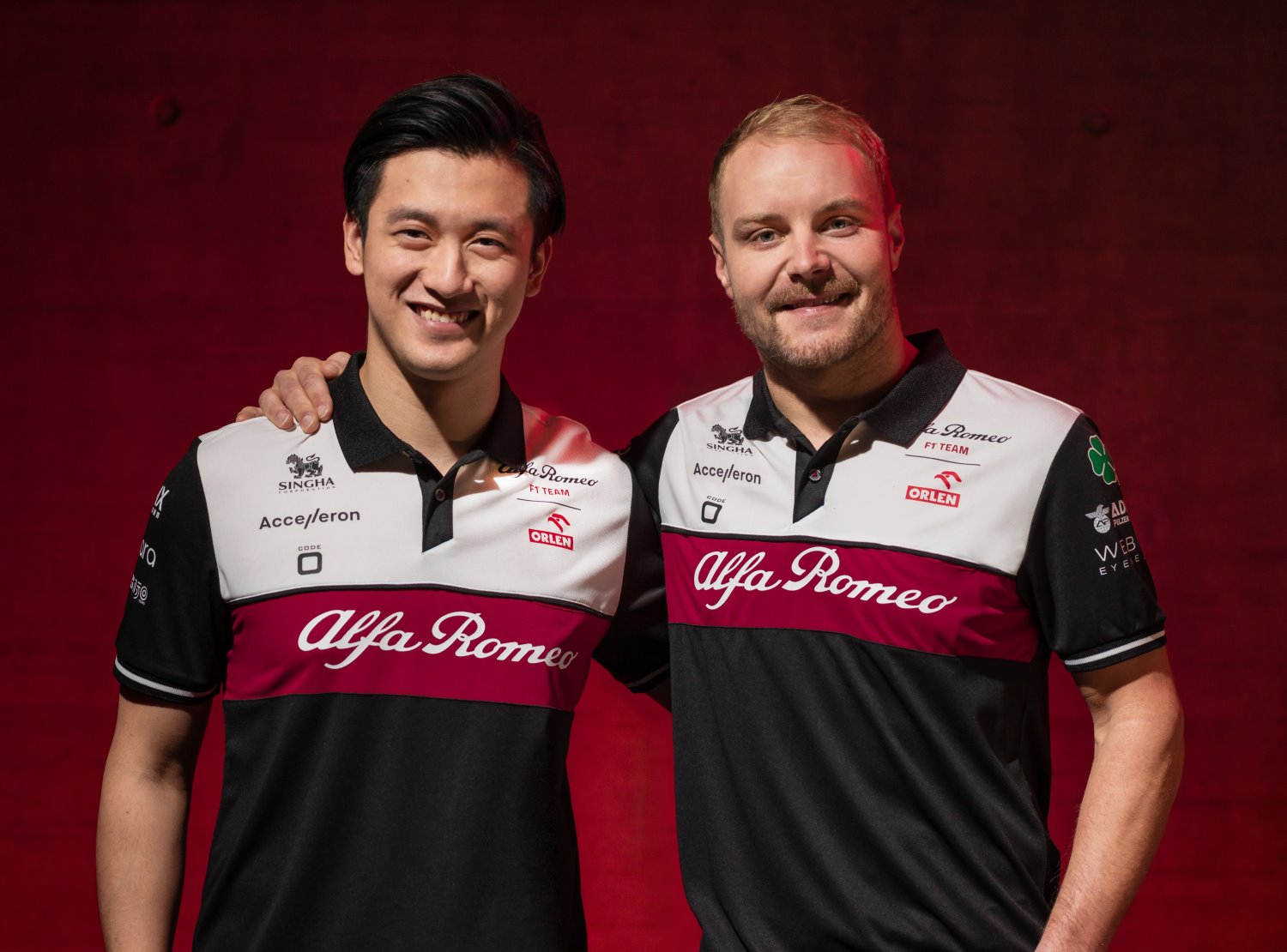 "You can do as many days testing [as you want], but actually … I'll learn more in the race weekend coming up because there will be certain things you didn't expect to happen," he said.
"You have to do some changes, and adapt. I think after the first few race weekends, then I will be settled and understand everything in the car, but there is a long way to go for me to get this experience on track."
As China's first full-time driver in the sport, Zhou is not just under pressure to perform as a rookie, he will also be making history when he lines up on the track next Sunday.
And while acknowledging the opportunity he has been given, and the "historic moment for Chinese motorsport", he said that was not something he thought about anymore.
"I think it is very important to be improving race by race, and of course, I want to be going to [second qualifying] Q2, I want to be finishing in the points for the team, but I think that will come after all the hard work, after you get everything together," he said.
"But at the minute for the first two races because it's back-to-back, I won't say I have too much expectation, I just want to be enjoying it and doing my best."