F1: Aston Martin team scrambling to improve inferior design
It was clear from F1 preseason test times in Bahrain and Barcelona that the Aston Martin AMR22 was slower than many of the other cars and now it is scrambling to copy its competitors.
Aston Martin Formula 1 performance director Tom McCullough says that the team is already working on a completely different version of its AMR22, a copy of its competitors, in the wind tunnel.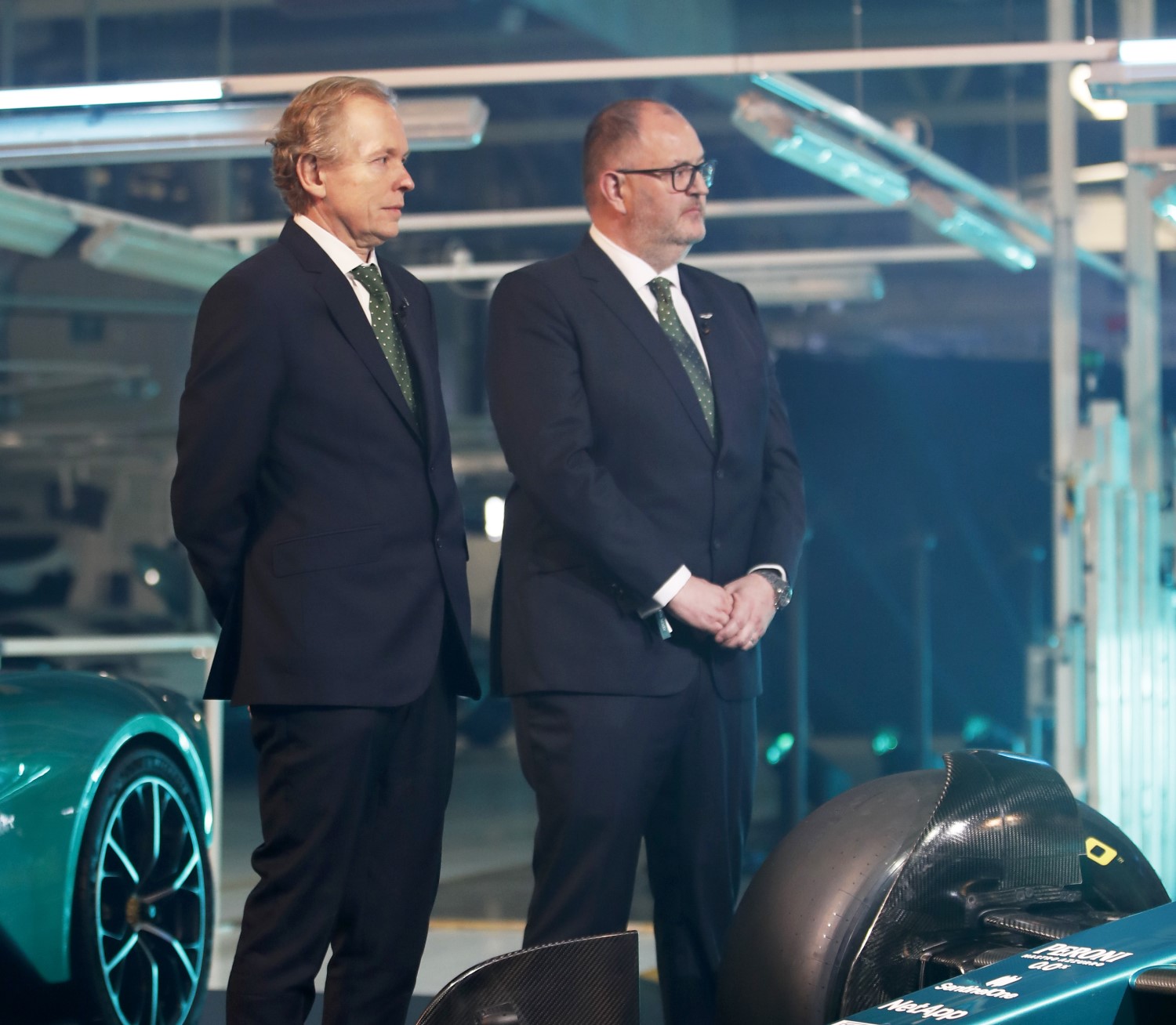 "The car you're seeing now is nothing like the car we have in the wind tunnel," said McCullough. "And I'm sure that's the same for everybody, up and down the pit lane.
"As you're adapting your cars, and optimizing your cars, there's going to be an element of that car is strong, and it's gone that way that we sort of half looked at before. So let's revisit the data we've already got.
"As Andrew Green has said we tried with this car not to drive ourselves into any cul-de-sacs.
"So of all the different solutions out there, from the packaging and philosophy side of things, we just thought we want to be able to have a bit of freedom not to lock ourselves in totally to just one philosophy.
"And that is the case, we're open to converging. I think for all teams there will be an element of convergence, but maybe not as radical as the extremes. It's very interesting time.
"I think for the aero design guys it must be information overload for those people at the moment."
"Up and down the pit lane, it's fascinating to see everyone's interpretation on sidepod design, that's obviously an area of freedom, and quite a powerful area for controlling the aerodynamics."
"We've done a lot of testing with a lot of different parts and concepts and sidepods throughout the development phase," he said. "And we've got some update parts which we are evaluating, a whole load of different solutions.
"Of course, you're going to look at what everybody else has done now, you've seen nine other teams' interpretations of the regulations. So there's always an element of convergence. But the Mercedes one is obviously quite different.
"And the aero design guys are deciding relative to the solutions they have at the moment, and what they're thinking of doing going forwards."