IndyCar: O'Ward looks for new opportunities outside of McLaren
Pato O'Ward has a contract with Arrow McLaren SP that runs through the 2024, but there is an out-clause and the young Mexican driver admitted he is actively searching for alternate opportunities.
Having experienced a superior performing F1 car in his recent test with McLaren, he likely wanted out of IndyCar and was hoping McLaren would take him to F1 as a reserve driver. With that not happening, at least not yet, and given his lackluster performance in the recent IndyCar preseason test and at St. Petersburg, O'Ward does not want to see his image ruined and likely wants out.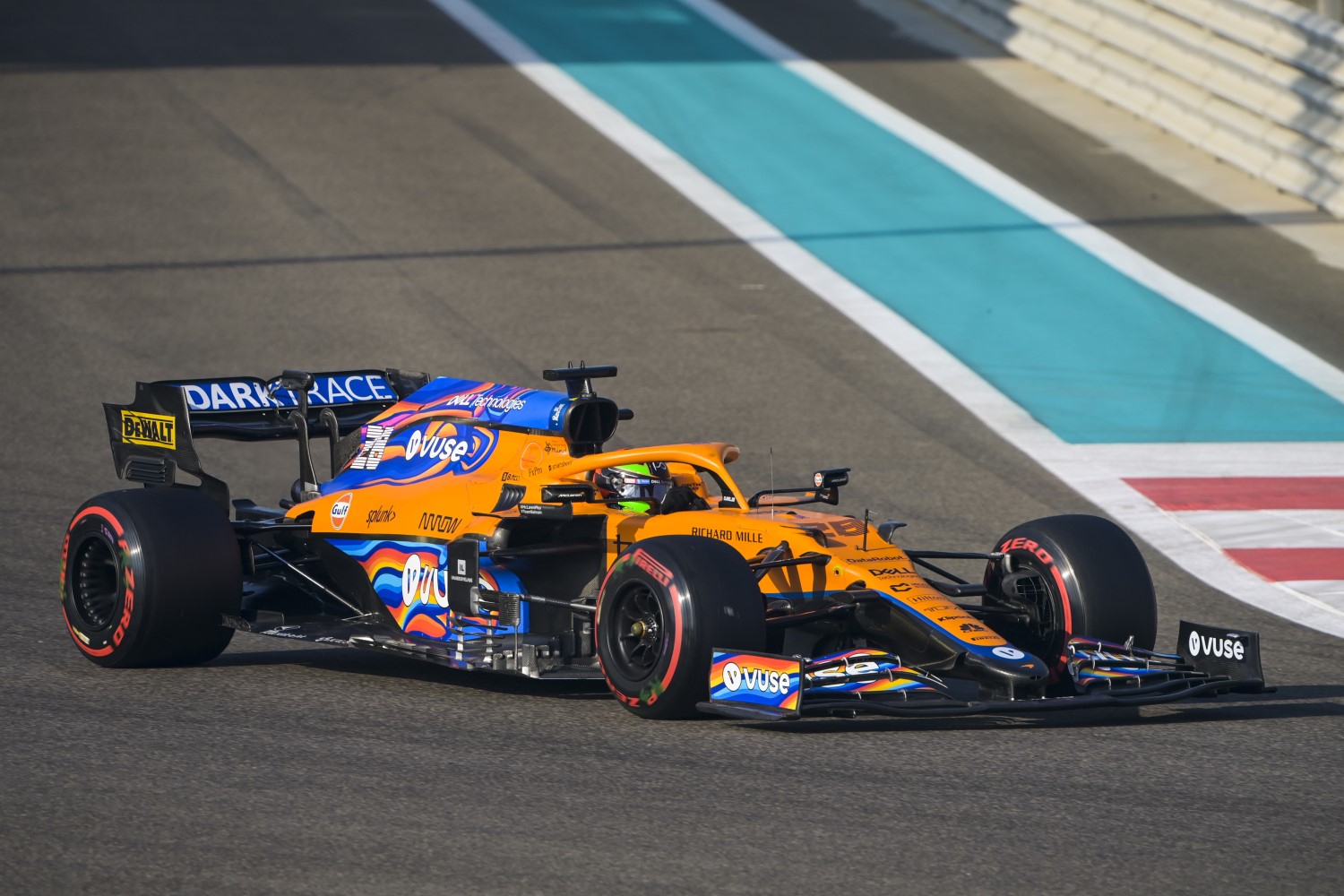 One possibility could be at Andretti Autosport to replace the underperforming Alexander Rossi.
"To be fairly honest with you, I'm fully focused in what I'm doing right now, which is driving and trying to do the best season that I can," O'Ward told The Associated Press when asked Wednesday about his future. "My group of people is just scouting out what my future is going to look like. Yeah, that's pretty much as much as I've got right now for you."
"I think we're all going to have to wait and see what that answer is, to be honest with you. I don't want to lie to you," he said. "I don't want to lie to everybody and say, 'No, no, no,' or, 'Yes, yes, yes.' We'll see how things shape out. I think it's too early in the season to truly see what's happening."
"What we won't do is compromise the IndyCar team at all," Team boss Zak Brown said at St. Pete. "I would never take Pato out of IndyCar into F1 without having a great solution because IndyCar is as important as is Extreme as is Formula One. This is not a training ground for Formula One."