F1: Will how teams fared in Bahrain's Official Pre-Season Test predict today's race result?
Three days of pre-season testing separated the teams from the season's first race. The heat presented a sharp contrast to Barcelona's chilly spring conditions, and as the day progressed, reliability challenges began to emerge. From Vwin's sports report there was enough to talk about ahead of the season's first race with some big car evolutions since the 2022 cars were last on track. Here's how the top teams fared in Bahrain pre-season. Today it's race on.
Mercedes
Mercedes posted mixed results. They set the lap record around the Bahrain track with 384 laps, but they didn't even make the top of the timetables. When they presented their incredibly elegant side pods on Day 1 and went in a totally different direction than everyone else, causing the biggest sensation of the whole testing. However, it did not ease their porpoising woes, and they appear to have their work cut out for them ahead of the season's opening race.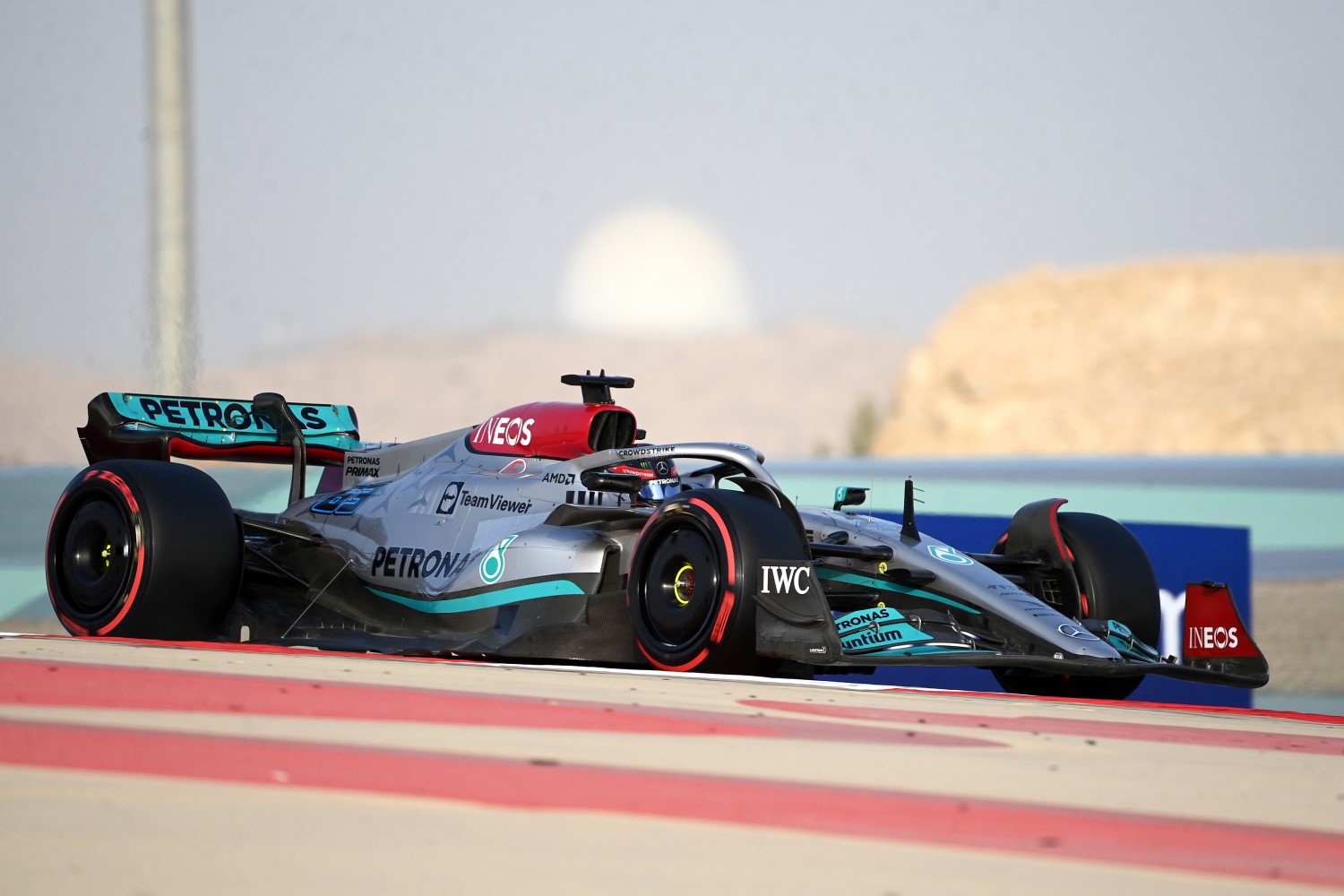 AlphaTauri
AlphaTauri had many laps and no serious reliability issues. Things look to be going well for the team, and they have a proven player in Pierre Gasly, who keeps getting better with age. Yuki Tsunoda is adamant that he has gained confidence and that he is well-positioned to do better with a season already covered. The car seems to be the only thing that raises some controversy, with nothing eye-catching on display. However, with some of their opponents failing, they might be in a good position to challenge for the top spot in the middle.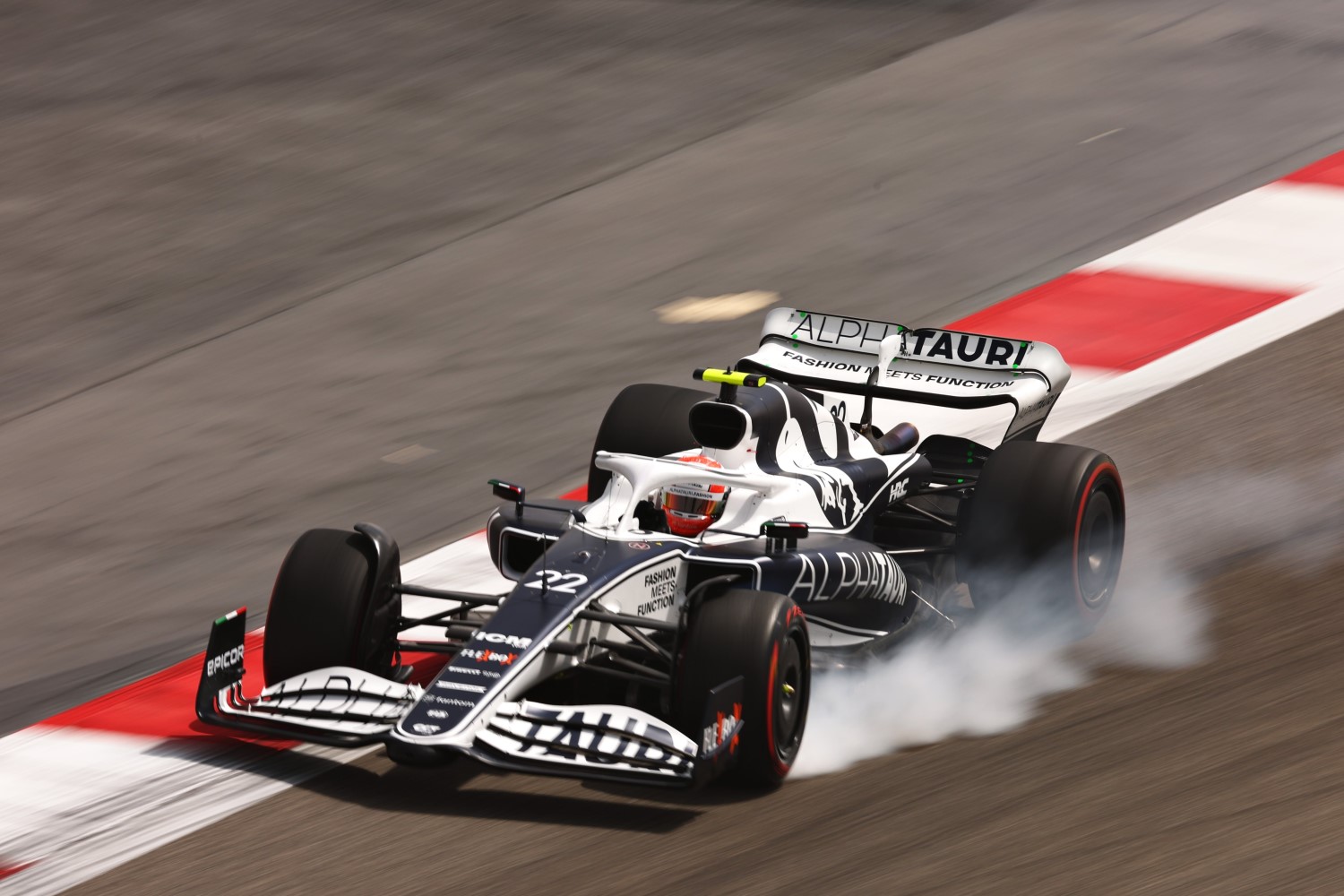 Ferrari
On the first 2 days, Ferrari was the buzz of the town, with both drivers laying down consistently fast laps. According to everyone in the paddock, they were quick, and they didn't face any reliability challenges. Red Bull pipped the Scuderia at the end of Day 3, but they still appear well-oiled to make a run this season.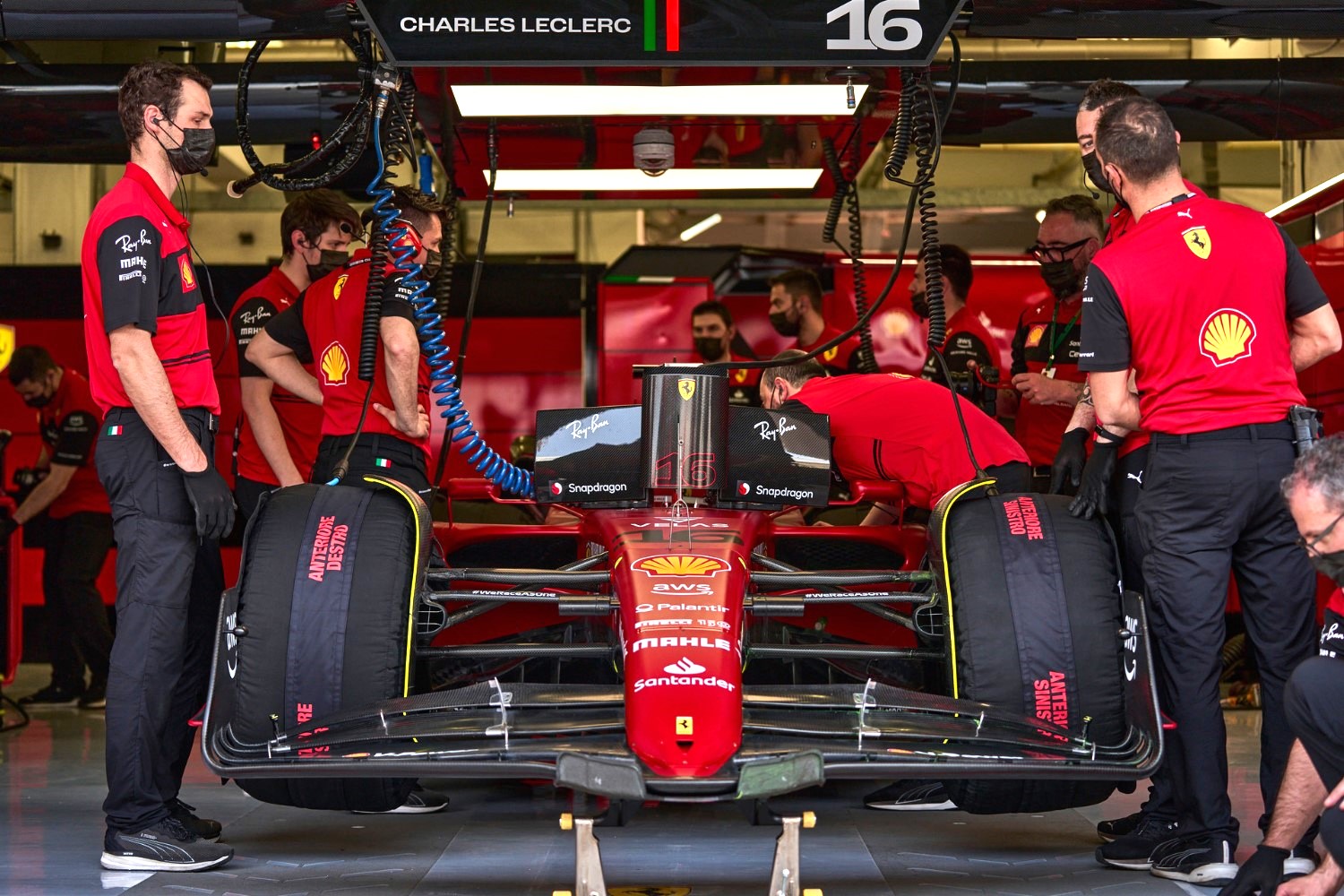 Alfa Romeo 
After a rocky start last time out in Barcelona, which included several technical difficulties, Alfa Romeo's run in Bahrain was smooth. Zhou Guanyu covered a lot of laps in addition to a practice standing start. Valtteri Bottas also took his time practicing on the track. The Finn stopped twice due to hydraulic problems, but these appeared to be minor concerns compared to Barcelona's troubles.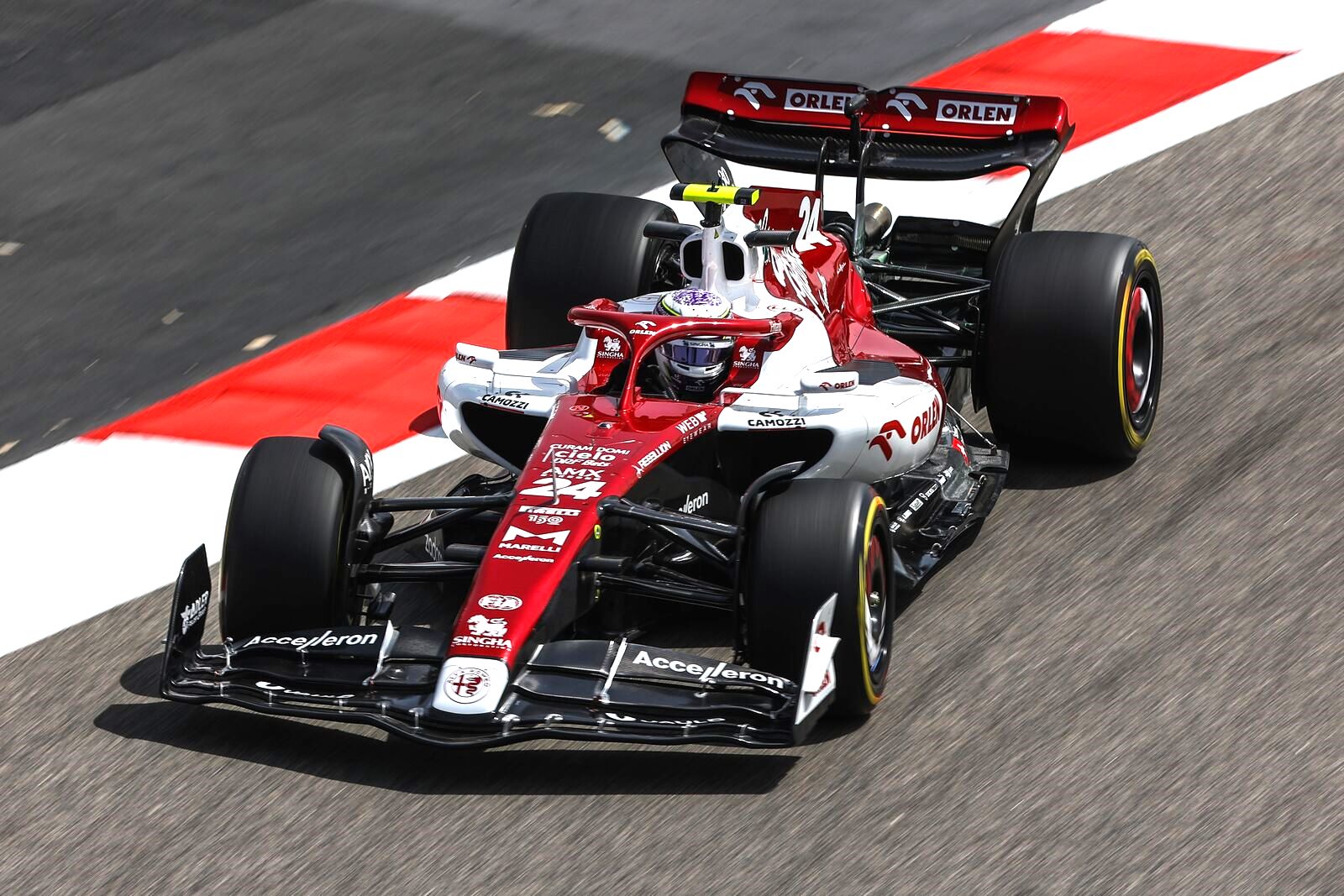 Aston Martin 
This was a decent test for Aston Martin, another relatively unscathed team that breezed through the race. The only notable challenge was Sebastian Vettel's pit stop on Day 2, although the German wasn't stranded in the pits for long after the team retrieved his vehicle, and the issue was minimal. Their speed is a bit of a mystery, but there's reason for concern with the first race only a few days away.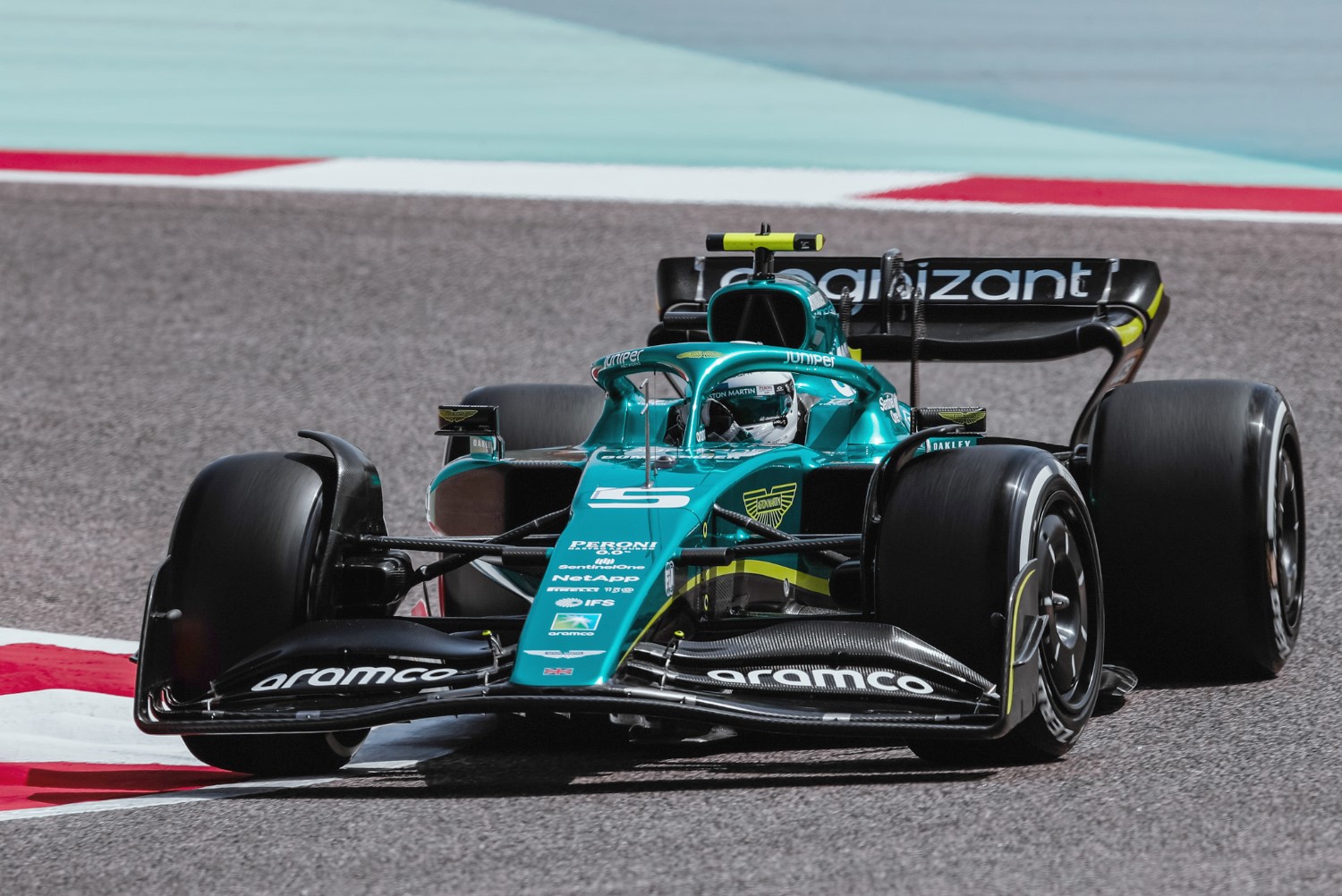 Red Bull
On the first two days, Red Bull discreetly but confidently continued with their agenda. On Day 3, they raced a car that looked completely different, thanks to plenty of improvements, including a new sidepod design. And whatever it was that they did, it worked. Sergio Perez led the morning session, and under the lights, Max Verstappen was easily the fastest.