F1: Vettel in no hurry to return to 'slug' Aston Martin
(Update)
As expected, Nico Hulkenberg will again drive Sebastian Vettel's Aston Martin this weekend's Saudi Arabian GP.
Sebastian Vettel is in no hurry to return and drive such a slow car around the back of the grid.
The team confirmed this morning via a post on Twitter that Hulkenberg will continue in his place, stating that "despite lack of mileage in the AMR22, Nico coped well in Bahrain and we are sure he will do likewise in Jeddah".
Aston Martin also said it expects Vettel to be fit for the third race of the season in Australia in two weeks' time.
"After familiarizing myself with the AMR22 in Bahrain last weekend, racing in Saudi Arabia will give me the opportunity to develop and further improve my understanding of the car," said Hulkenberg.
"In addition, the work I did back in the simulator earlier this week has given me some extra insight and helped me prepare for this fast and flowing track. Obviously, I wish Sebastian a speedy recovery, but I am really looking forward to the challenge and will be doing my best for the whole team this weekend."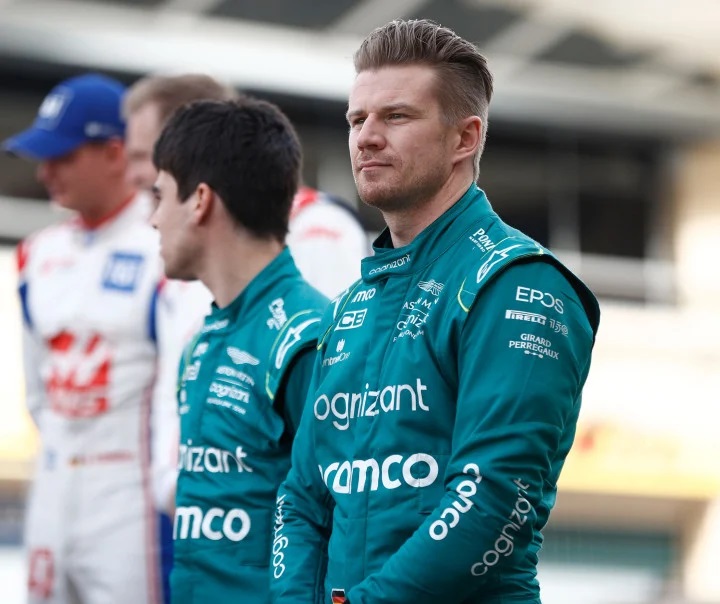 ---
March 24, 2022
Sebastian Vettel says he has yet to return a negative Covid test and could very well sit out the Saudi Arabian GP this coming weekend.
"Sebastian Vettel has not yet returned the required negative COVID test to fly to the Saudi Arabia GP," the team wrote on Twitter.
"Nico Hulkenberg will be in Jeddah to deputize for Seb if necessary. We will delay our final decision until Friday to provide Seb every opportunity to race."
Vettel is likely in no hurry to return, given the 2022 Aston Martin is a back of the grid slug. It will only tarnish his already tainted image.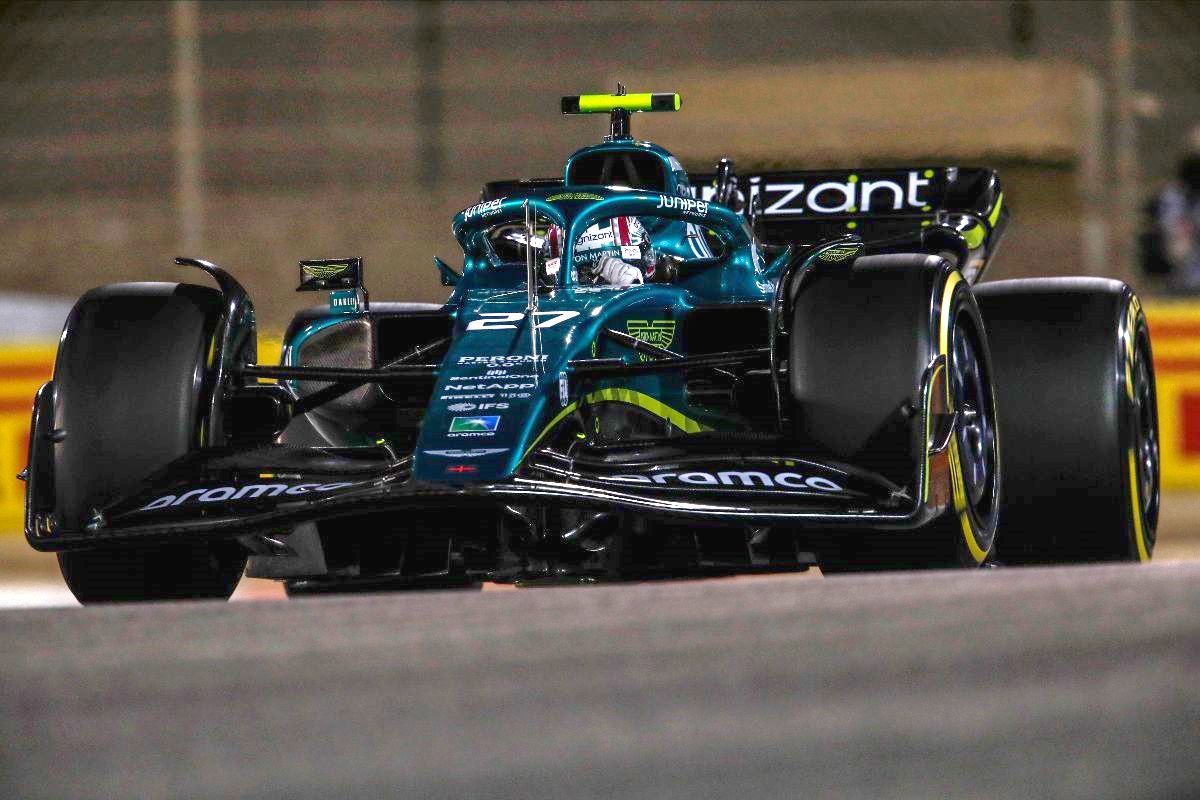 Krack said the late driver change for Bahrain "came at a point when you really do not need it" as Aston Martin tried to understand its new AMR22 F1 car following the overhaul of the technical regulations.
"We had no references at all and then you change the driver at the last moment, so that leaves you with only one reference which is quite dangerous," Krack said.
"It is difficult for Nico to jump in like that, because he has no reference either as he did no tests. So you are a bit in the dark."