F1: Alfa Romeo F1 Team ORLEN and Edelweiss extend partnership
Alfa Romeo F1 Team ORLEN is flying high on and off the track as it extends its successful partnership with Edelweiss, Switzerland's leading leisure travel airline. The deal will see Edelweiss continue in its role as Official Airline Partner as it flies the team around the world for the 2022 season.
Zurich Airport-based Edelweiss flies to 82 destinations in 38 countries around the world, including in Europe, Africa, Asia, the Americas and the Caribbean. Like Alfa Romeo F1 Team ORLEN, Edelweiss represents Swiss premium quality, living by and applying globally appreciated Swiss values: they cater to the individual needs of passengers with their distinct inflight service in economy and business class, provided with the warmth and hospitality that made Edelweiss a household name. An affiliate of the Lufthansa Group, Edelweiss is the sister carrier of SWISS International Air Lines.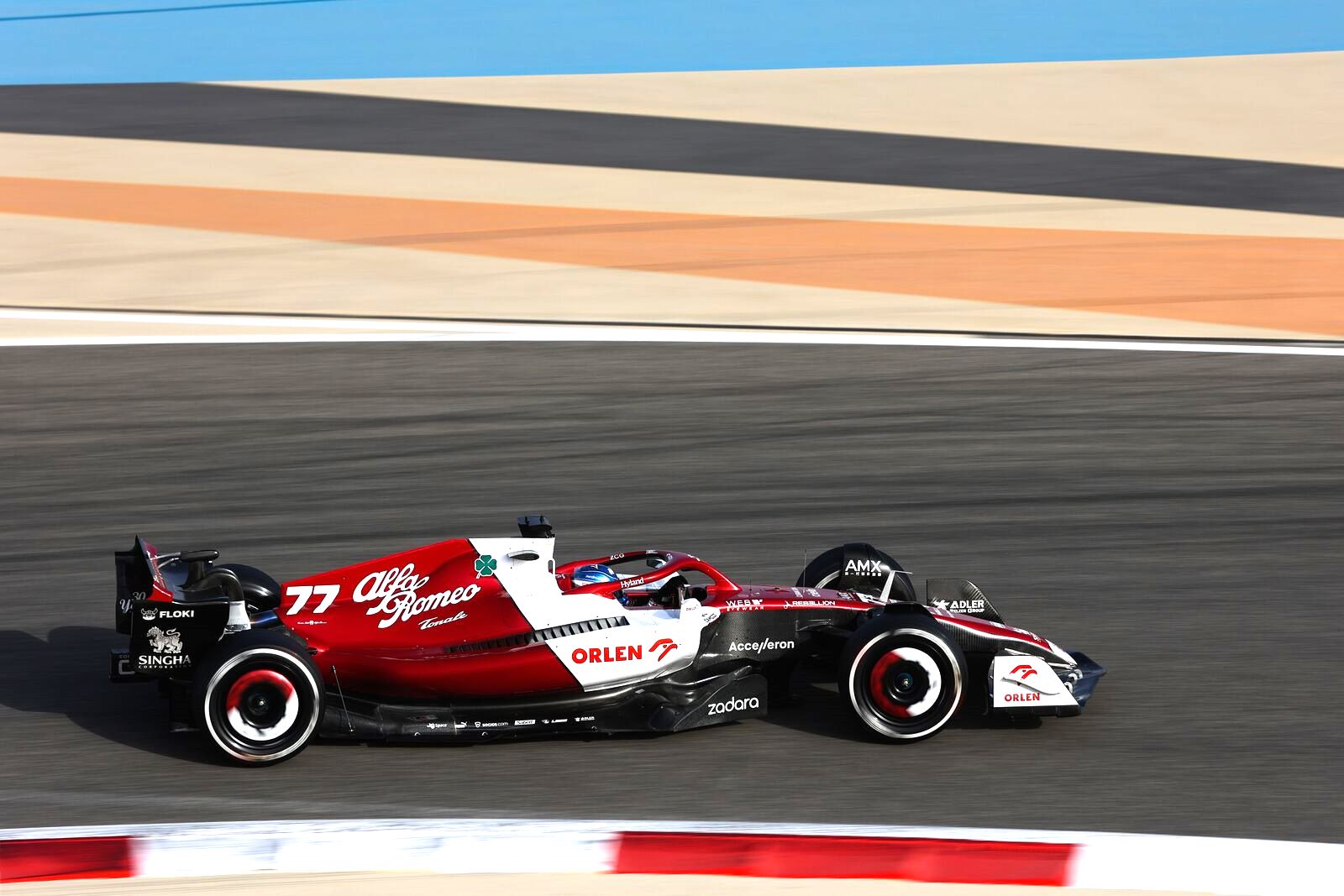 Edelweiss branding will be visible on the floor line of the C42 cars of Valtteri Bottas and Zhou Guanyu throughout the season.
Frédéric Vasseur, Team Principal of Alfa Romeo F1 Team ORLEN: "It is a pleasure to extend our relationship with Edelweiss. Their service is unique and allows us to travel in comfort to any of the destinations we are flying to during the 2022 season, feeling like VIPs and arriving refreshed and ready to focus on what matters the most – delivering performance on track. Edelweiss, like Alfa Romeo F1 Team ORLEN, embodies Swiss values and we are proud to fly the flag with them around the world."
Patrick Heymann, Chief Commercial Officer of Edelweiss: "The partnership between the Alfa Romeo F1 Team ORLEN and Edelweiss has turned into a friendship. It is an exciting task for Edelweiss that we may once again reliably fly the team to the races in the 2022 racing season, and we wish our partner many successful results on the racetrack. Alfa Romeo F1 Team ORLEN and Edelweiss share the same values and goals: Swiss quality, reliability and precision are at the heart of everything we do. And like Edelweiss, Formula One is committed to the UN climate goals and promotes technological innovation."