F1: More terror attacks adjacent to F1 circuit, race in doubt
(2nd Update)
For now, it has been decided that the race will go on, unless of course the terror group Houthi  decides to shoot a missile into the track overnight.
Yemen's Houthi rebel group struck an Aramco facility close to the Jeddah circuit as part of what it is calling a "third siege-breaking operation" in the past two weeks.
It claims it carried out over "66 various operations" today as part of an escalation in the war between the Saudi-led coalition and the Houthi rebels.
"We've received all assurances that the country's safety comes first, no matter the situation," said Domenicali.
"Safety has to be guaranteed, they are here with their families, so they have in place all the systems to protect this area.
"We have to trust the local authorities in that respect and, therefore, of course, we go ahead with the event."
He added: "We're all together on this, it's something that is relevant for all of us, and we need to trust the local authorities – not only here, all around the world."
We suspect that Sebastian Vettel, still recovering from Covid, is home in Germany and missing all this.
---
March 25, 2022
Netflix is there filming everything. And there's even a joke in the Paddock: Drivers want to Survive.
Now Andreas Seidl from McLaren is back in the room.
Meanwhile, besides fires all around the track,…..this: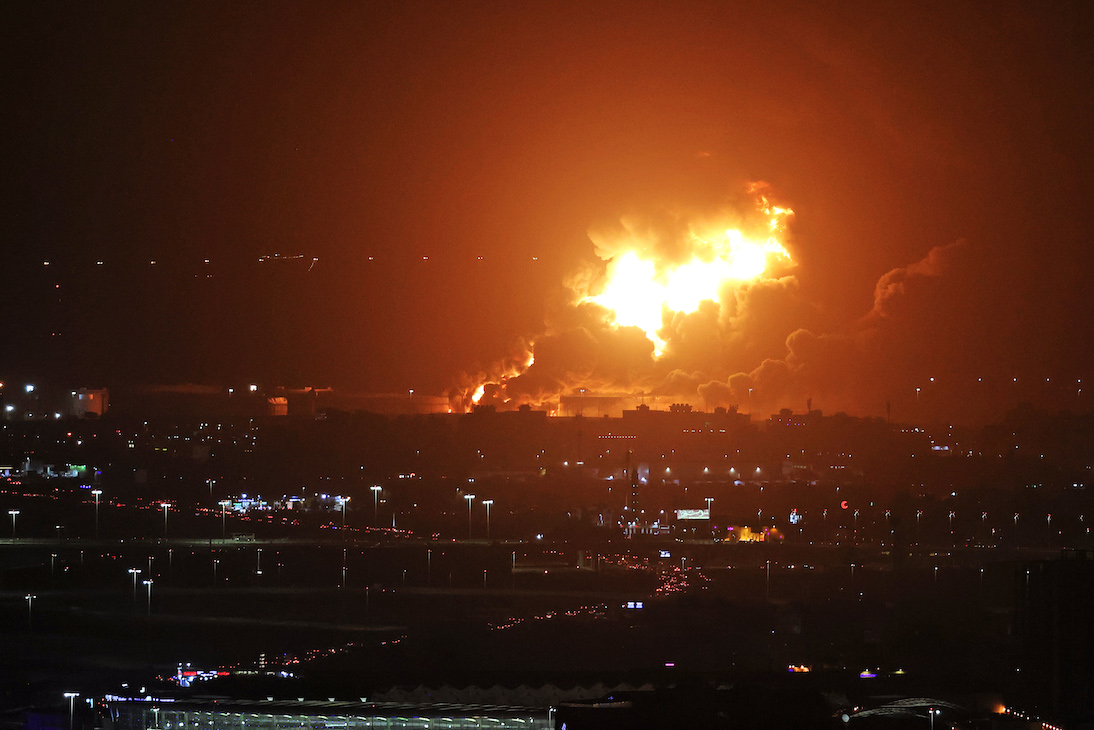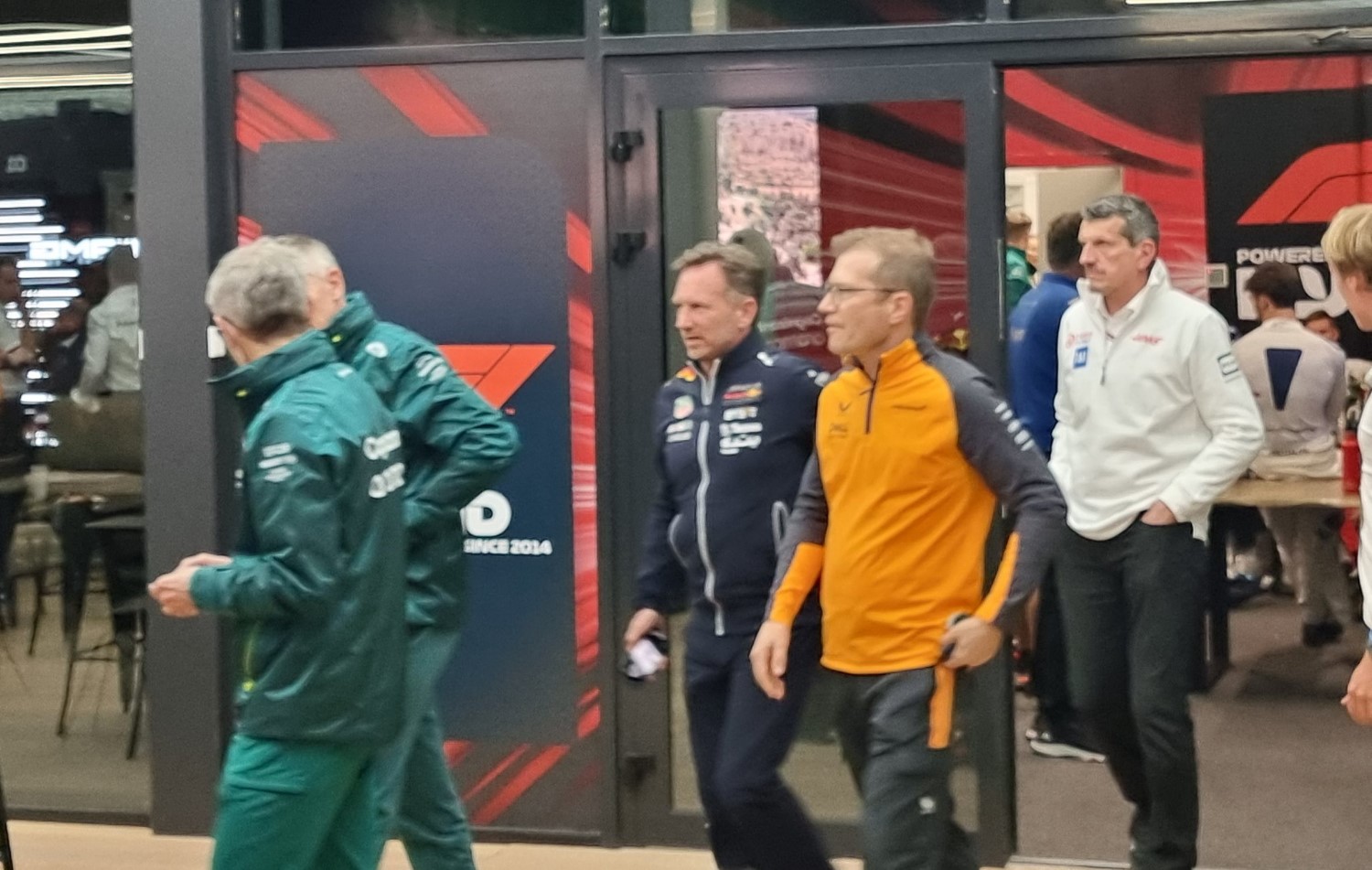 ---
March 25, 2022
There have now been more terror attacks and fires are burning all around the F1 circuit in Jeddah. The race is now in an active war zone.
The meeting between the drivers on whether to still race is still in progress (and has been going on for more than an hour). Among the first rumors, some drivers are opposed to competing this weekend – although not unanimously, and in contrast with the decisions of their teams.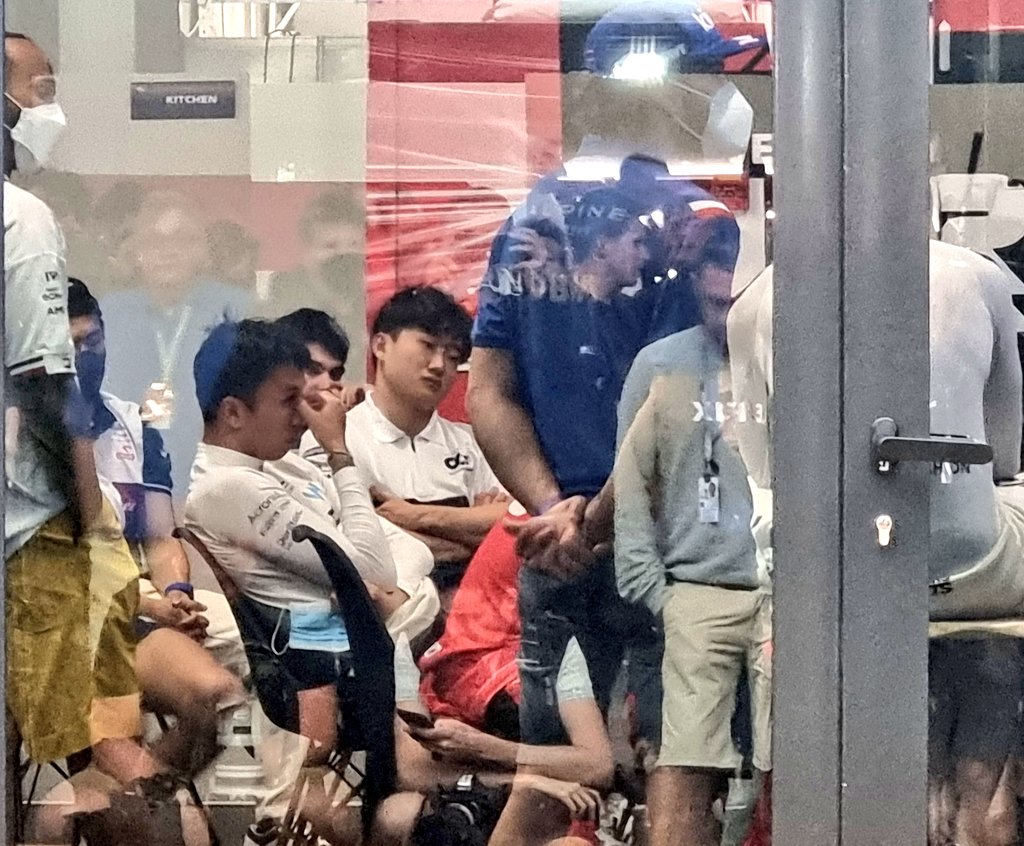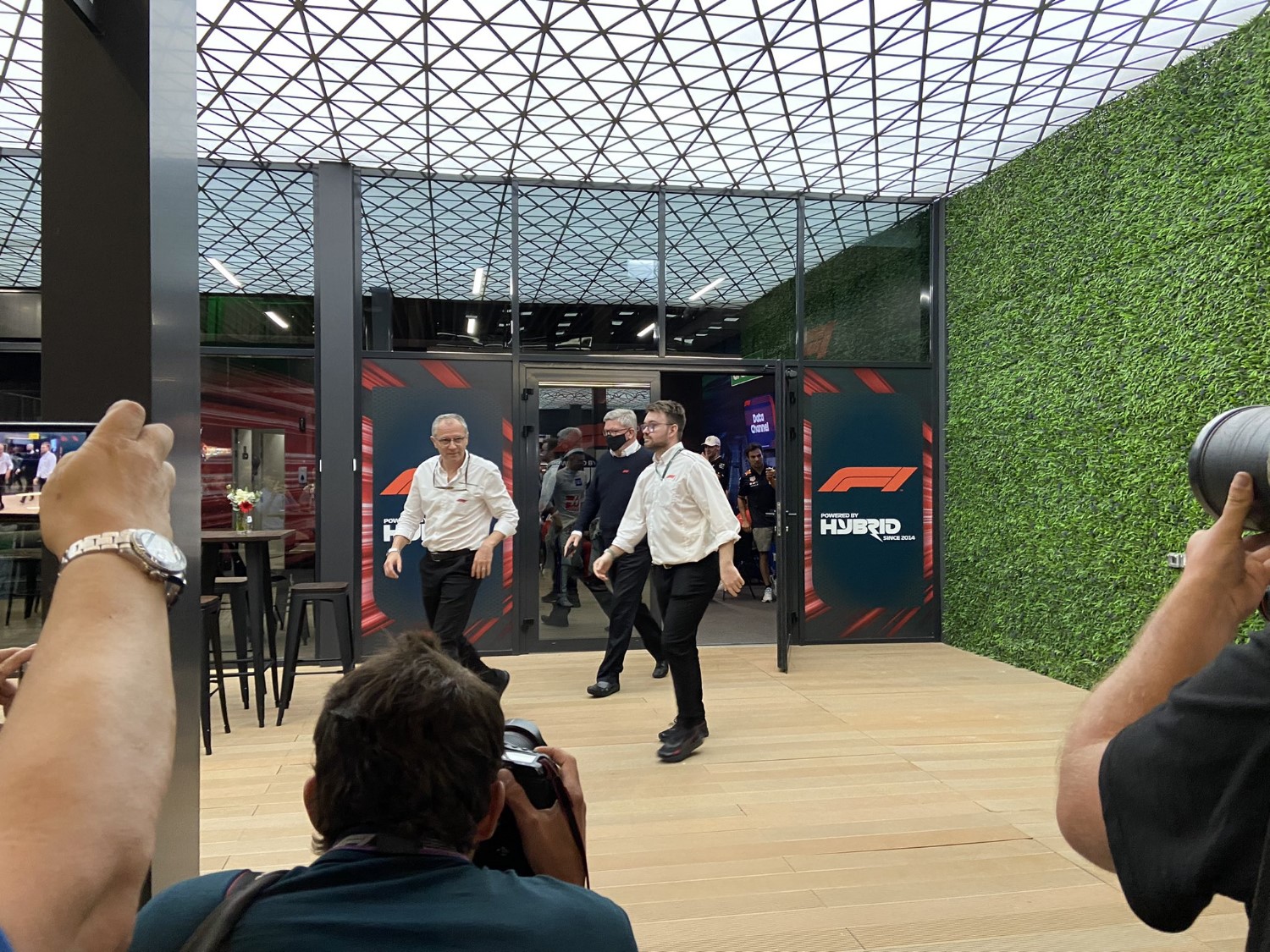 The main meeting morphed into the usual drivers' briefing after F1, FIA, circuit and team bosses left, and the team managers/sporting directors went in. The latter then departed and it became a GPDA meeting with just drivers.
There is a lot of serious concerns among drivers. Wolff, Horner, Vasseur, Seidl and Brown have since returned.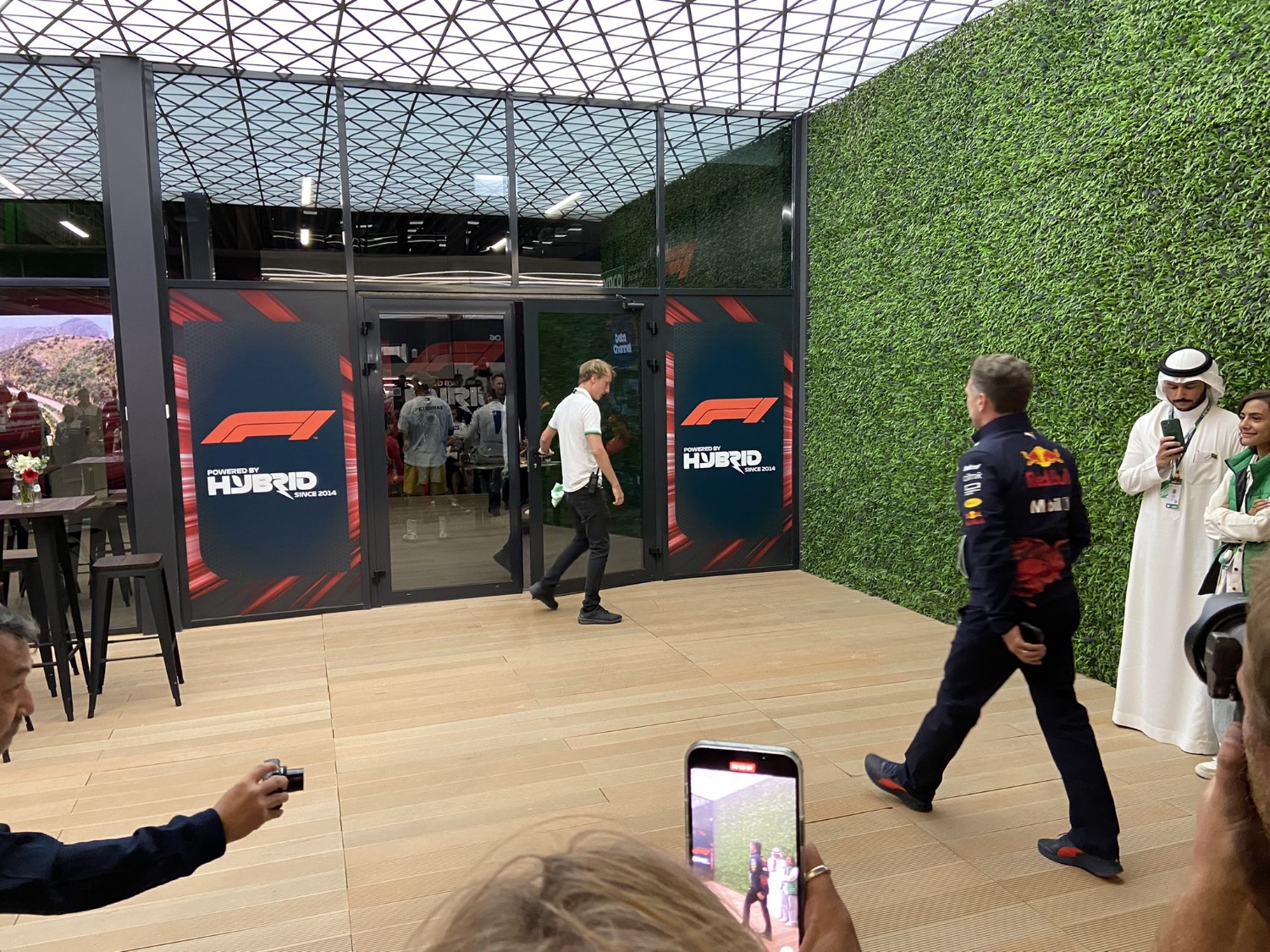 he was literally reading from a paper, i can't even imagine the mess over there 💀 pic.twitter.com/4x98FFGjo0

— bianca 🪩 ⁴⁴ ˣ ⁶³ (@biazzarro) March 25, 2022