F1: With China and Qatar back, plus Miami and Vegas, one race has to go
F1 has a problem, but it's a good problem to have.
Formula 1's return to Las Vegas in 2023 means at least one existing grand prix will drop off the calendar to cope with the championship's expansion.
Russia has been dropped, bringing this year's number down to 22 races. Turkey or another venue may replace it for this one year.
With China returning to the calendar next year plus Qatar's 10-year deal beginning, Las Vegas means three more grands prix are being added after F1's 22-race 2022 season making it 25 races in total for 2023.
A race at Kyalami in South Africa is also being serious mooted.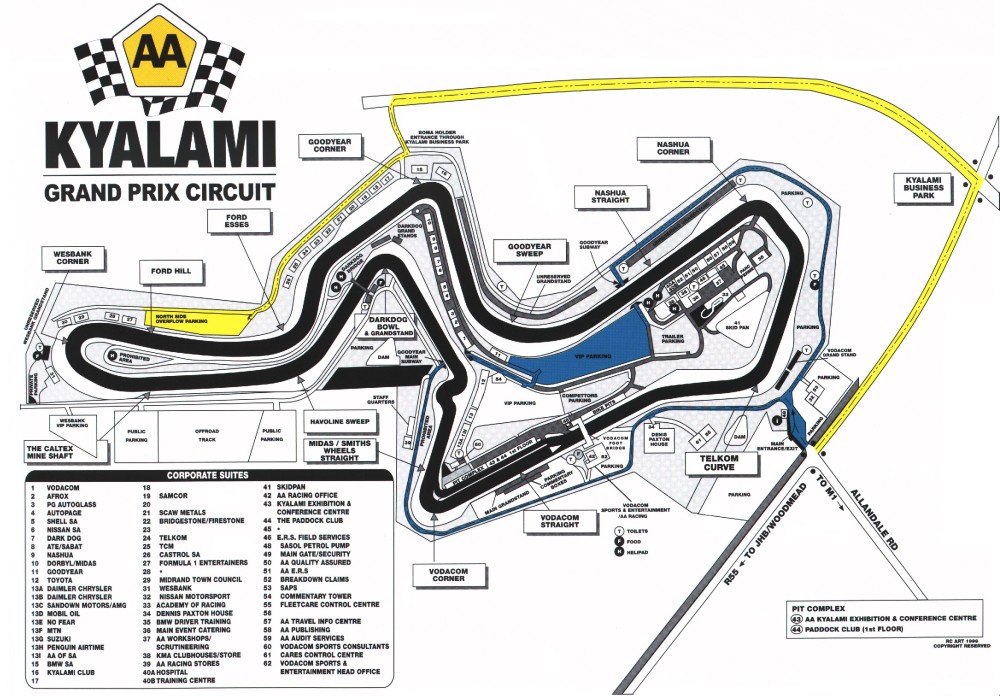 But F1 is contractually restricted to a maximum of 24 races. And with the new and returning grands prix guaranteed to be added next year, F1 would go beyond that number if every existing track remained on the calendar.
Although F1 CEO Stefano Domenicali has said 30 races are possible, that likely could only happen if races are rotated on alternating years.  But that destroys a promoters ability to keep fans buying tickets each year.
Liberty Media wanted to also buy IndyCar and perhaps make it an alternate F1 series to satisfy the huge demand it has for races. But the Hulman-George family sold it to Roger Penske instead, who wanted to make sure IMS has well painted bathrooms.
Imagine how big IndyCar could be today if Liberty Media had bought it and wrapped the races, teams and drivers into the Drive To Survive F1 Netflix show. Ferrari, Mercedes and Red Bull likely would have fielded teams in IndyCar to keep their driver and engineer reservoir actively racing.
Excess F1 races could have rotated into IndyCar races on alternate years.
That did not happen, so F1 has this too-many-races problem, a good one at that.
France, Belgium, Monaco and Mexico's contracts expire after this year and are up for renewal.
One has to go, which will it be?
Mexico is the sport's crown jewel, but the track makes for horrible racing.
France has traffic issues due to inadequate roads leading to the Paul Ricard circuit.
Spa in Belgium is a favorite venue but has some real safety issues that the track is in the process of improving, A major redevelopment is taking place ahead of this year's race, including a reprofiling of Eau Rouge.  The race also has funding issues, with the local government cash poor and not able to throw money at F1 like Saudi Arabia for example.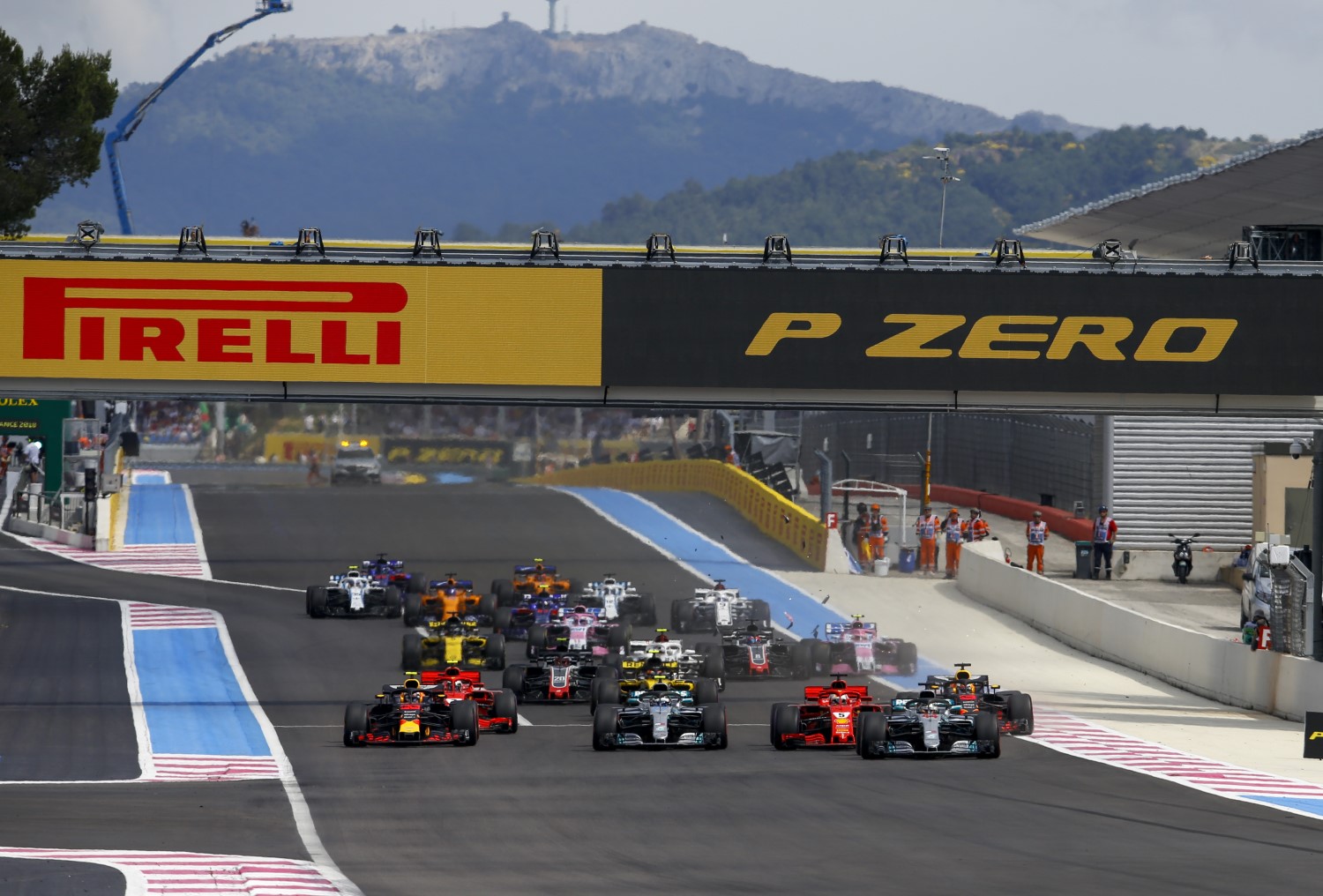 It will be interesting to see how F1 handles this, but we suspect the weaker races will be asked to run on alternate years with other weak races.
Meanwhile, IMS has freshly painted bathrooms.
Mark C. reporting for AutoRacing1.com