F1: Monaco GP could get the axe
(Update)
Monaco is still discussing a new contract with Formula One but the future of the race beyond this year is assured, according to the head of organizers, the Automobile Club de Monaco.
ACM president Michel Boeri denied media reports that the famous Monaco GP was in danger of dropping off the calendar for financial reasons, or that the track is too Mickey Mouse for today's cars.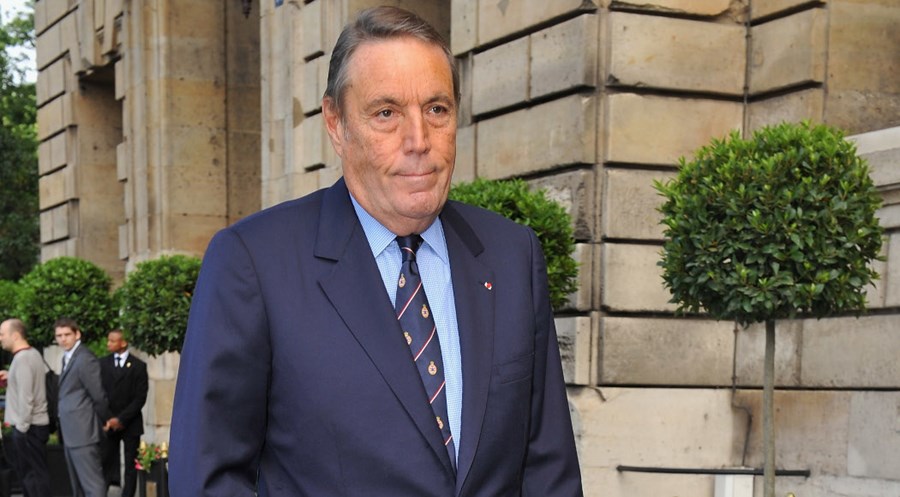 "It was suggested that Liberty Media's demands were too excessive for Monaco and the Grand Prix would no longer be held," France's Auto Hebdo magazine quoted Boeri as saying of the reports.
"That's not true. We are still in talks with them, and we must now make it concrete by signing a contract. I can guarantee you that after 2022 the Grand Prix will continue to take place.
"I don't know whether the contract will be for three or five years, but that's a detail."
---
April 2, 2022
McLaren CEO Zak Brown has indicated pressure should be placed on the Monaco Grand Prix to improve or risk dropping off the Formula 1 calendar.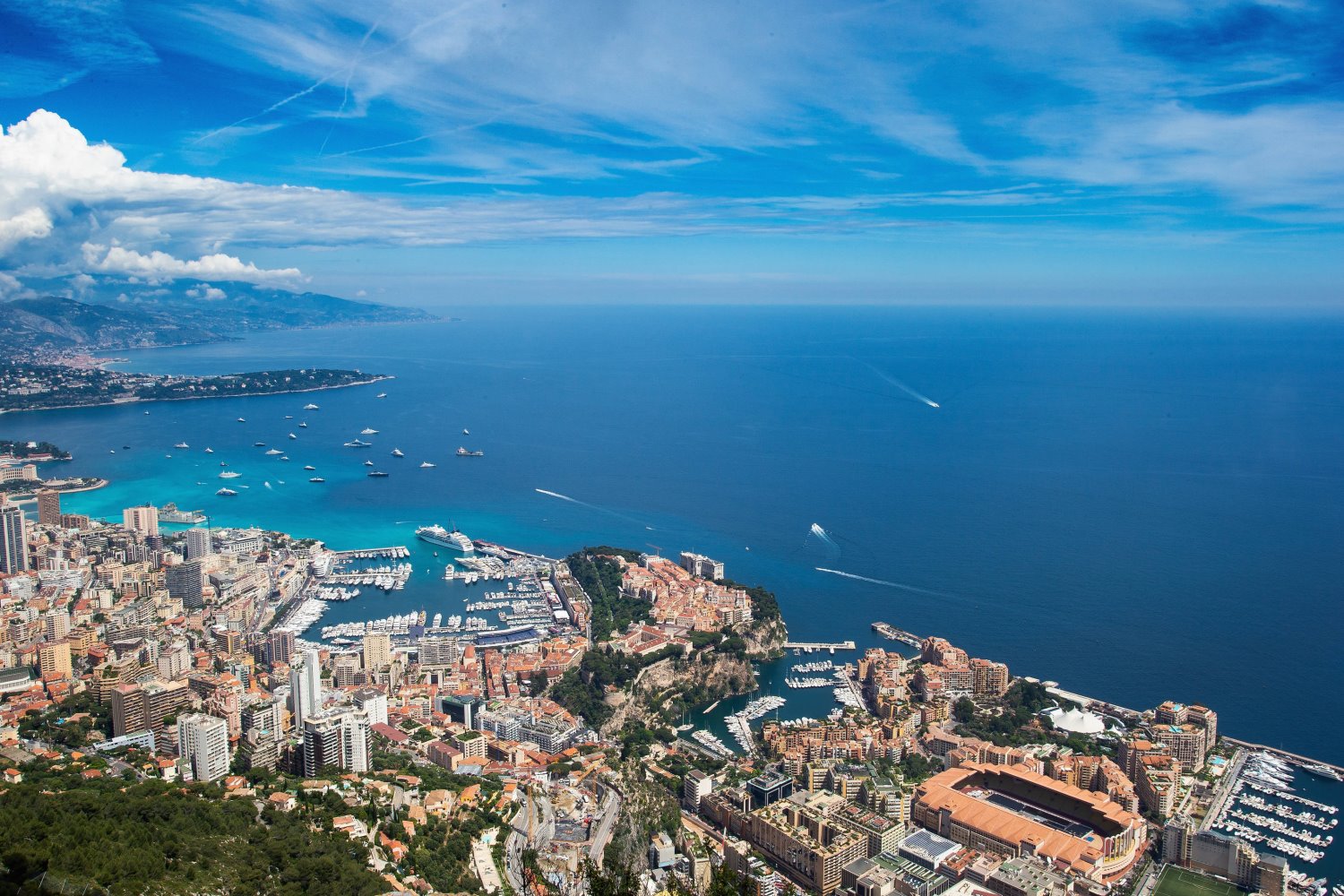 "Monaco always stood for the most glamorous part of Formula 1," Brown told Reuters.
"I think Miami, Singapore, Las Vegas are starting to add some pretty glamorous markets.
"I think Monaco needs to come up to the same commercial terms as other grands prix and also maybe needs to work with ways they can adapt their track because as our cars have become bigger, the racing has become more difficult."
"You do need to take into consideration history, but then I think you need to take into consideration how's the show that it puts on.
"There is also an element, which shouldn't drive our decisions but should be part of our decisions, of what's the economic contribution to the sport.
"I'd much rather have Monaco than not… but just like the sport is bigger than any one driver or team, I think it's bigger than any one grand prix."