F1: Albon excluded from Qualifying for too little fuel
Alex Albon has been disqualified from the results of qualifying for the Australian Grand Prix, after his Williams team were unable to provide the FIA with a sufficient fuel sample from his FW44.
Williams was unable to provide the required 1.0-liter fuel sample to the FIA, as dictated by Article 6.5.2 of the FIA Formula 1 Technical Regulations.
The stewards therefore disqualified the Thai driver from the results of qualifying – although he will be allowed to start Sunday's race at Albert Park.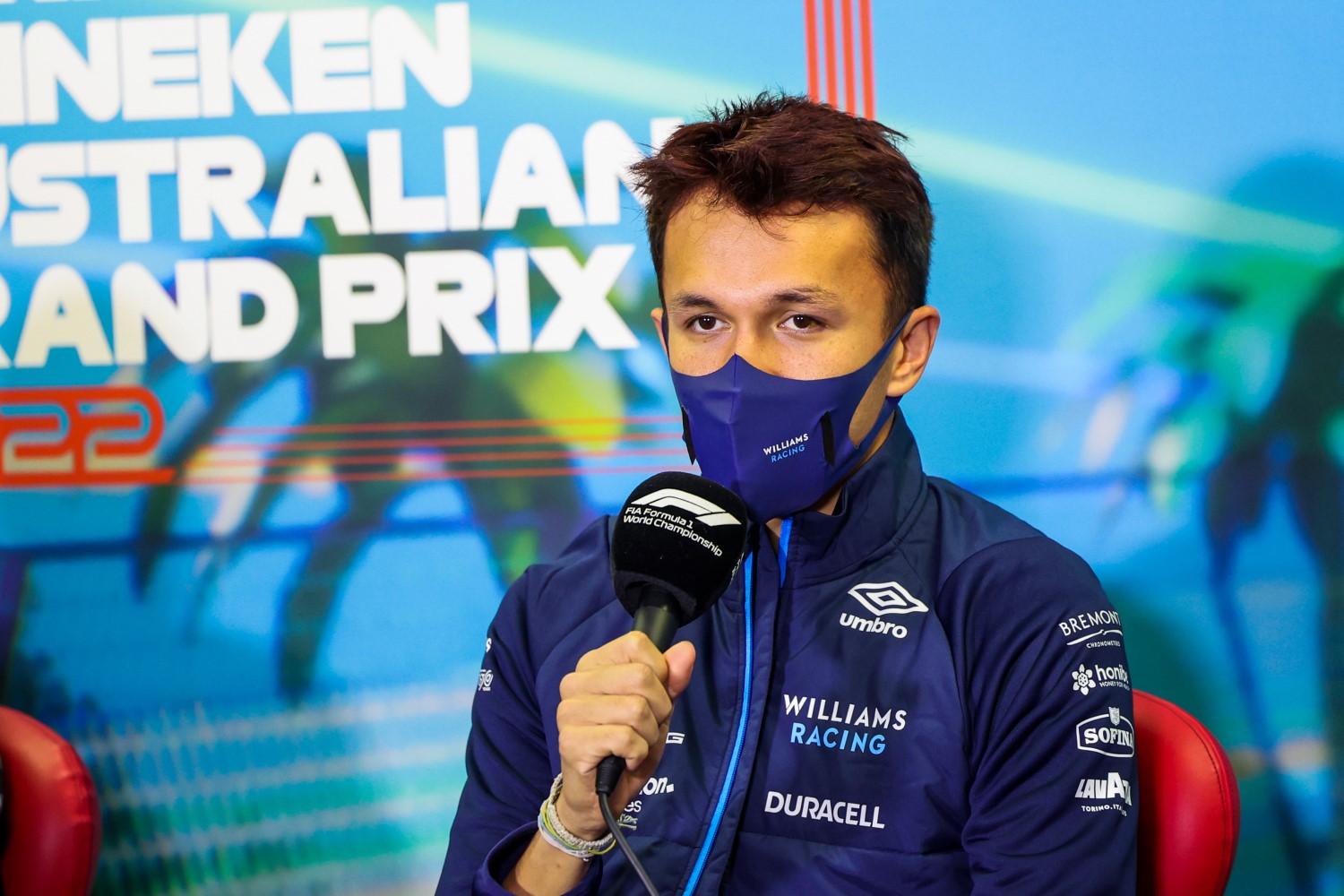 "We could see we could see a problem as he came in towards the pitlane, where something wasn't quite right," said Williams head of vehicle performance Dave Robson.
"So we opted to stop the car just to make sure we didn't damage anything.
"I think the fact that we had to go queue at the end of the pitlane after the red flag, to get that lap in the outlap was then a lot more aggressive than we had planned.
"I think that's why we were a bit lower than we would have liked to be."