F1: Mercedes on back foot following Ferrari's fast start
One of the longest winning runs in sporting history is under serious threat as the current Formula 1 season develops. German manufacturer Mercedes has won the F1 Constructors' Championship for no fewer than eight years in succession from 2014 through to 2021.
A sluggish start to the 2022 campaign has, however, seen Ferrari break clear in the race for the title. It's still early days, but these are worrying times for Mercedes, and the defending champions already have a significant gap to make up.
Early Season Numbers
We're three races into the new campaign and Ferrari have won two of the opening Grand Prix. Red Bull have also claimed a checkered flag in Saudi Arabia while Mercedes have yet to get off the mark.
The German team isn't way off the pace, and a successful title defense isn't out of the question. In those three races, they've claimed two podium finishes but have been no better than third so far. Lewis Hamilton took that third place on the opening weekend, while his teammate George Russell sealed the final podium slot in Australia last time out.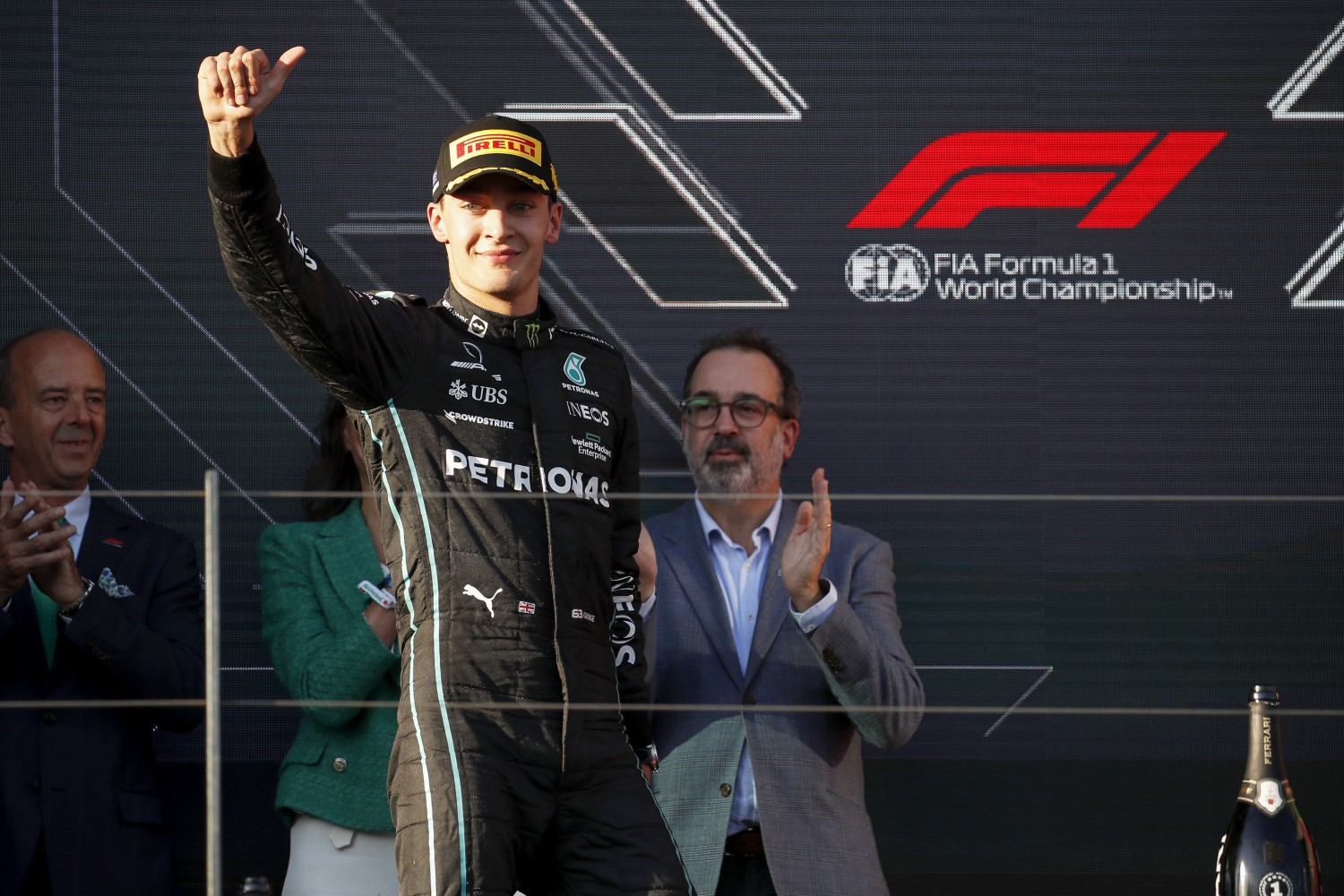 So, what does it all mean in terms of the points table?
After those initial three GPs, Ferrari are way ahead in constructor's points with 104. In second place are Mercedes with 65 points while Red Bull are only marginally further back with 55.  However, the Red Bull team is suffering with reliability problems this year, with Max Verstappen failing to finish two of the first three races.
With 20 more races still to come, there is plenty of time for Mercedes to pull back, but those are worrying trends at the beginning of the new campaign.
Mercedes v Ferrari: The Neutral Verdict
For the first time in many years, Mercedes is no longer the favorites to win the Formula One Constructors' Championship. Those early results have seen a shift in the sentiment and the Formula One betting odds as sourced by Sbo.net currently have Ferrari leading the way.
Red Bull are close behind while there is a significant gap to Mercedes in third place. The sports betting companies usually give a fair and insightful opinion on sporting matters and that's not a good sign for the defending champions.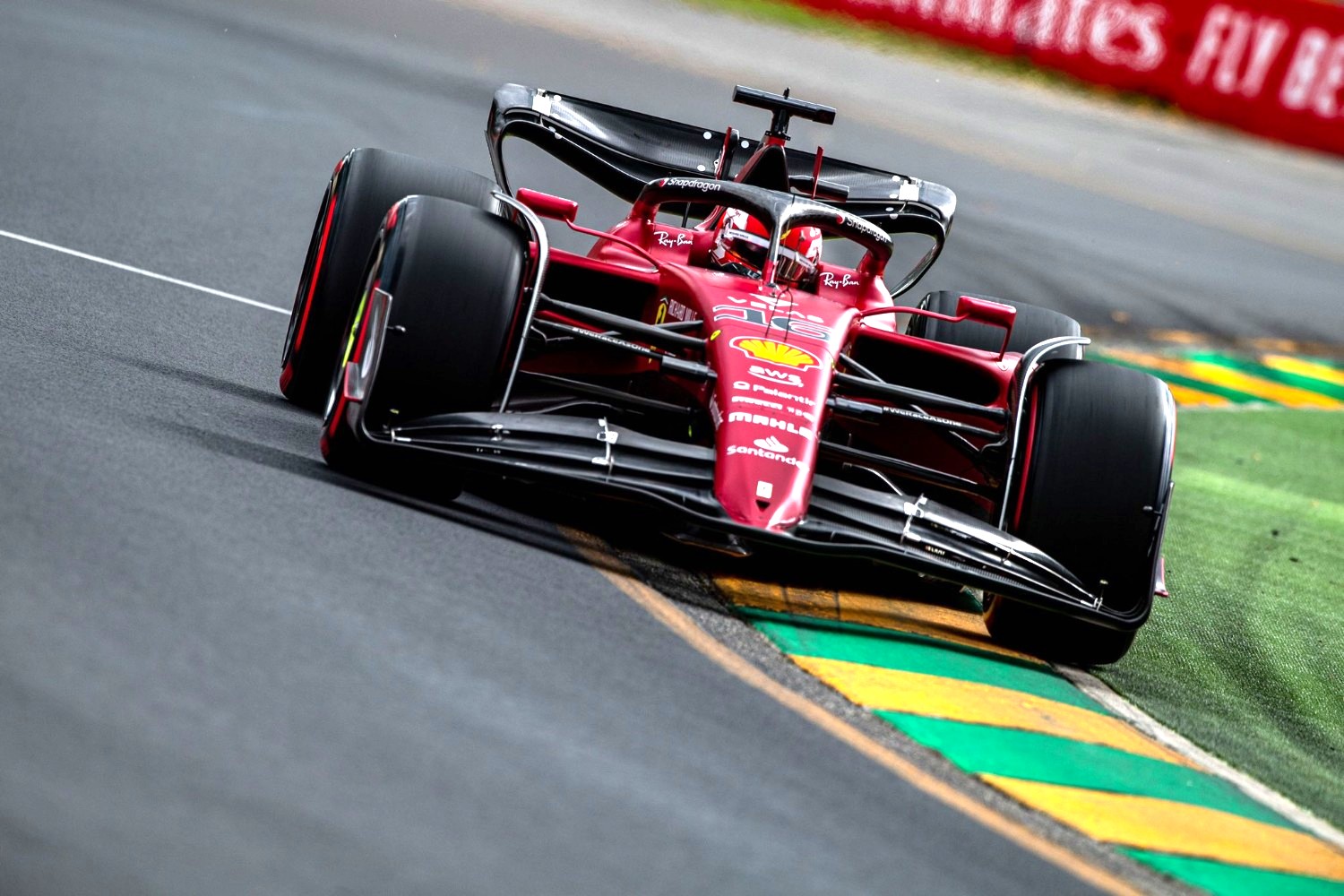 There is, of course, a long way to go, and the existing sentiment can change quickly in the weeks and months that lie ahead. After each race, Sbo.net will publish updated odds as soon as they are received from the bookmakers' panel.
There are other things to do on this website: Breaking news stories and opinion pieces will also be in place, while readers have the opportunity to get involved with the markets if they wish to do so.
Each of the sportsbooks mentioned will be in a position to accept new customers and many have generous welcome offers in place in return for a swift and secure registration. A range of deposit and withdrawal options are available, while effective customer service can help with any questions if they arise.
Once on board as a customer, there may be other promotions to take advantage of while in-play betting and the possibility of live streaming top class motorsport may also be on the table.
In short, it's the place to be for any form of motorsport betting, but have the sportsbooks got it right in terms of their Mercedes analysis?
Can Mercedes turn it around?
Rule changes and improvements to competitor vehicles are the reason why Mercedes are lagging behind in the race to win the Constructors Championship. It may seem easy to blame a change of driver but new recruit George Russell is performing just as good as 7-time champion Lewis Hamilton.
There seems to be two main issues relating to the 2022 Mercedes car. The 'porpoising' phenomenon and a simple lack of pace, compared to their opponents, has caused problems in the opening phases.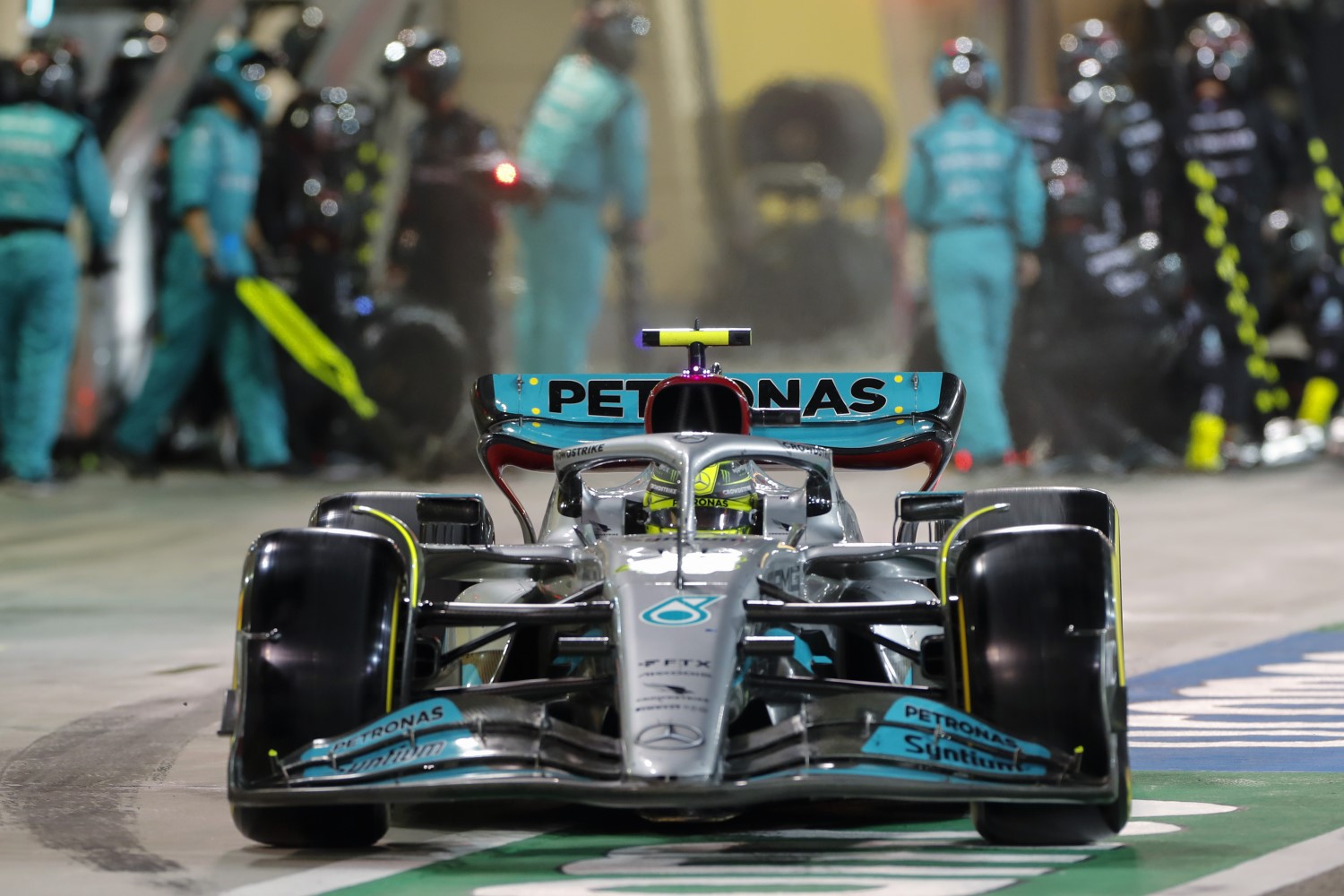 Of those two concerns, the porpoising effect of the car bouncing on its suspension at high speed seems to have caught Mercedes off guard. It's not a simple issue to address, but solving it could be the key to the German manufacturer clawing their way back into contention.
It's relatively easy to see what's gone wrong for Mercedes but can they resolve those problems or has time already run out?